Hello friends of steemit today was an exhausting day for me and in spite of that I keep the phrase, "A bad weather good face".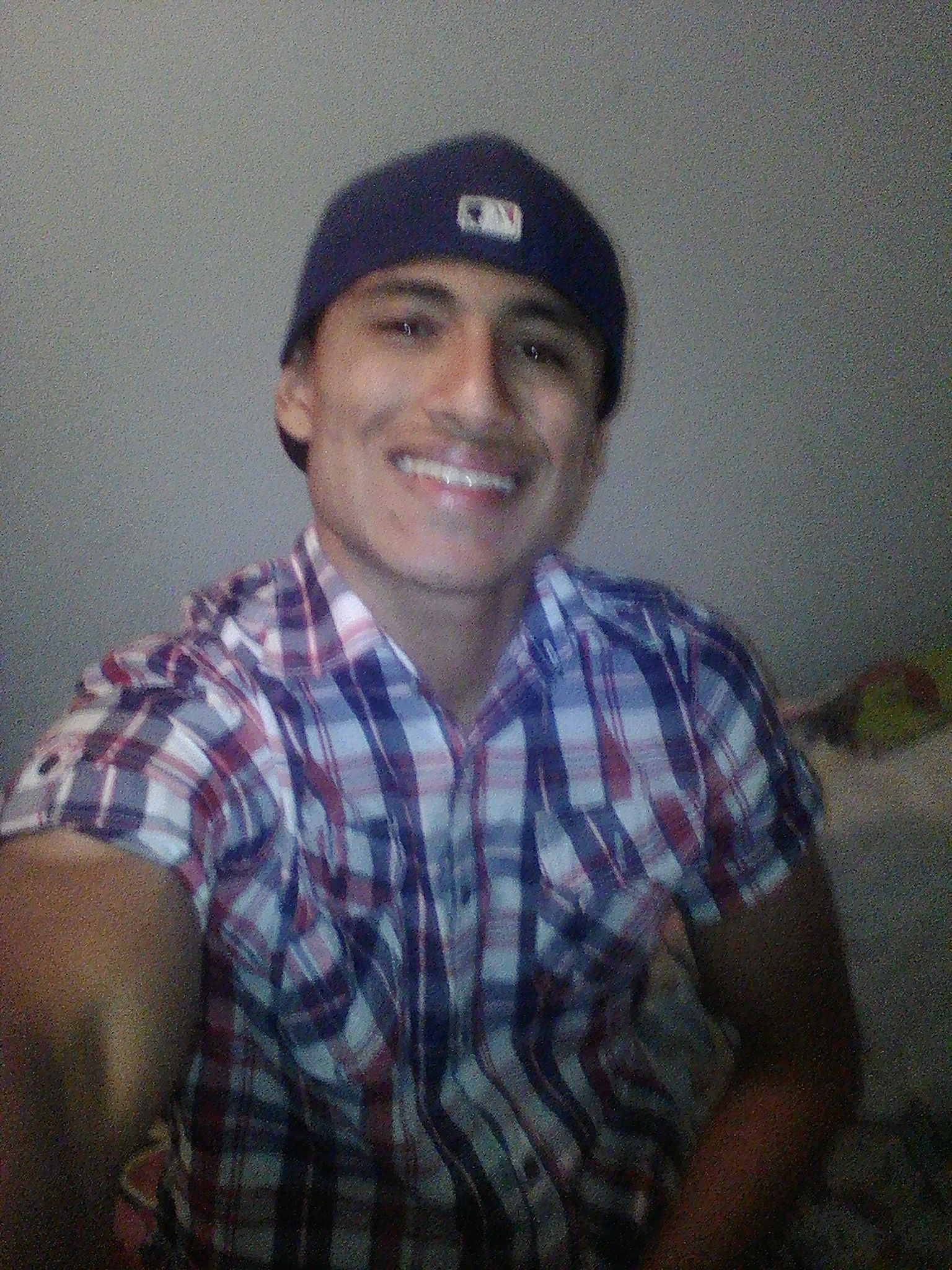 I want to tell you a little about how to differentiate the essential from the superfluous. We must always put God first, the all can and is the one that gives us the strength to achieve our goals. You should ask for our loved ones, in my case I ask for my family.
They are everything!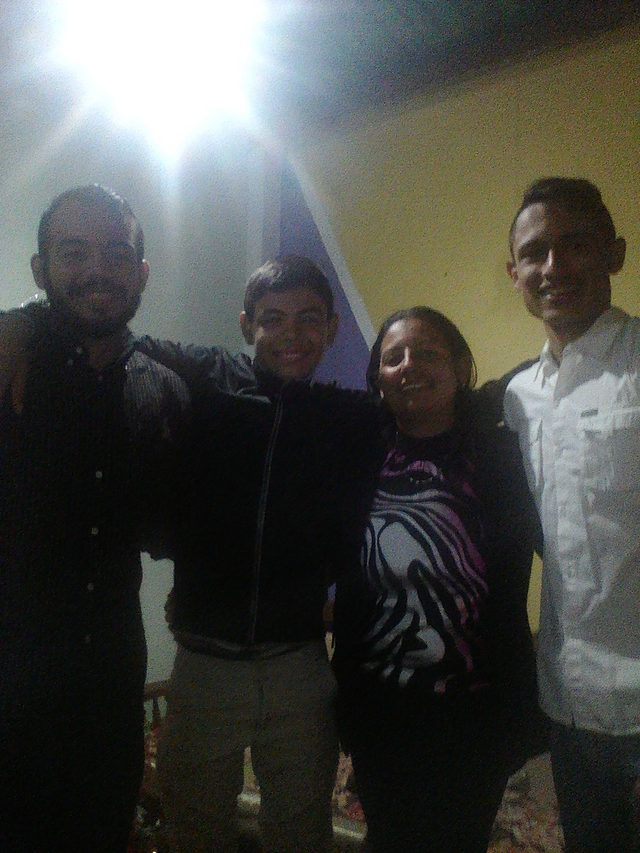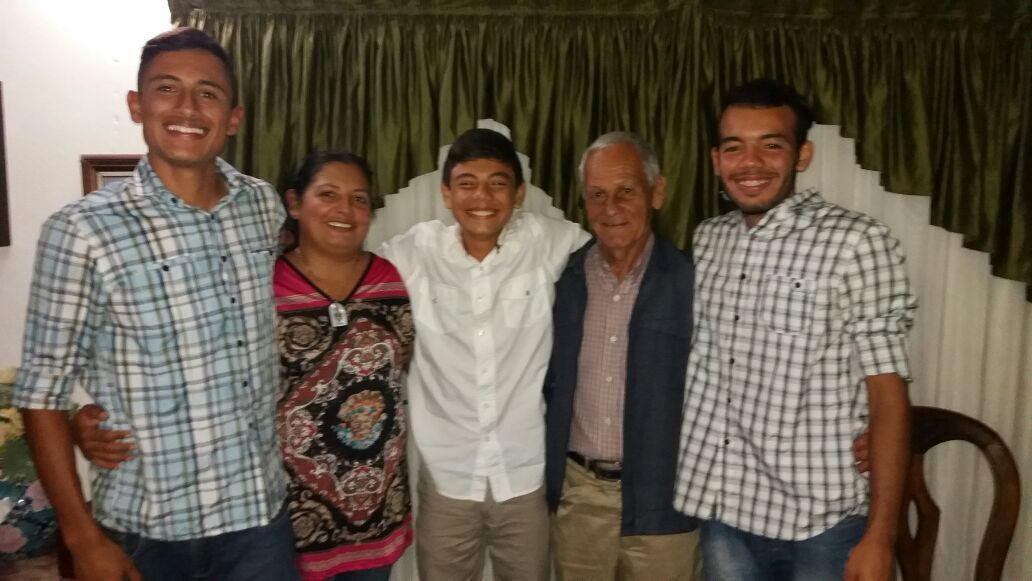 Then my work where I have learned infinities of things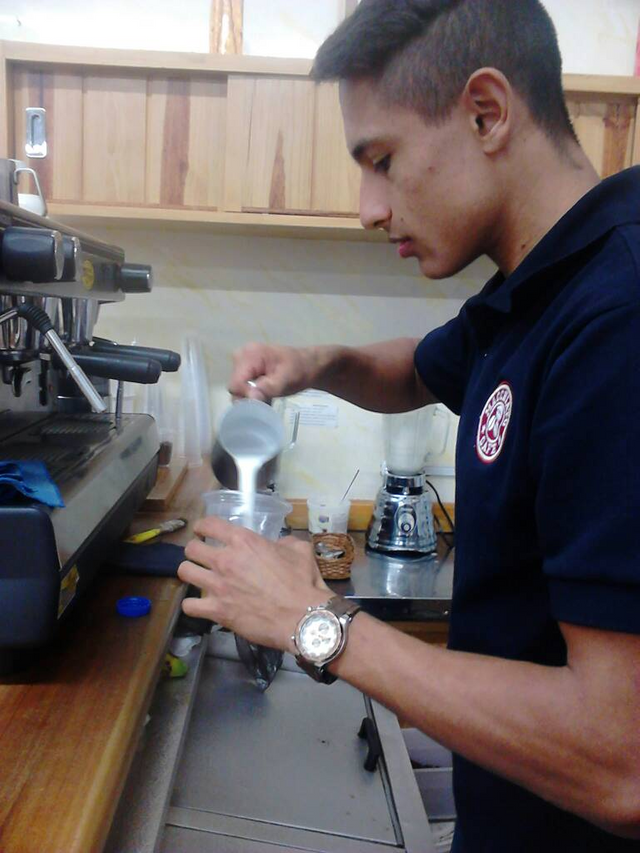 And do not miss our friends!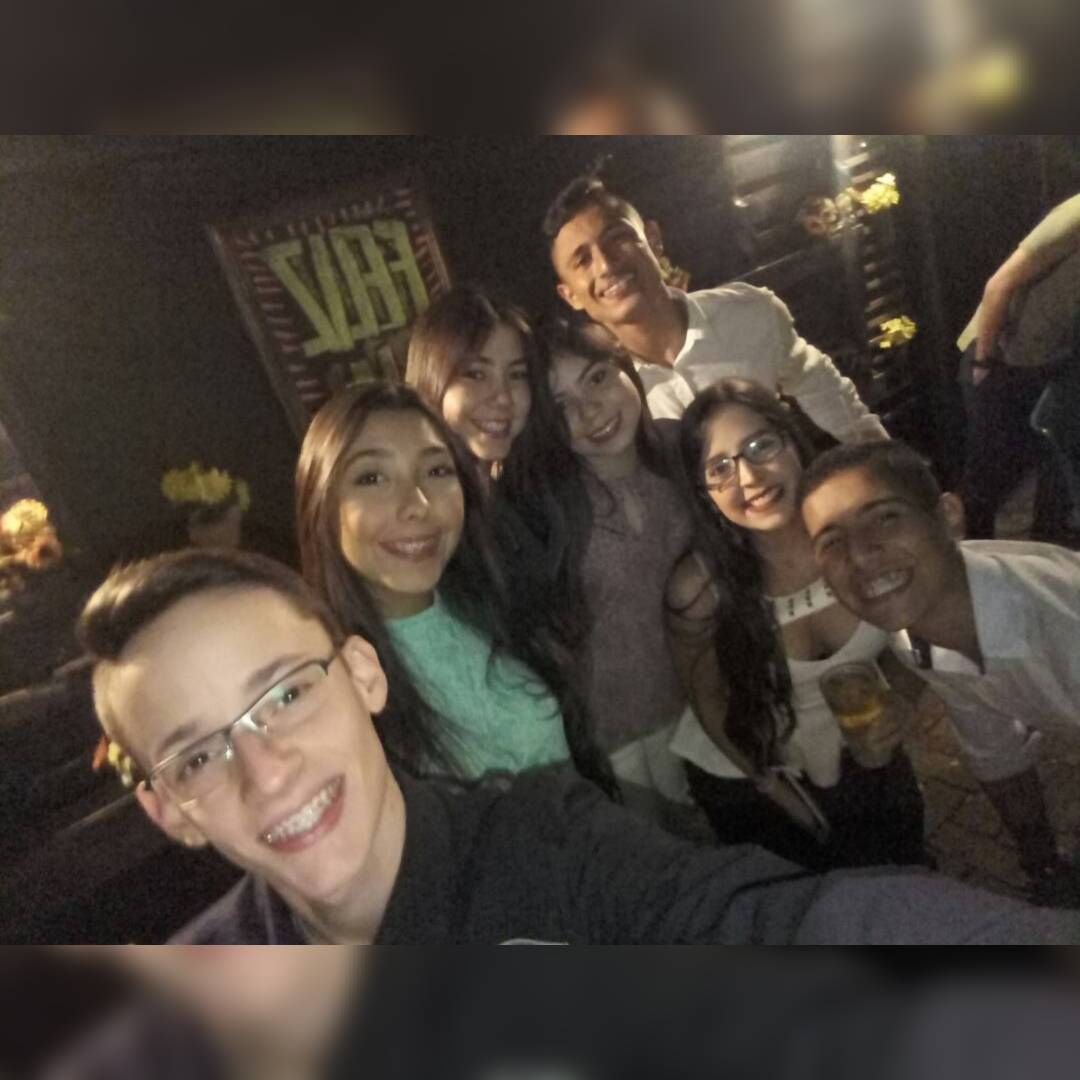 The importance of the order of things is a fundamental part of our lives.