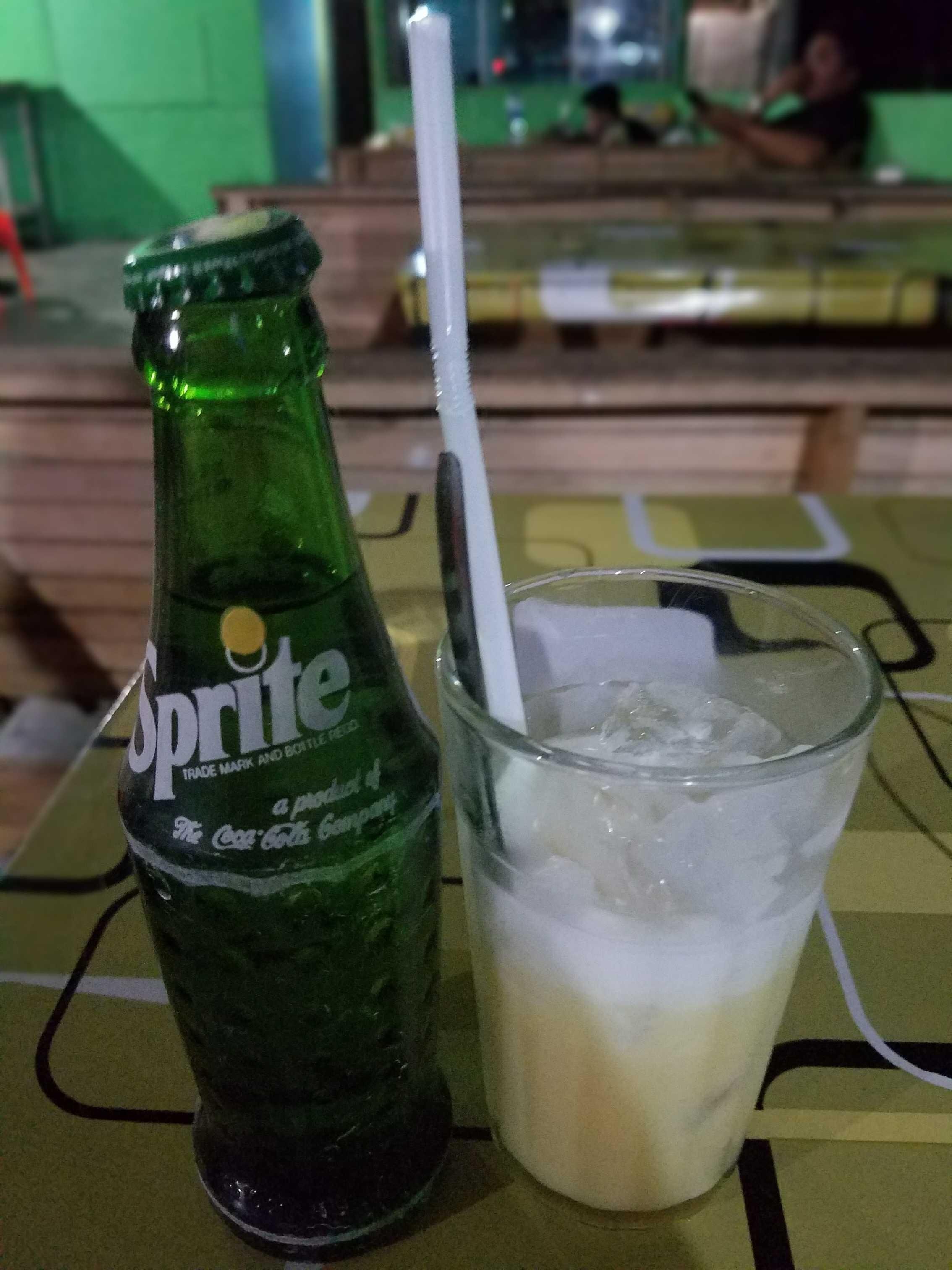 ---
Welcome back steemit lovers, this time the discussion tells about the milk sprite drinks,
Almost everyone in the world loves soft drinks. When the stomach feels full most eat, soft drinks can be an option to lighten your burden, carbonated carbonated drinks will release the gas in the stomach, make the stomach feel comfortable, give it empty space that can be filled food again. The water in the stomach will come out in the form of burping salt.
---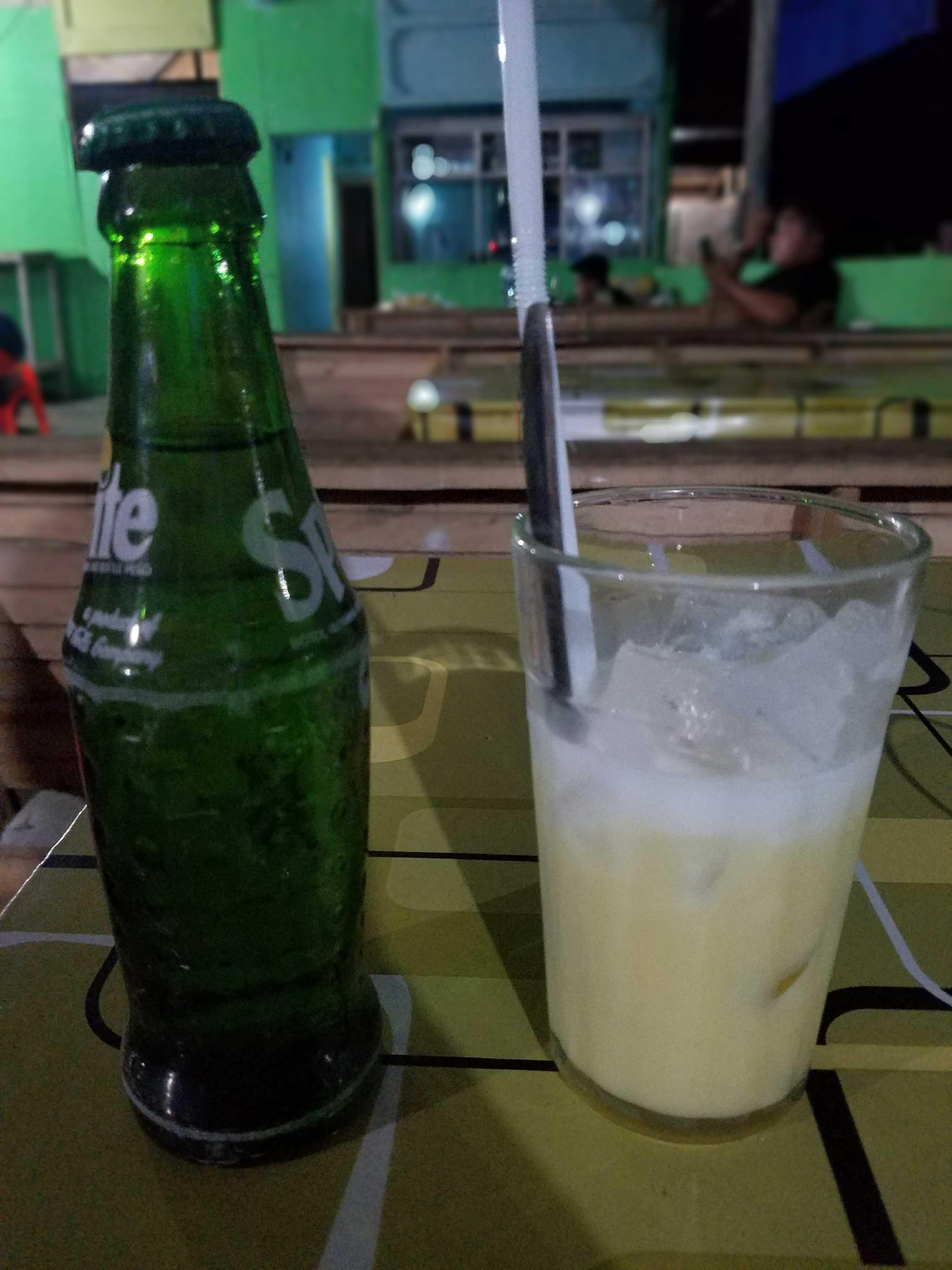 ---
Perhaps most people judge the soft drinks are much harm, but not really, there is a distinct benefit for stomach health, as I said above, and juda can destroy the carbohydrates can be digested properly,
That's all lovers steemit all, may be useful for you all.
Thank you for following my blog,
Follow @masfuzi
---