Here some of my taken photo
This photos are all mine.I take all of this ,when i cross it.
Why i take that time ?
Feel good of that moment.
Beauty of nature
Feel that rain will coom
1
I take this photo when i am in boat.The brige is too old.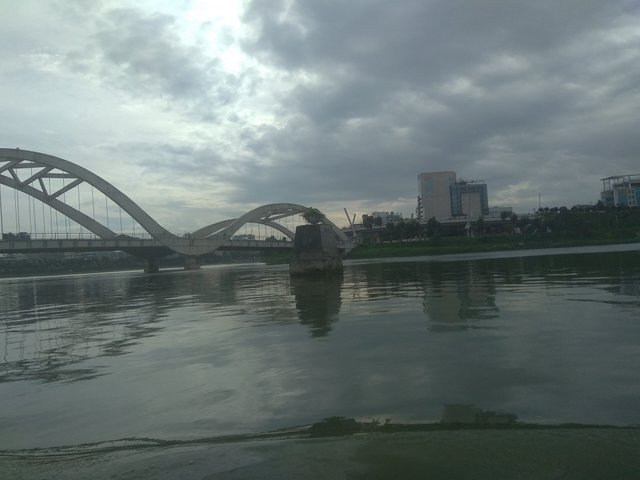 2
The piller was behind that brige.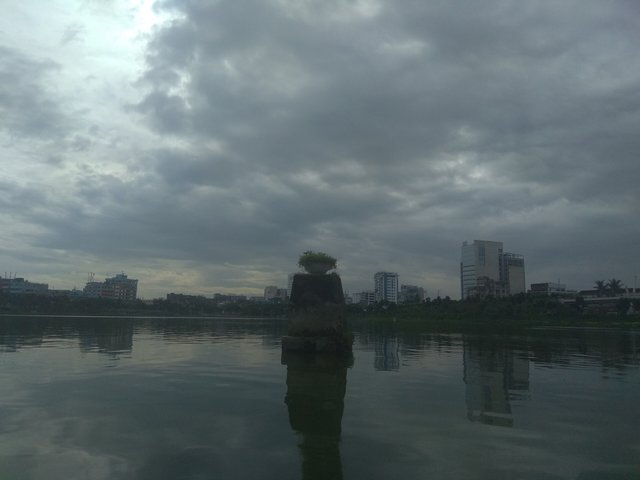 3
Some old markets are nearby.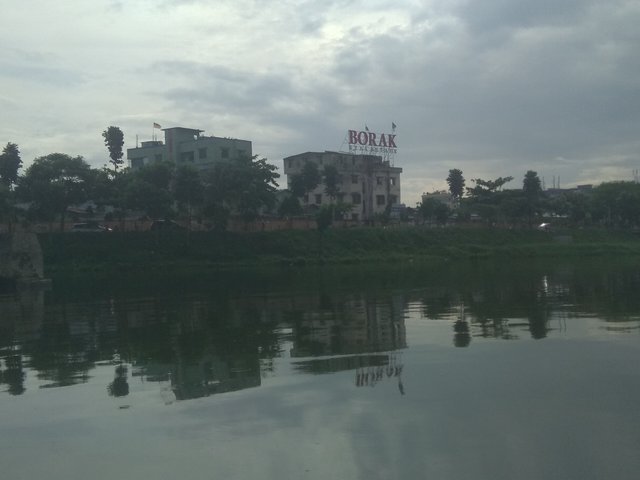 4
Finally the sky,it mean's soon rain will come.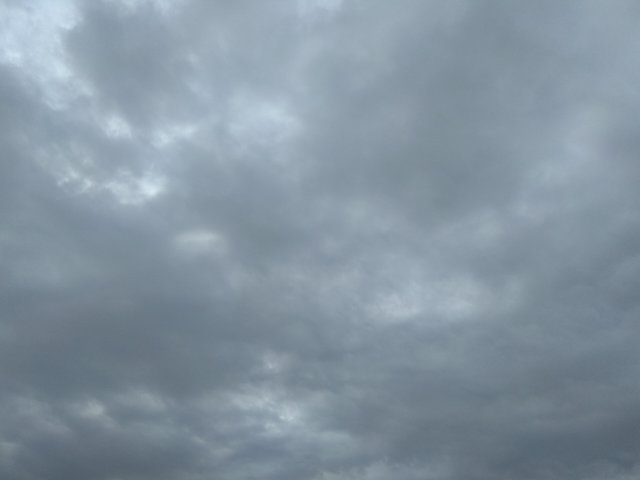 I hope you will like nature and you can follow me and give me a oppotunite to follow you