Bukit Lamreh Aceh Indonesia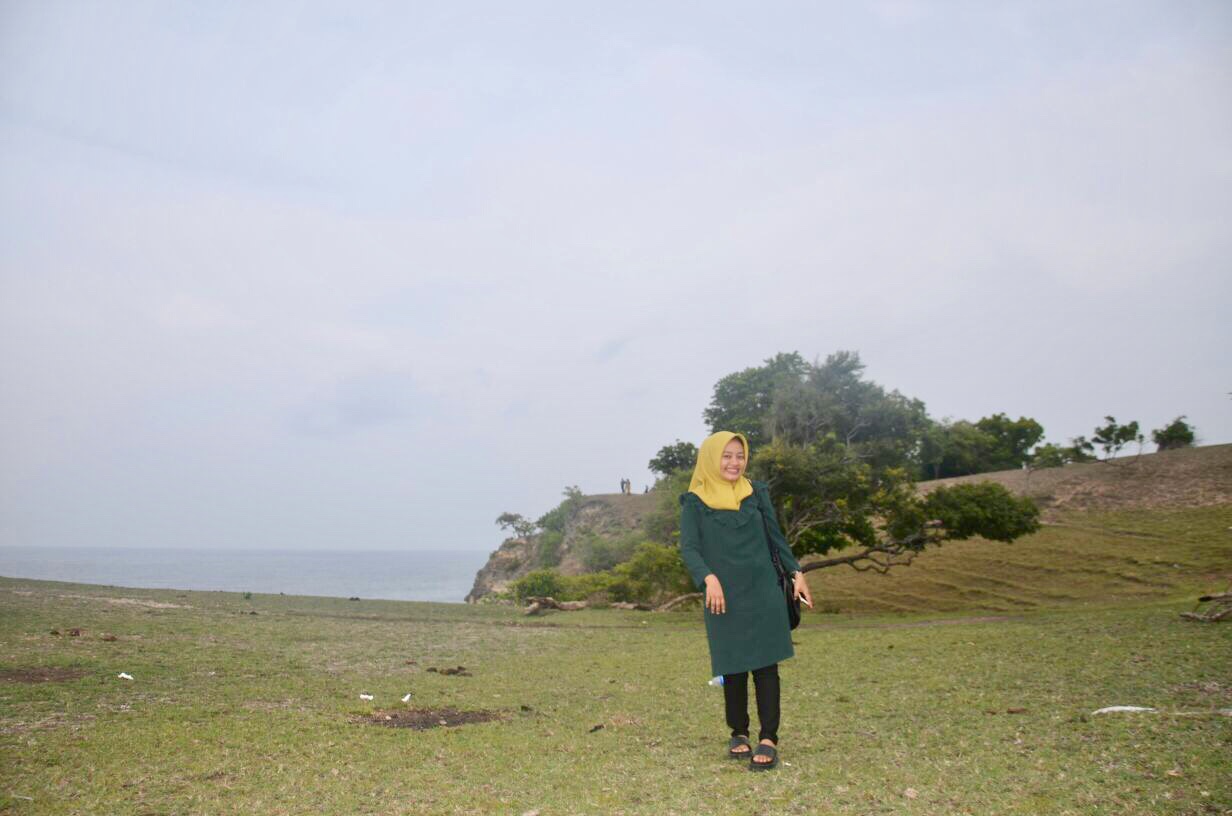 Bukit Lamreh terletak di Desa Lam Reh Kecamatan Mesjid Raya Kabupaten Aceh Besar Provinsi Aceh. Bukit Lamreh dikenal akan keindahan bukitnya yang sangat cocok untuk pecinta gunung maupun pencinta laut.
The lamreh hill is located in Lam Reh village, Mesjid Raya sub-district, Aceh Besar district, Aceh province. Lamreh Hill is known for its hill beauty which is perfect for mountain and sea lovers.
![4C34B060-E1E3-4EF3-B7C0-DF991702D0C4.jpeg](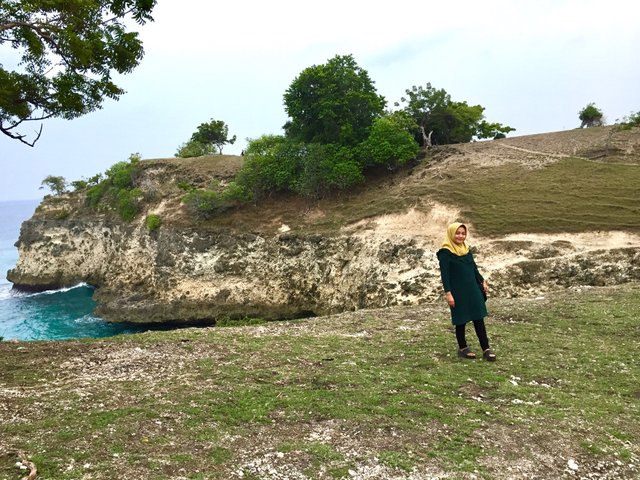 ) ![39733DD2-2D77-4FCF-980E-B5DBBBB6573D.jpeg](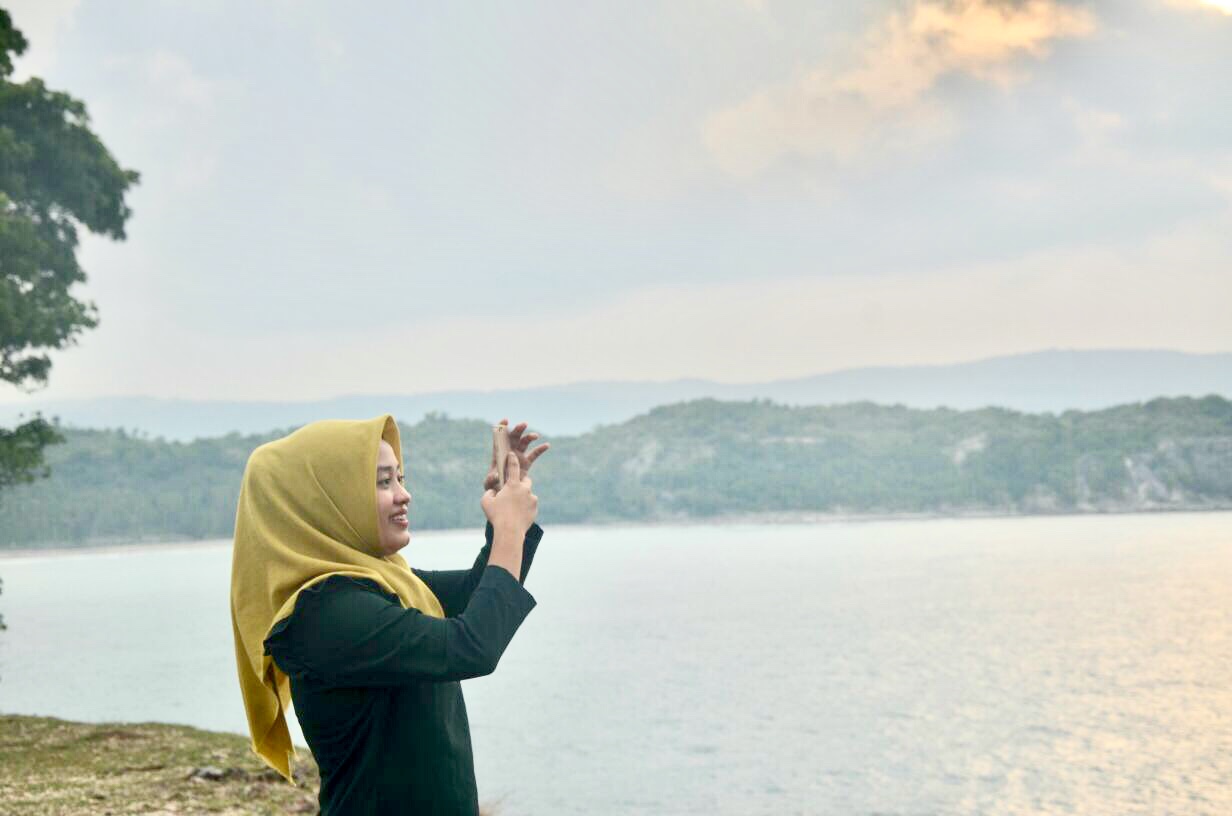 )
Destinasi wisata aceh yang menempuh perjalanan selama 1,5 jam dari kota Banda Aceh ini sangat cocok untuk memanjakan mata dengan keindahan bukit yang berbatasan langsung dengan laut.Selain dapat memanjakan mata, bukit lamreh juga sangat cocok dijadikan sebagai lokasi memancing dan lokasi pemotretan.
Aceh tourist destination that travels for 1.5 hours from the city of Banda Aceh is very suitable to pamper the eyes with the beauty of the hill that borders directly to the sea. In addition to spoil the eye, Lamreh hill is also very suitable as a fishing location and location shooting.
![1F845E28-B272-4E5D-9F95-5DD446E556A5.jpeg](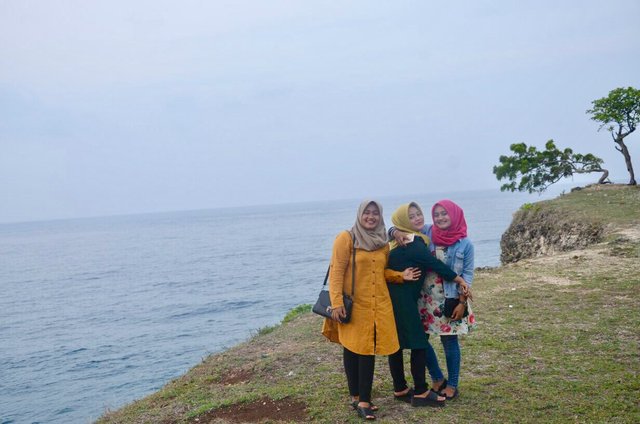 )
Untuk dapat memasuki daerah perbukitan, kita diharuskan membayar uang keamanan pada penduduk desa sejumlah Rp.20.000,-(Untuk 2 orang). Berwisata ke Aceh jangan lupa singgahi Bukit Lamreh ya steemian.
In order to enter the hills, we are required to pay security money to the villagers totaling Rp.20.000,- (Its pay for 2 people). Traveling to Aceh do not forget to visit Lamreh hills, steemians.
![11C6E376-7718-4EAF-B06A-AC0B3A181485.jpeg](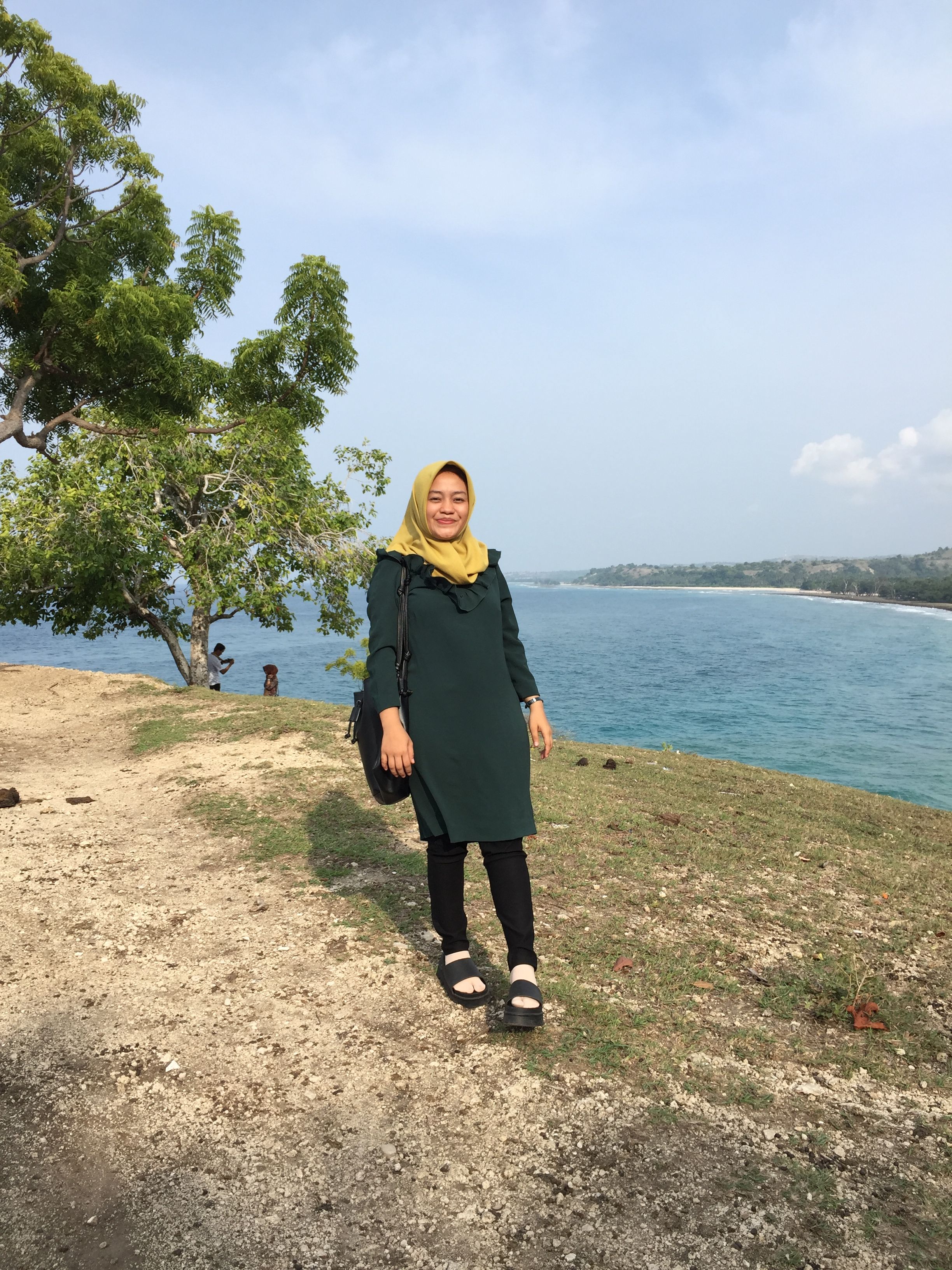 )