Representative of the House of Representatives Commission X Ferdiansyah said, a working visit to provide guidance in the area and capture the aspirations of the local government and the people of Aceh and see first hand the condition of historical sites in Aceh Besar to be developed.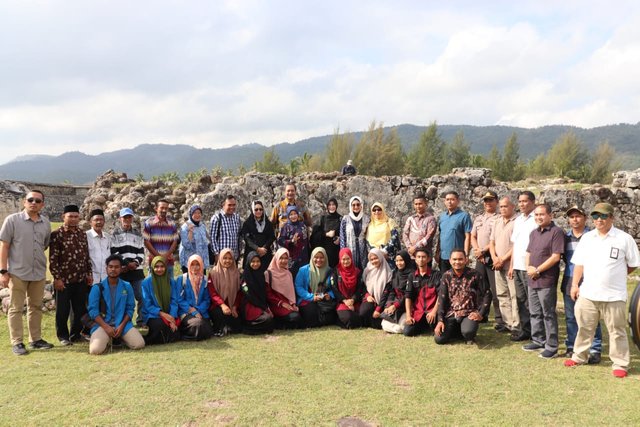 "Our first visit was to start the Indrapatra fortress and several historical sites, here we see firsthand how the condition of historical heritage together with representatives from Kemenparekraf," said Ferdi.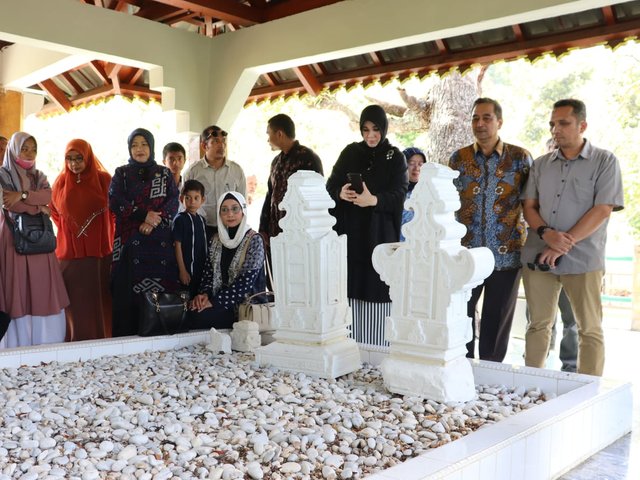 The commission x visited the grave of Malahayati's first female admiral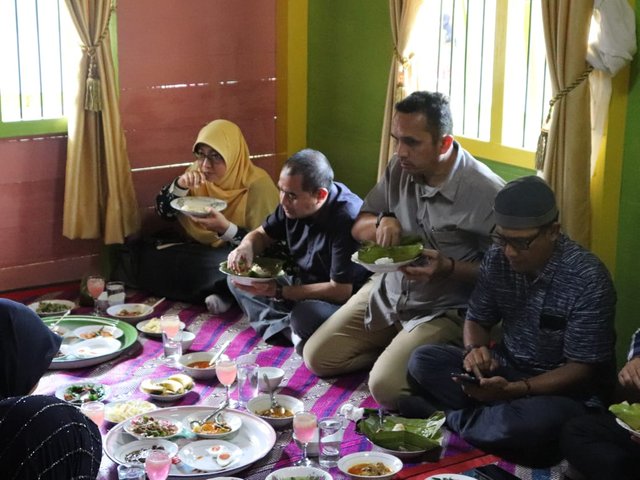 A number of typical foods of Gampong Nusa such as belangong broth, sea mustard greens, moringa, catch chicken, and various other dishes are traditionally served with local wisdom in the local village.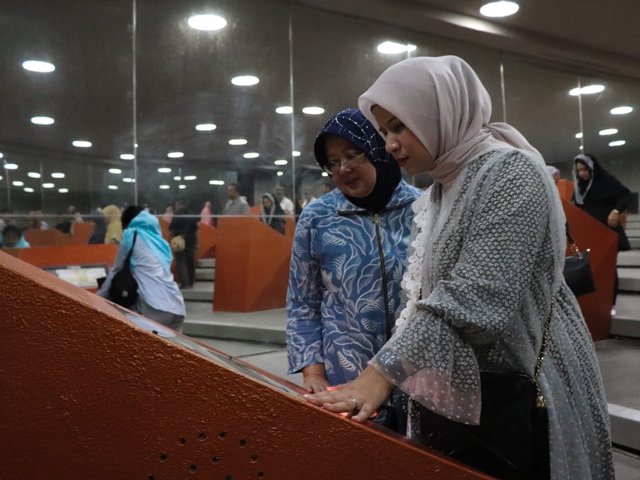 "The existence of a working visit from the House of Representatives Commission X and also representatives from the Ministry of Tourism and Creative Economy is certainly a special input for the center. We hope that the potential of historical destinations in Aceh Besar in the future will become one of the leading destinations for tourists with special interests, "hoped the Head of the Indonesian Culture and Tourism Office, Jamaluddin, after handing over souvenirs when releasing the group.
Source : https://disbudpar.acehprov.go.id/komisi-x-dpr-ri-kunjungi-sejumlah-situs-sejarah-di-aceh-besar/