Teungku Abdullah Safi'i, The Pious General GAM
Saleum keu rakan ban sigom bumoe Atjeh
Holy greeting to all sabilillah all over Atjeh
He is great man of Atjeh. He was used to called Teungku Lah. He is an unpretentious, friendly and humanist figure. He is also known as a simple and devout person. He did not speak carelessly. All he thought before he talked. His polite nature makes people never angry with him and if he speaks with advice and wisdom. There is no doubt that The late Abdullah Syafi'i's Teungku was written in gold ink for his best doing for God and nation. He is a inspired great man and respected Commander of GAM. More than that, Teungku Lah, as he was called, was also a friendly and polite person who was consistent in the line of GAM's struggle for land not for hedonism.
He had great testament that remember by his lovers. These are some his popular last speech " Whenever all of you my news of my own passing away, do not feel sad and discouraged. Because I always have an obligation to Allah to make me happy if Atjeh's independence is very closest. I don't want anything but freedom for all that we have been dreaming"
See you another time of sunset or sunrise.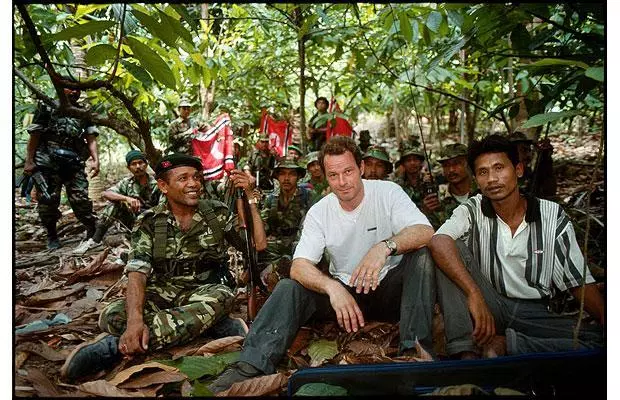 Meucok dari: https://newsstatusaceh.wordpress.com/2016/01/23/kisah-pertempuran-terakhir-sang-panglima-gam-tgk-abdullah-syafie/