Haii stemian friend wherever you are, Today I will show you gallery of artwork!
Well gallery artwork that I want to show is a simple artwork guys but has its own artistic beauty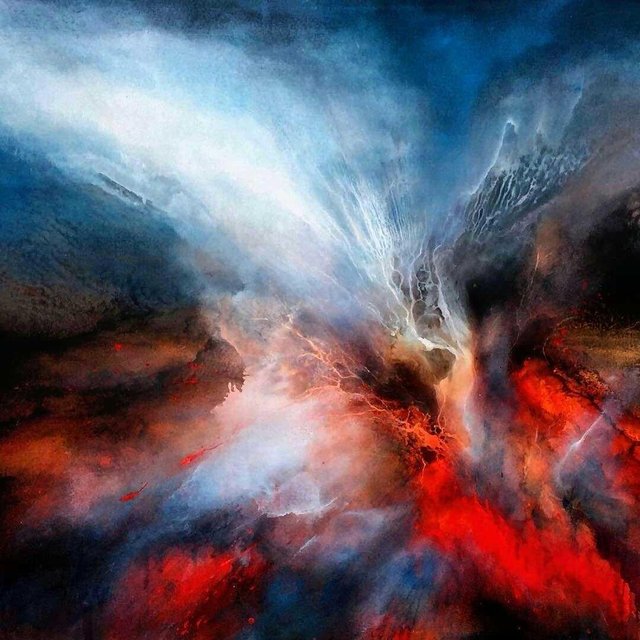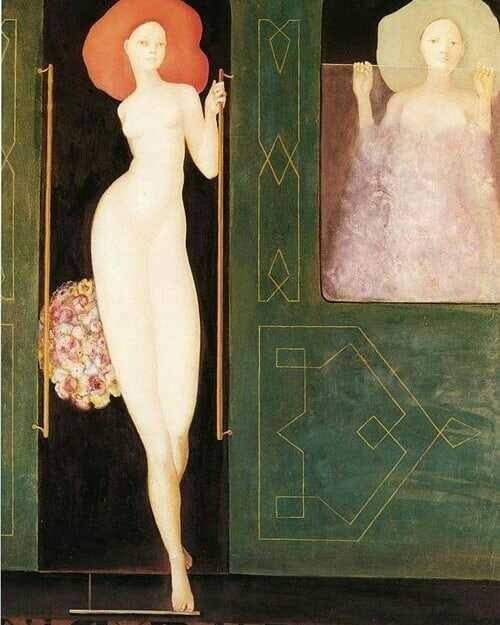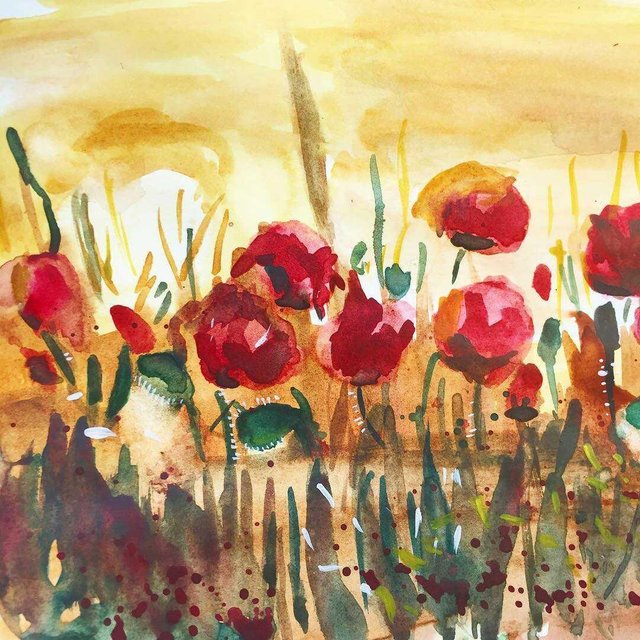 Well my stemian friend every artwork has a meaning and a sneaky meaning!!
Well so many of my friends make me sorry if there are errors and shortcomings of me!
Thanks.