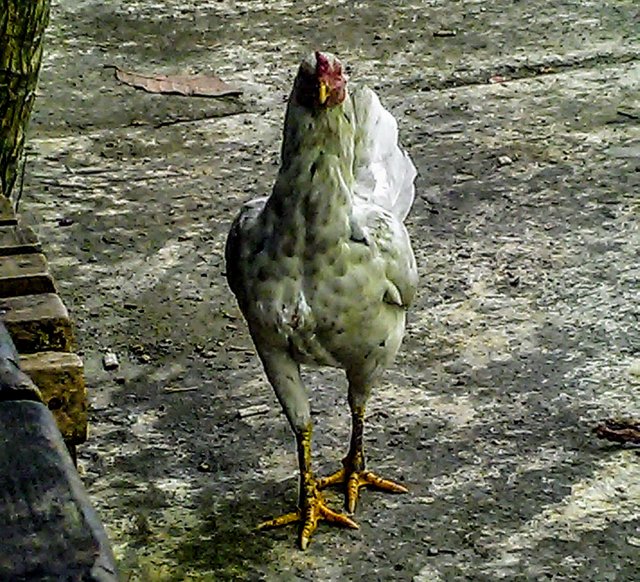 Chicken animal
or this poultry is the most expensive star in the mainly and can also be in the culture in intensive. In the usual community of main souvenirs in the properly just off, the place is less regular.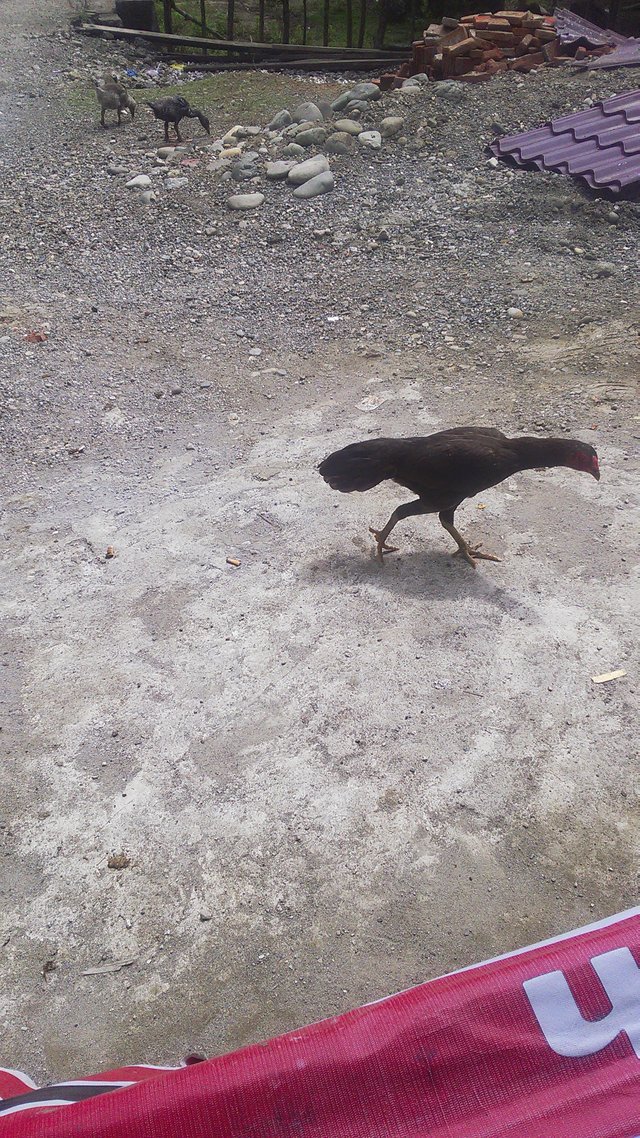 These free-range chickens are usually people who like the taste of savory meat and have many benefits for growth and those who have culinary, such as chicken penyet may be less suitable because the growth period is longer.
All the best friends in the wild nature of this chicken can find their own food, which contains lots of protein with various kinds of food in the wild.
Thank you very much for reading this little article that likes chicken meat to be consumed more easily in the community, preferring to keep native chickens freely and naturally.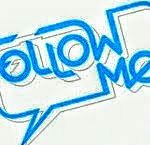 Duekie