Saddam Hussein life is still questioned
Good mornng Steemians
Do you remember the events of several decades ago in the land of 1001 nights when the late president Saddam Hussein came to power? This funny incident happened before the first attack on Iraq. Reports from the constituents that thousands, imagine ... thousands of tank cars lined up neatly near the palace. A few days later, the news leaked out that it was a wind toy car in the form of a tank.
Now a new issue arises about the figure of the deceased. He was killed by hanging in 2006, but is now back in the public spotlight. Not a few who were curious about the mystery of Saddam Hussein's body which was buried in Al-Awjah which was his hometown which was visited by many lovers. Many doubt the bodies buried in the tomb. Some say the buried body is not the real Saddam Hussein.
Well, this mystery revelation still requires time and accuracy of facts.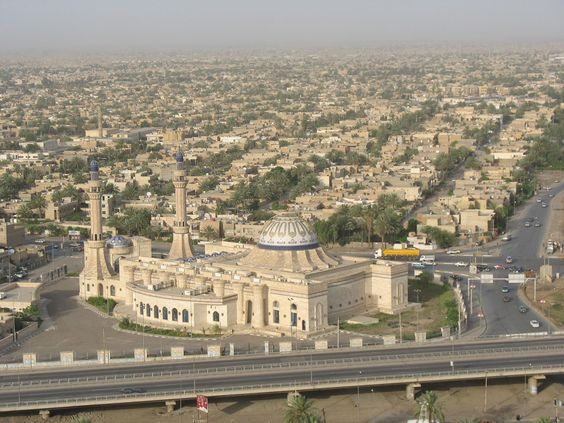 Source: https://id.pinterest.com/pin/574983077401281532/?lp=true
Thank you pretty much