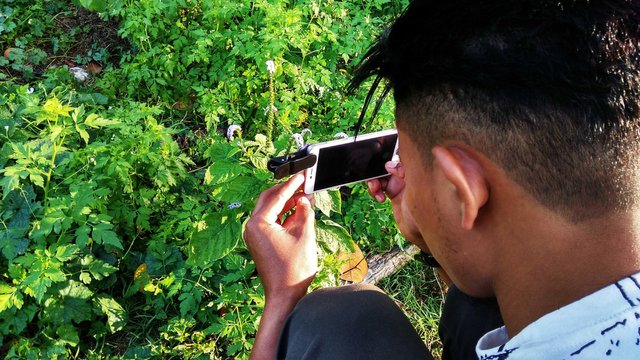 Photo taken by @marconah
---
This is when I look for shooting objects in one of the forests, I see some small insect size, I have to use macro lens so that the object can be seen clearly, the wind shakes the plant where the insects stand, it takes strong patience for satisfactory results.
I am looking for post content along with @marconah, the photo above is taken by @marconah, I told him when I was photographing locusts, I just found a green locusts who was seen standing on the green grass.
This locusts stands on a green grass that has some flowers, I do not photograph flowers, locusts stand under.
---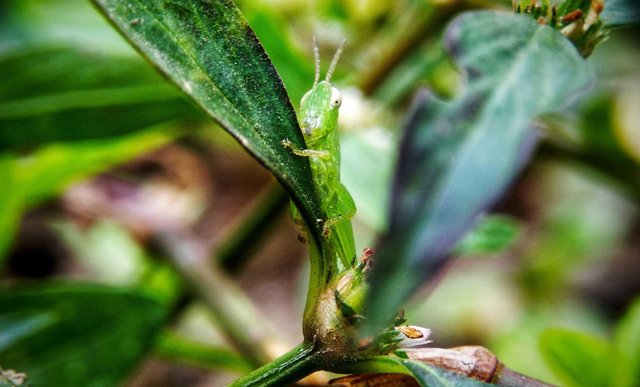 Photo taken by @bochohaloh
---
Photo taken with : Xiaomi Redmi Note 4 + Macro lens
By @bochohaloh





THANKS FOR VISITING MY BLOG
---