How do you live? Is it only limited to manifesting desire?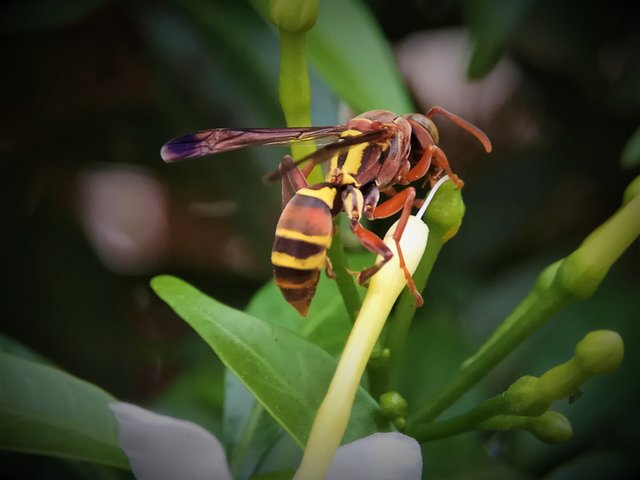 ---
What should we want in our lives?
We have a relatively short and vulnerable life from the life problems that God has given us.
By living, we have many desires that God gives in our souls.
God created us with the soul's desire and God provided a solution for people who were patient in the problems they were facing.
Some people say that life is about what we want. But some people say that life is not about what we want, but where it ends the story of the life that we are living.
Life talks about how to live life. How is the strategy to run life properly?
---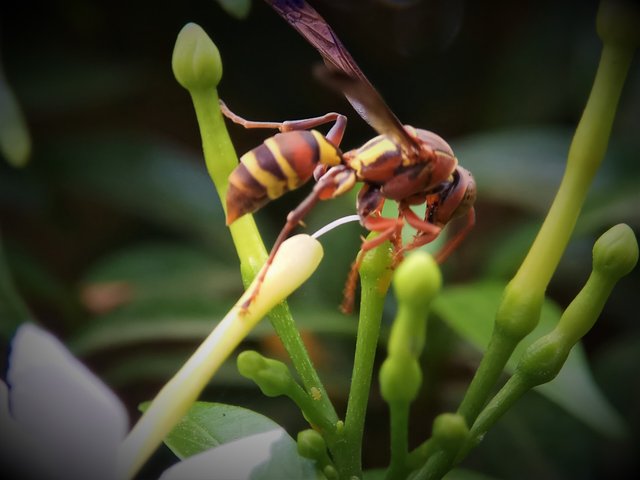 ---
Life talks about being grateful
Thank and appreciate
Being able to be grateful in life is the most recommended form of life.
Gratitude for what we have and appreciate what is already there is the most special thing in our lives.
We continue to pursue the target with what we want is the worst thing that will make us very bad.
Why do we continue to pursue something that will not be able to make us happy, but only support happiness?
---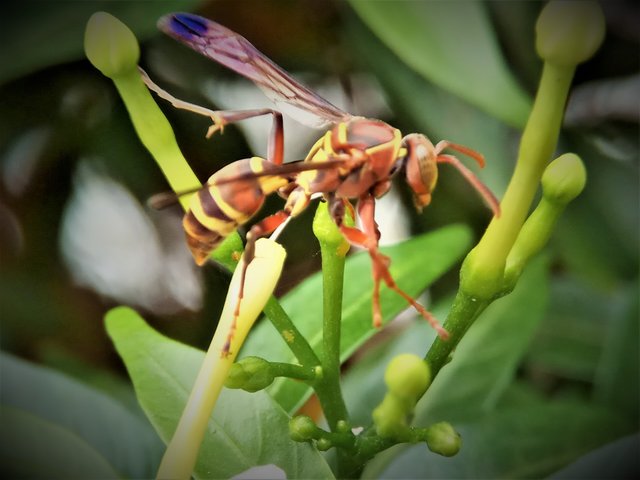 ---
---
| Category | Macro photography |
| --- | --- |
| Taken | with Xiaomi Redmi Note 3 |
| Macro lens | Nikon l810 |
| Setting | Auto HDR |
| Taken by | @anasz |
---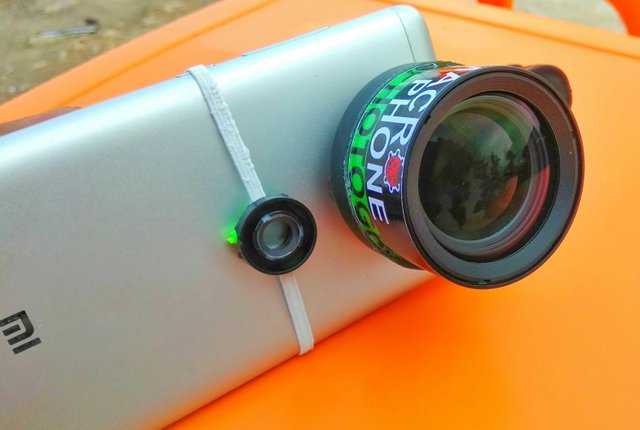 ---
---

---