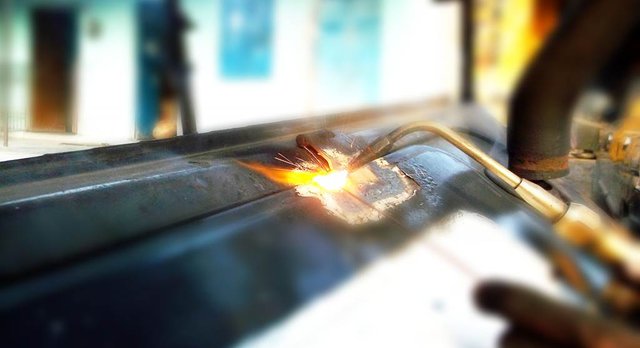 Gamba
Kali nyoe ka 2 uroe hana meuteumeung meuen bak Steemit. Rugoe that aju, karena kalheuh ta regis bak #whalepower. Meukeu modal galom balek peulom keu laba. Seubab si uroe haroes ta tuleh 3 boh post minimal. Tapi tanyoe ureung sibok ngoen beusoe hana meuteume tuleh. Kakeuh rugoe siat.
Jadi baroe jai that awak lake lhah beusoe bak PT lon kerja, nyan keuh nyan hana meuteume tuleh statuh di Steemit. Karena tuleh di steemit beda ngoen tuleh di Facebook. Bak Steemit na haroes beuna 100 kata, baroe ikira saboh post. Man kon cikoh jaroe bak ta tuleh diemnan jai.
Sang kali nyoe payah meureuno Dmania.lol ileh bak abang @amriadits. Karena sang lon kalon jai ji vote le Dmania nyan, dan hana hek cuma tuleh judul foto sagai. Sang payah tajak keunan mangat meu asoe bacut wallet dan ek tabayeu modal bang @amriadits 2 neuk SBD baroe sa ta pinjam.
Tapi hana meudaleh nyan, ta coba-coba aju ile. Pat ta teuoh na hasel. Meunyoe meuhase yang seunang kon geutanyoe cit. Cuma masalah jih, hana awak vote meunyoe hana ta bloe vote. Nyan sagai uroe nyoe, neu maklum baroe lon meuen steemit nyoe.