Is it what you imagine with the reality in our place (Atjeh).
You need to retrieve the beauty that is stored in our beloved Atjeh, the land of birth and our pride.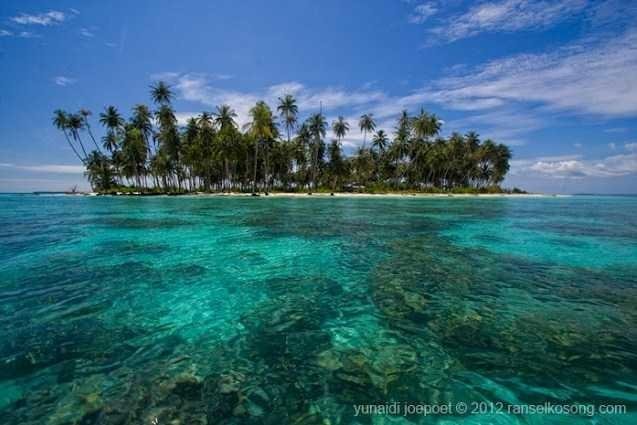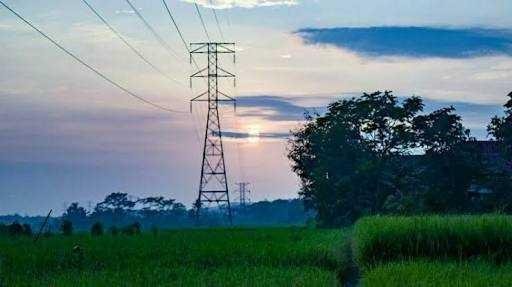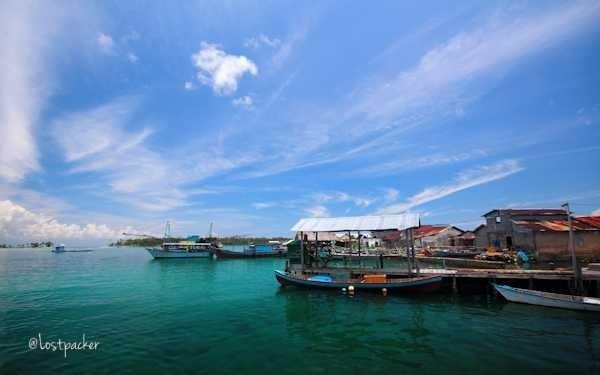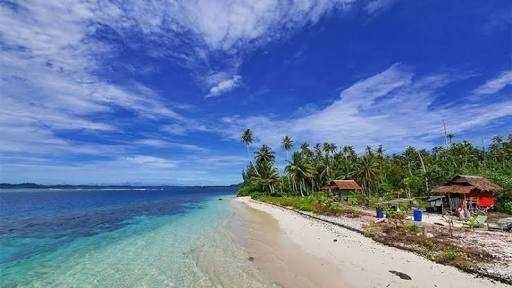 The wealth that exists in nature is not just beauty but the various ecosystems and the availability of varied fruits and fish that exist at sea is very rich.
Wellcome to Atjeh and enjoyed your travelling.