Read a book!
Read A Book
"Sometimes, you read a book and it fills you with this weird evangelical zeal, and you become convinced that the shattered world will never be put back together unless and until all living humans read the book".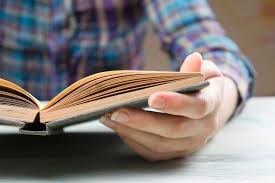 Source : time.com
I am a Dental Surgery student of the Kwame Nkrumah University of Science & Technology, Kumasi - Ghana, and I believe in reading.
Acquring a book isn't an easy thing, but it & its contents lives on.
Books are the ultimate Dumpees: put them down and they'll wait for you forever; pay attention to them and they always love you back.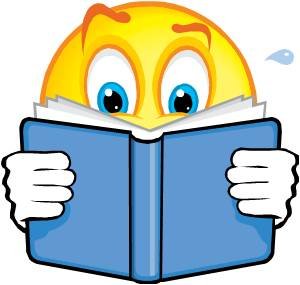 Source: kwokpuilan.Blogspot.com
"Either write something worth reading or do something worth writing".
Benjamin Franklin
Thank you