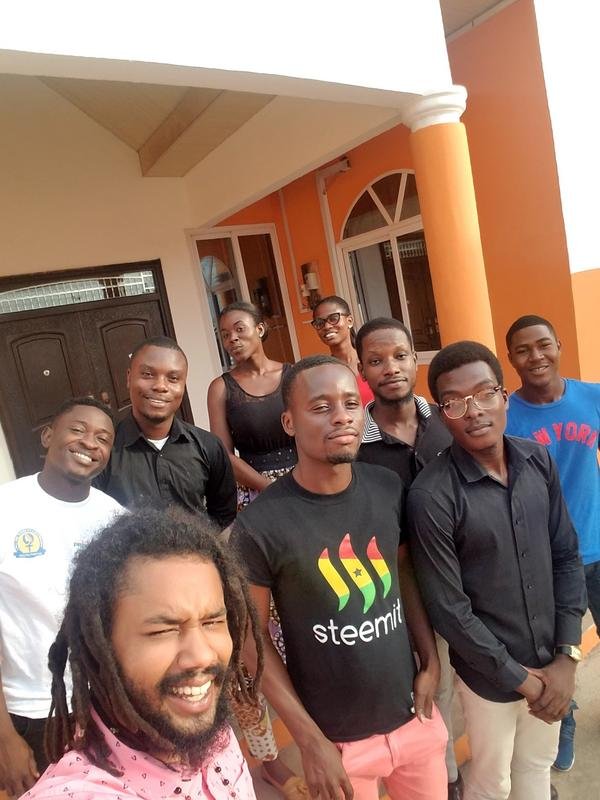 #teamaccra has come together again! This time to lay the groind work for uplifting the ghamoan steemit community.
Today we discussed so many great things regarding development of the community.
Some of thpse things were
Keep an eye on #accra and @accra because we will be pitting oit quite a bit of co tent teaching pur commu oty abput the good of @accra and how you can become part of it!
Ps. Please take a moment to vote @yensesa as one of ypur witnesses. It helps bring some pf the influence here to Africa where it can do the most good!