WHOOPSIES. I forgot to post yesterday and lost my daily posting streak that I'd held up for almost two weeks(missed by one day).
But hey, better late than never right? Really nothing much has happened and theres nothing cool I can talk about like I've been able to. I used my bitpay card for the first time and that was cool. Went by fine(like I expected) and that was that.
I've been looking at drones again. Unlike last time, I'm not considering the Phantom 4 Pro, but instead I'm leaning more towards the Mavic 2 Pro.
Its a lot smaller(more portable) than the Phantom 4 and the camera is great too. They haven't refreshed the Phantom line in a while and have been focusing on the Mavic and it looks like its paying off.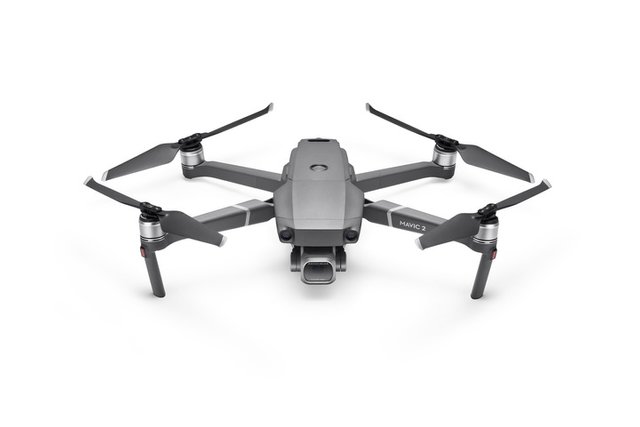 I might purchase one of these this year.