Like in front of your eyes?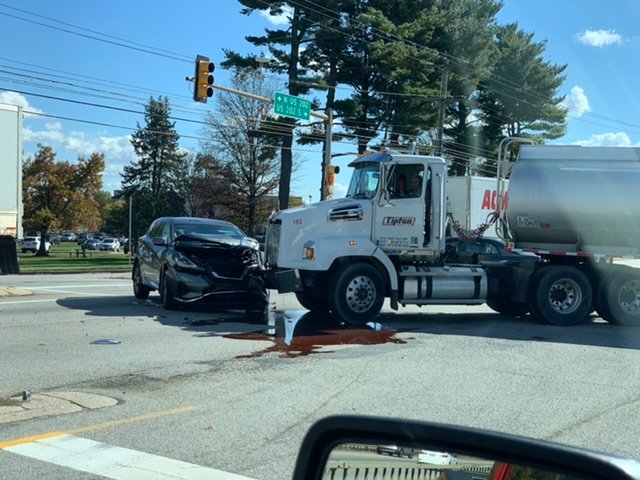 I was waiting at a light when I saw a crossover kiss a truck.
Holy shit how did this even happen.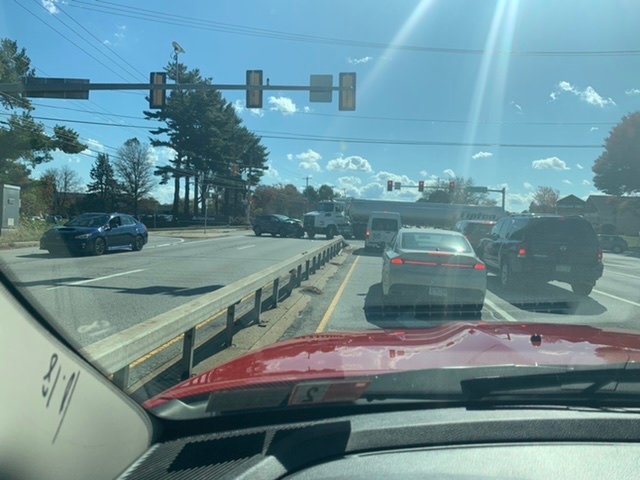 Everyone is fine, except for the cars of course.
Unfortunately i was driving a truck and not the Tesla. If I had I would have some video footage and could have probably helped figure out what happened.
Life fucking happens.