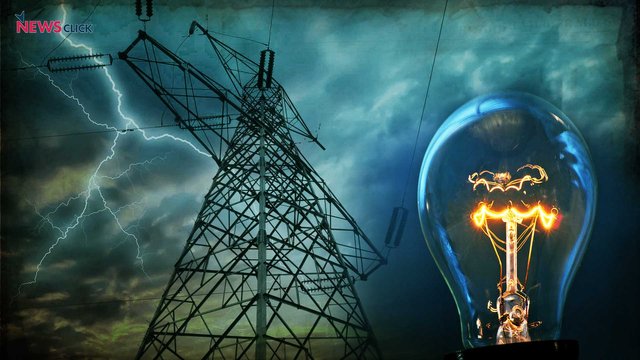 electricity There is such a power. It cannot be seen.
Which produces heat, light or animation.
This is that power3.
Between two charges Attractive or Pushing force of the Is born from.
These charges are initially present in the universe.
But their movement was Non-directional.
By giving direction to their movement electricity exists.
The power in charge is to be returned back to its location.
that is why.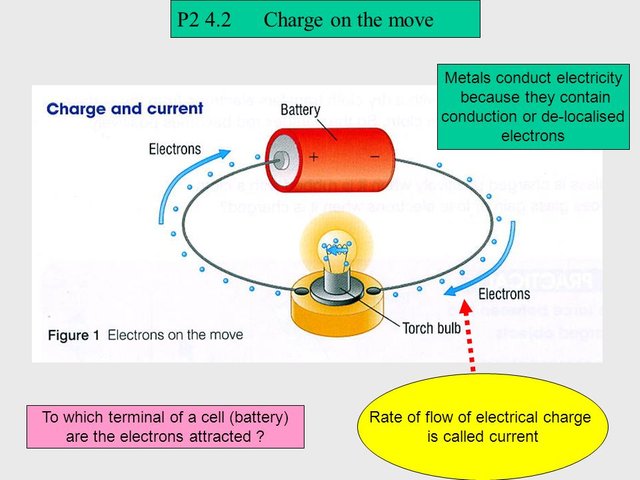 All devices that are available on it consist of two terminals.