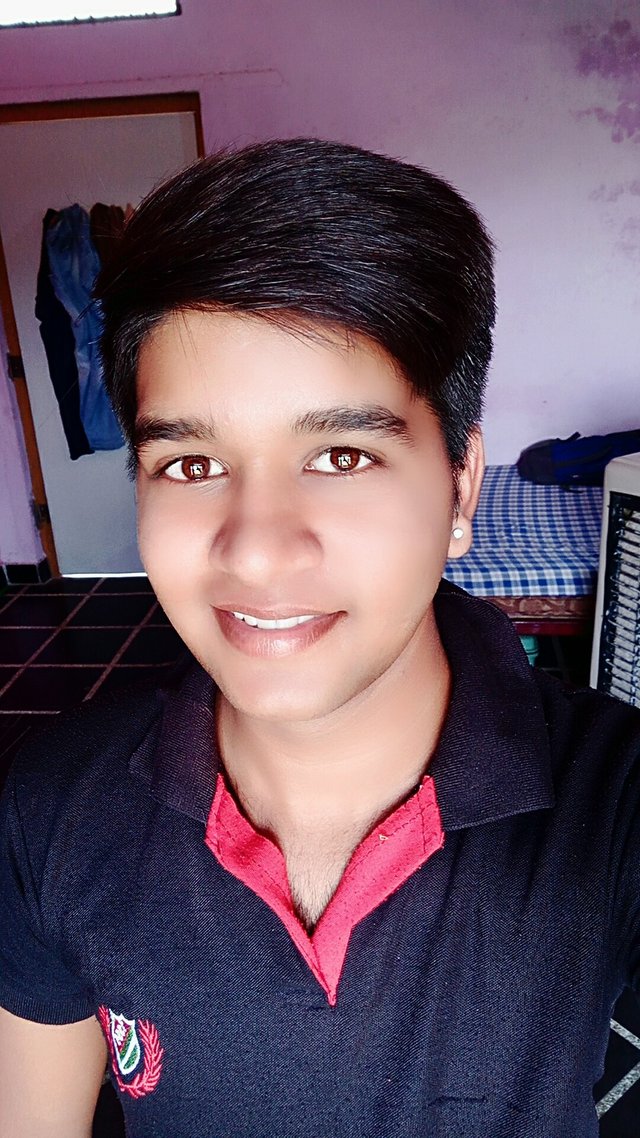 There is something going on in our life every day.There are some bad things in which there are good things too.So, with good things, we are happy.But when some bad things happen, we get sad.Why is that something bad happens to us at that time or something goes away from us.And sometimes, we become unhappy even with no reason why we do not feel anything good in our lives.
So today you will tell such a thing so that if you have no son for the sake of any reason then you will be happy too.
Sometimes we become unhappy for why we have no reason to live a life.So in today's time, you will be told the reason that you are considered to be a happy fortune in your life.
If you are poor you do not have money, even if you have a precious thing.That thing is that if you are healthy with the body then you are one of the richest people in the world.
Why do I always see this thing that people who are rich, they are never healthy but they are troubled by their life.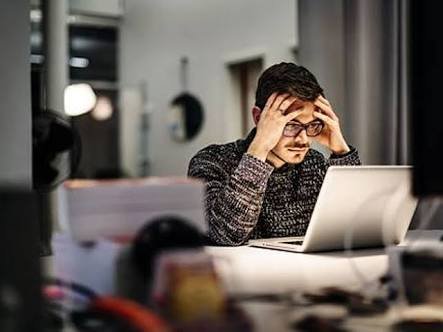 https://goo.gl/images/o8U6Tu
So if you are eating hard bread and you are healthy then you are one of the richest men in that world.Whenever I am sad I think that my heart is happy.
In Hindi
हमेशा खुश कैसे रहे ?
हमारी ज़िन्दगी में रोज कुछ न कुछ चलता रहता है.
जिसमे अच्छी बातें भी होती है तो कुछ बुरी बातें भी होती है.तो अच्छी बातों से तो हम खुश रहते ही हे.
लेकिन जब कोई बुरी बात हो जाती हे तो हम दुखी हो जाते हे.क्यों की उस समय हमारा कुछ बुरा होजाता है या कोई चीज हमसे छूट जाती हे और कभी कभी तो हम बिना बात के भी दुखी हो जाते हे क्यों की हमें अपनों ज़िन्दगी में कुछ भी अच्छी नही लगता हे.
तो आज में आप को ऐसी बात बताऊंगा जिससे अगर आप बिना किसी कारण के दुखि बेटे होंगे तो भी खुश हो जाएंगे.
कभी कभी हम दुखी इस लिए हो जाते हे क्यों की ज़िन्दगी जीने के लिए हमारे पास कोई कारन नही होता हे.तो आज में आप को असि कारन बताउगा की आप ज़िन्दगी में अपने आप को खुश किस्मत समझो गए.अगर आप गरीब हे आप के पास पैसा नही तो भी आप के पास एक अनमोल चीज हे.
वो चीज ये है की अगर आप शरीर से स्वस्थ हो तो आप दुनिया के सबसे अमीर लोगो में से एक है.
क्यों की मेने ये चीज हमेशा देखि हे की जो लोग अमीर होते हे वो कभी स्वस्थ नहीं होते हे बल्कि अपनी ज़िन्दगी से परेशां होते हे
इसलिए अगर आप मेहनत की रोटी खा रहे हो तो और आप स्वस्थ हो तो आप उस दुनिया के सबसे अमीर आदमी में से एक हो
में जब भी दुखी होता हूँ इस बात को सोचता हु मेरा दिल खुश हो जाता हे