Two women sleeping with me
Two angels each by my side
Two rivers: Tigris and Euphrates
Quivering with love flowing together
But not touching each other
Guard the secret of my paradise
And jealously tickling my fancy said to me
Love one leave the other
O, no, two loves swarming me
And two hates threatening me.
Which one will I adore
Which will I abhors?
A serpent with double tongue
Is slithering on me, licking me up
Leaving me a monster self
With jealousy consuming me, persuading me
"Love one hate the other"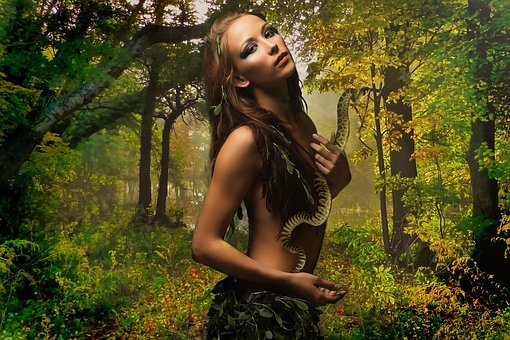 But because I could not keep my vow,
I began to hate myself like man hates death,
But death would not let him.
So, I began to hate what I am not a flirt
and to love what I am not - 'innocence'
But love, I give you the lie
What have I been dying for?
A serpent with a double tongue?
A paradise of serpents
Prove your 'Innocent' wrong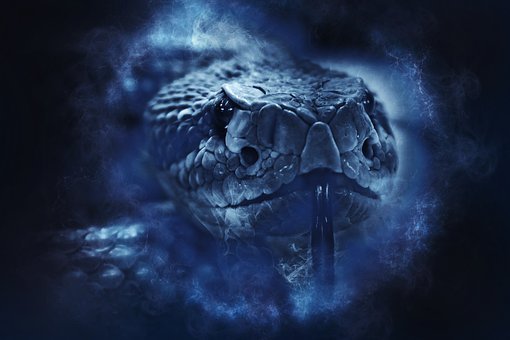 To love both things with equal strength
And because to hate myself now
Like a man hates death
But death would not let him
I begin to hate what I am not - flirt
And to love what I am not - innocent
Love, I give you the lie
What have I been dying for?
A serpent with double tongue
A paradise of serpents
Proves your "Innocent" wrong