Nvidia Titan X Pascal was even more powerful according to the test results
Nvidia Titan X Pascal was even more powerful according to the test results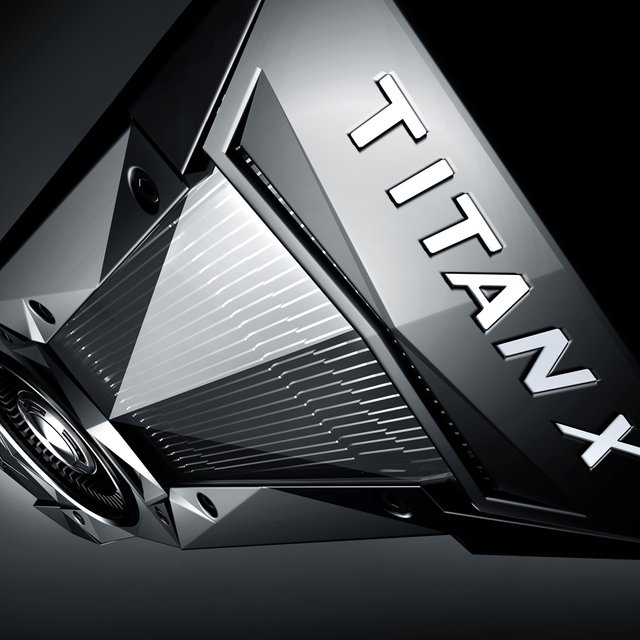 The first published tests of the Nvidia Titan X Pascal allowed to make a conclusion whether to buy the new generation of graphics cards to previous owners of the "Titan". Gamebomb.ru to find out how accurate the claims Nvidia about 60% strength superiority a new generation of graphics cards over the old.
The author tests Chiphell says that his friends sent him a new Nvidia Titan X on the chip Pascal before the start of sales. He conducted synthetic tests — this means that the graphics card was not tested in real games, and official benchmarks designed for testing video solution. The result is given in points, which vary from benchmark to benchmark. However, comparing points from new and old video card, it is possible to make certain conclusions.
This is what took up the author tests. It should be noted that the test results may not be entirely accurate, and the thing of it is — the new (Pascal), and old (Maxwell) generation Titan X uses a fourth and fifth version of a library cuDNN. The fifth version of this library was much more optimized, and therefore shows the best results in tests.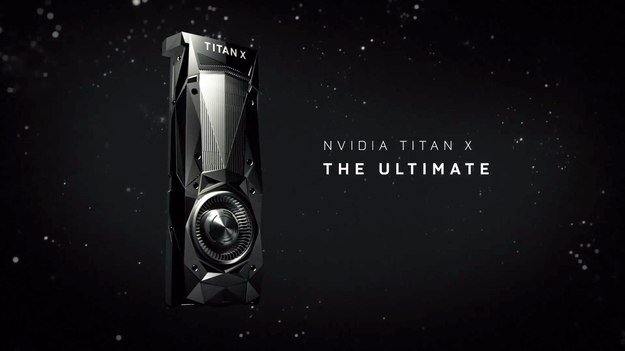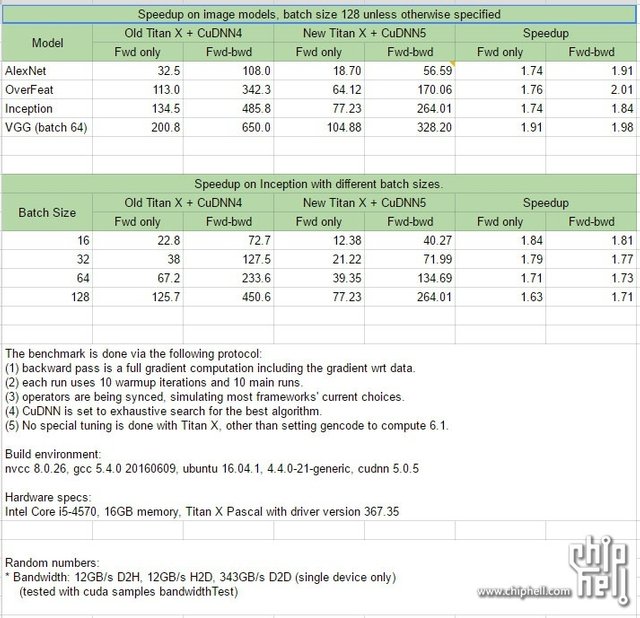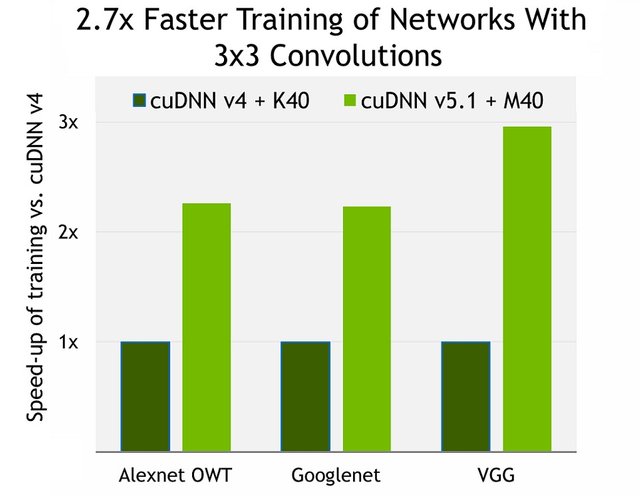 In the course of this benchmark through the graphics card drive the number of calculations and see how fast it performs them. The results of the old generation of graphics cards are summarized in the column "Old Titan X + CuDNN4" new in "New Titan X + CuDNN5". It turned out that Pascal cope with the calculations at least 1.71 times more efficient. In some tests the video card reached a twofold superiority over the old version. For our tests we used a computer with processor Intel Cote i5-4570 and 16 GB of RAM.
According to Gamebomb.ru, Nvidia promised that Nvidia Titan X Pascal will be 60% faster than the Nvidia Titan X Maxwell. Sales of the new generation of video cards will start on 2 August.