Some people try to help STEEM grow, others try to make a quick buck. And there are absolute idiots who fail at both. Idiots like @camillesteemer. This cretin downvotes every post I make. As you can see from his rep of 12, his quite respected in the steem community....
So he downvotes and uses his SP for what?
Well, stupid people do stupid things.
Want be smarter?
Get Partiko for free points on your mobile.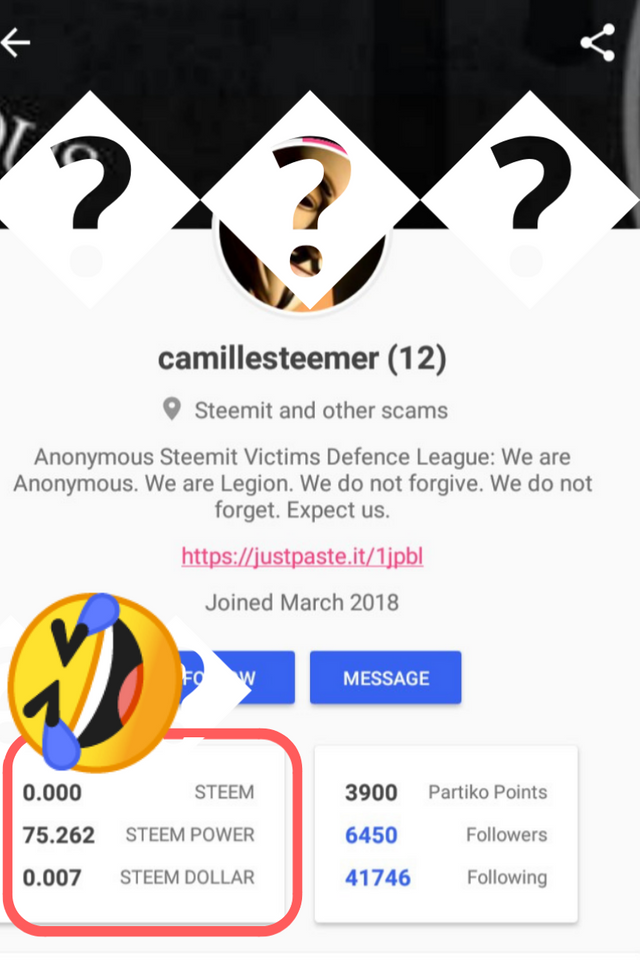 Posted using Partiko Android