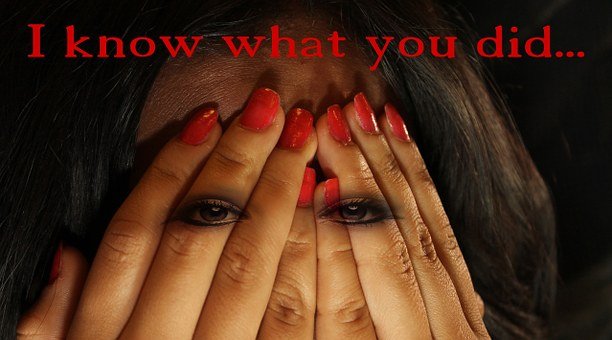 Child abuse is a serious crime. children will not know whether they are being abused. Elders must coach the small ones to recognize and stay away from people who speak certain statements.
Examples of such 'talk'. Children should learn to identify such people as 'bad' and avoid these people at all costs even if it is a close relative or a family friend.
Come and sit on my lap.
I want you to stroke my ear. My ear is paining.
Please rub my leg. My leg is aching.
Can I straighten your hair? It seems to be undone.
Let me tie your shoe laces properly.
The above statements are usual and you may be surprised to know that many a child has been abused because he/she was innocent enough to believe it.
Children should also be taught never to be lured by people who may attract them to watch cartoon videos on mobile and then be forced to watch porn videos. There are perverted souls who would try to damage the innocence of a child. Educate the children to be protective of themselves.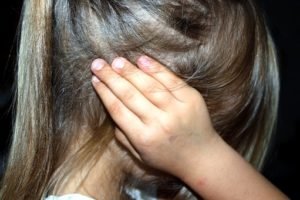 Advice to parents
Never leave your children alone with friends or acquaintances unless you are absolutely sure of their integrity
Educate your young ones to not allow 'touching'
Teach your children to confide in you about everything on a daily basis
Spend quality time with children
Set parental control on internet time, websites and supervise mobile usage
Parents should be a role model to their own children by speaking 'proper language' and behavior.
Always try to observe the child's behavior and whether there are any sudden changes or mood swings that could indicate a serious problem
Teach the children how to defend themselves if they are attacked. Enroll them in basic martial arts classes if they are up to it or teach them a few moves that would help them to escape.
Dress the children in appropriate clothes. They should not learn to fancy provocative clothes. The body is a temple which should be worshipped and not an item for cheap sales.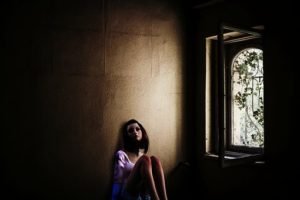 There are many tips which could be considered controversial for those who would like to argue but this is just a simple post with simple guidelines for parents and guardians and not meant to spark any arguments whatsoever.
Many parents would have had personal experiences of child abuse but never relate it to the children in such a way as to scar them for life. Children do not forget easily and they will remember such events which would make them afraid of almost all.
Childhood is the most wonderful phase of life. Let it not be destroyed by evil people whose intentions are bad. Same applies to teenagers too, even more so.
Image source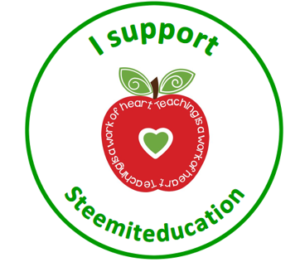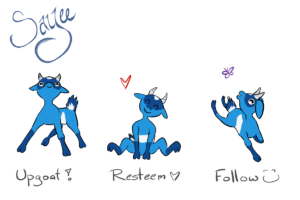 ---
Posted from my blog with SteemPress : http://sayee.vornix.blog/2018/08/13/recognize-abuse/
---
Written on @steempress for @steemiteducation