This "82" turd is not me. Please ignore and don't get it confused. I have a pretty solid idea as to who it is. I'll reveal his name in the comments as soon as I know for sure.
This "82" fellow is posting degrading/insulting memes about female users in Steemit chat.
Please RESTEEM and spread the word. Thanks. This stuff is bound to increase as the platform expands, so it's good to be aware.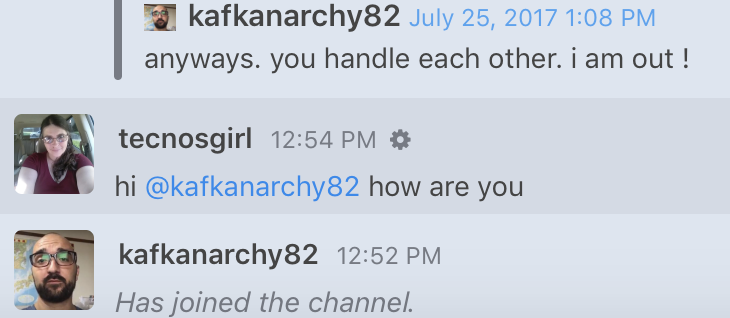 ---