For women to share with abusive men.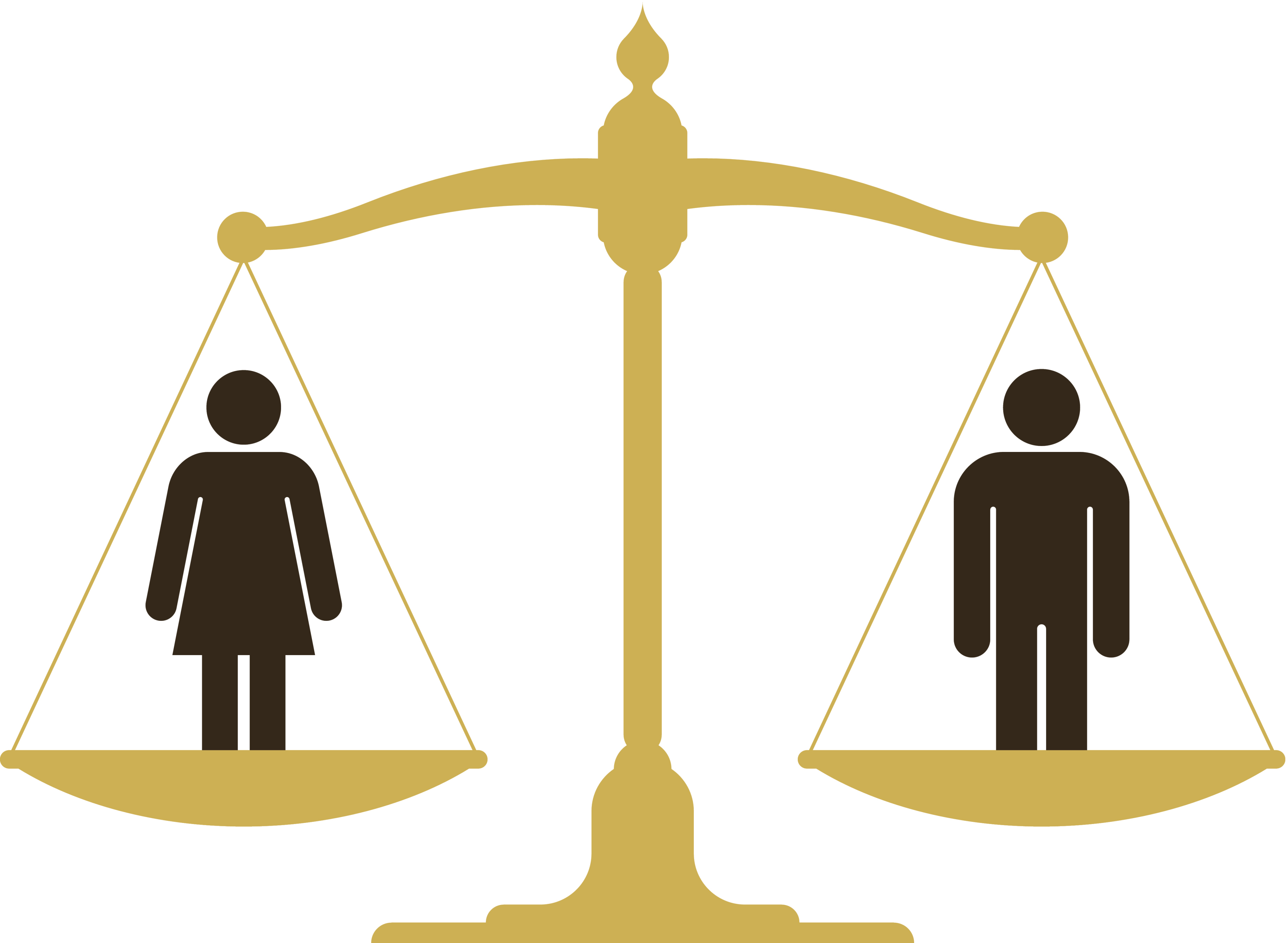 HURT PEOPLE, HURT PEOPLE.
LOVED PEOPLE, LOVE PEOPLE.
An open challenge to
HOW MEN ARE TREATING WOMEN.
For women to share, with men.
I am very disappointed to hear so many stories about the exploitation of women, exploited for their bodies, for their sexuality, for their looks and as entertainment.
I am hearing about men being possessive, stalking, manipulating, lying, emotionally and psychologically hurting and abusing women.
Some of the examples I have heard in the last two days have deeply disturbed me, due to the high level of male delusion.
MY STATEMENT TO ABUSIVE MEN.
I say this to the men among you hurting women,
If you do not have self control.
YOU ARE A CHILD.
Plain and simple.
Your cock is not the measure of your manhood.
Your sacrificial love and service to others, is.
So many men who project strength are weak.
HURT PEOPLE, HURT PEOPLE
Here is your truth.
Hurt people, hurt people.
As a little boy,
you experienced an indignity that you are now paying forward to the women in your life.
WE MUST HEAL INNER CHILD.
It is not the mountain we conquer,
but ourselves.
It's time for you to face your inner child.
In order to grow up and move on.
YOUR AGGRESSION IS WEAKNESS
Many weak people will present themselves strongly.
Vain and selfish.
They attempt to,
feel better through possession.
gain possession through aggression.
be aggressive to gain loyalty.
and they,
fail to achieve loyalty,
through service.
THE JOURNEY TO MANHOOD FROM NEANDERTHAL
All my life, Neanderthal men have stood over me, postured, attempted to dominate me, control me, laugh at the power of empathy, belittle the role of service and control people and resources.
You could take everything away from me that you want.
I am strong enough to build it all again.
A lazy man takes from others.
A strong man builds.
A person who has self control, has power, but does not abuse their authority. Instead, they seek to use this strength to serve and uphold the dignity of others.
A MAN WHO CURATES PAIN
IS A PETULANT CHILD.
If you are causing someone pain,
STOP HURTING THEM IMMEDIATELY.
Take a long hard look at your inner child.
Humble yourself.
Begin a path to restore your self to dignity.
Once you find this self-respect.
Treat others respectfully.
YOUR UNIVERSE WILL REFLECT YOU.
If the universe comes across any man,
hurting a woman.
The laws of the universe will stop you in your tracks.
Life itself, will reflect in a manner which,
makes you realise that you
can not continue to bully.
As you lose all that matters,
and gain only meaningless things.
WHAT YOU PUT OUT, YOU GET BACK.
Your ego will bank cheques that cant be cashed.
You will realise that you are not the smartest.
You will realise that you are not the strongest.
You will humiliate yourself in your resistance.
to your change.
THE TRUTH ALWAYS COMES OUT.
Because the universe sees your pain.
Sees your inner child's helplessness.
Your emotional inaccessibility.
LIFE WILL EVENTUALLY MAKE YOU FACE THIS.
Life will always make you face yourself.
Because you have a conscience.
Either a difficult way,
or peacefully.
CHOOSE WHICH WAY.
A life of service,
results in beloved.
Which is what every inner child wants.
To be loved.
YOUR HUMANITY.
Needs to be needed.
Wants to be wanted.
Loves to be loved.
BECOME, WHAT YOU WANT.
BY BEING WHO IS WANTED.
Your behaviour will attract this to you.
With little effort, no MANipulation.
And no hurt at all.
Just be love.
G.J.MacLean