Flag-A-Whale: Tank Rank Final Result
Finally! The results are in from our last casualty assessment of the past flag wars!
What is a tank?
A tank is a character whose primary role is to absorb damage and prevent others from being attacked.
Source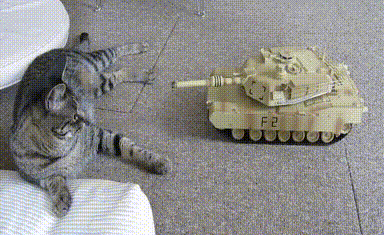 This does not include the flags from the brief resurgence of downvotes from what I like to call the Haejin Missile Crisis. To those that do not recall, there was a disagreement had about a self-voted comment and opinions about one of @haejin's associates that were expressed in comments. I am not sure what become of it but it appears to have de-escalated, thankfully!
I also wanted to report to his credit that it appears @haejin's voting behavior has shown much great change in supporting other Steemians on the platform. I'm glad to be able to vote on his comment supporting @bobinson, a witness with a heart for charity.
In any case, I am glad the conflict is over and that FAW is able to shift our efforts to ongoing whale abuse. Take @jehfray for instance. If you recall, we ran the A Wild CircleJerk Appeared flag rewards campaign and our friend @fulltimegeek and his army of bots were effectively able to remove all pending rewards that @gcalex was attempting to get through his shitposting scallywags, @tybodish and @jehfray.
It appears the lesson was not learned so we must enact Remedial Training in the form of flag rewards campaigns yet again.
I am not sure if folks understand the amount of work that goes into these things but it's significant under the current code we have which is in the process of rework with a database for tracking instead of Excel Fu which I might add is not fun. In any case, we have distributed the rewards to the brave flag warriors that had incurred damage as promised. I will work on completion of my last remaining flag campaign payout for the CircleJerk campaign and we can get back to abuse fighting as usual.
Updates!
The Tank Ranks are finally integrated into my code. This will be helpful during the next bad whale campaign. Which abusive whale would you like to see a coordinated campaign ran against? If it is determined a campaign has enough support to be sustainable, we will see what we can do to support logistically with upvotes and liquid rewards. As mentioned previously, there eventually will be an app released so abuse fighters can conduct their own flaggy operations to keep the blockchain clean.
Without further ado, the tank ranks from the Flag War of old.
Remember, these USD values were from June so reflect that SBD price from back then. That says a lot, though, as the stakes were higher I would say. I think these users deserve gratitude for putting their necks on the line for promoting more savory voting practices. That's it friends! Look forward to serving the community more in the future to Flag-A-Whale!

---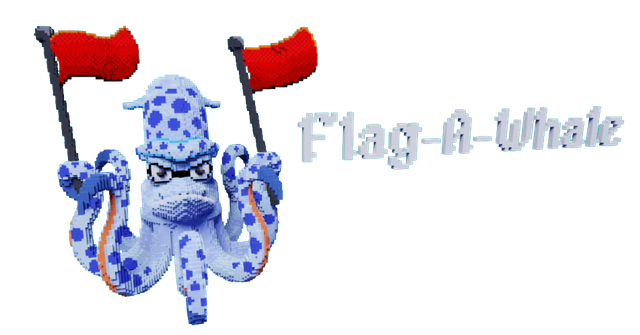 ---
If you would like to get involved, join our Discord by clicking the image below.