Same shit. 💩 Different toilet. 🚽
---
We have had another blog brought to our attention + more intel but first I wanted to say
thanks to @adm, @anthonyadavisii, @blacklist-a, @enforcer48, @hendrix22, @lyndsaybowes, @shaunmza for the quick response and excellent curation of the last one.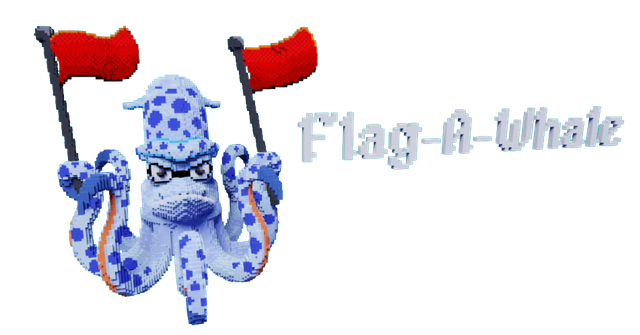 Looks much better
It appears we have another one of @gcalex's associates blogs that need a bit more curation.
Another side note, it seems that the account @marketstack (collaboration with @lionindayard), an EOS Block producer account, is also involved. 🤔
EOS Block Producer seemingly involved in a Steem voting ring. Surely nothing fishy going on here. 🐟
Link with more info on the BP.
https://steemit.com/eos/@marketstack/live-eos-ram-price-chart-and-buying-calculator
Hopefully, we can get some more voters to review gems like this.
If you'd like to read more, you can find it on @jehfray's blog. Including some links below.

https://steemit.com/house/@jehfray/5kvjy7
https://steemit.com/fireworks/@jehfray/annoying
https://steemit.com/gym/@jehfray/day-1
https://steemit.com/heat/@jehfray/heat
https://steemit.com/nba/@jehfray/s5dj6
https://steemit.com/changes/@jehfray/6pgmnj
Liquid Rewards for this post will be allocated to the flag rewards fund. You know what to do.