To all abusers on Steemit, be alert, we're coming...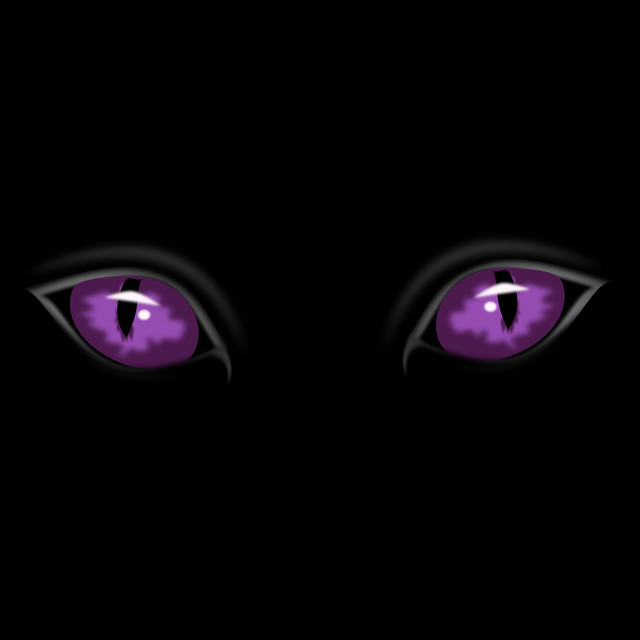 image source Pixabay
We're here to fight against all types of abuses like as plagiarizing, spamming, phishing attacks, scamming attempts etc. on Steemit Decentralized Platform.
---
Our project initiative is fully a voulantary service & as well as non-profit. We're trying our best to eliminate any fraudulent activities on Steemit. Nowadays, spammers, plagiarizer, scammers are everywhere in the web, even on our favourite blogging platform Steemit. Our mission is to find out these offenders & also blacklisted beneficiaries. Steemit is a vast place in where it's quite difficult to find out those offenders. so, we are asking help from you. Please, cooperate by reporting these phishy guys to our
Discord Server : Here
We respect your privacy, so, we do not reveal your identity under any circumstances. After submitting your reports on our discord server, all reports will be disappeared immediately & remain invisible publicaly. Your every submission counts.
---
We fight against--
Plagiarism
Spamming
Identity Theft
Copyright Infringement
Scamming or, any Financial fraud on Steemit
Phishing Attacks or, any kind of Hacking attempt
Fake Crypto ICO, IPO or, any Scam Coin Campaign
---
✽Unity we stand, divided we fall. So, have to fight together✽