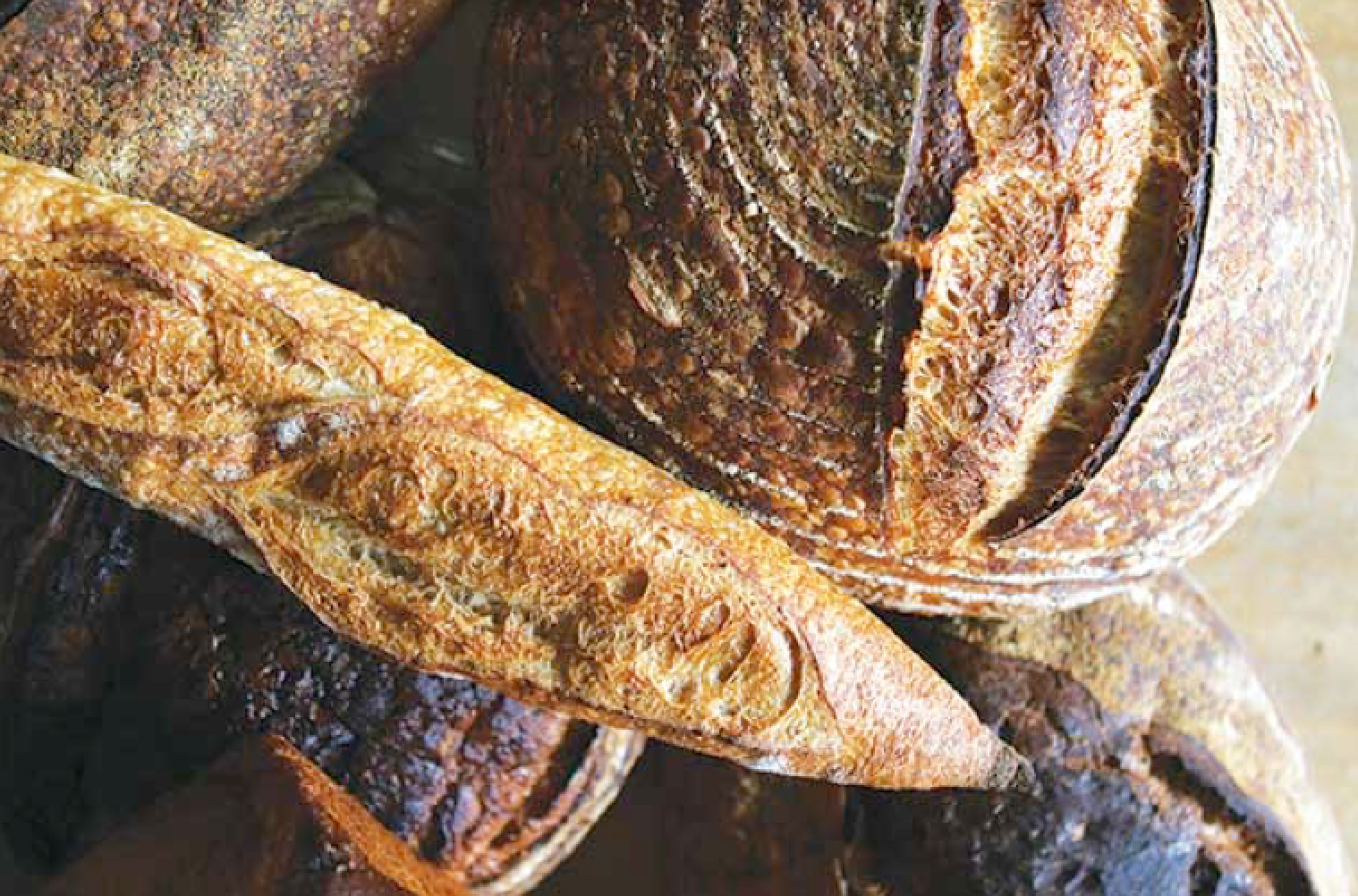 Image Credit
LOAVES AND FISHES - A POEM
By David Whyte
This is not
the age of information.
Forget the news,
and the radio,
and the blurred screen.
This is the time of loaves
and fishes.
People are hungry,
and one good word is bread
for a thousand.
From The House of Belonging: poems by David Whyte
(Many Rivers Press). Copyright © 1996 by David Whyte.

This morning while walking, loaves and fishes - just the phrase - popped into my mind. I'd been reflecting on gratitude and how much my understanding of abundance is changing - thankfully! Where better to see before your own eyes, a living definition for abundance, extravagance and wild bounty than Nature? The air was crisp, the sky - clear, bright blue. It felt good to breathe and let the desert scents soothe my psyche. I heard quail scratching, a morning dove coo, and barely spotted a hummingbird on the tip-top branch of a tall acacia tree. Everywhere. Beauty.
Returning from walking, I reread the poem I'd remembered. "One good word is bread for a thousand." Does it seem to anyone else that in a way, steemit is baking bread? Many people offering 'one good word' which may be shared, passed along round a circle (or flower of life), benefiting many? Maybe all the challenges of learning and using steemit are natural parts of birthing any new paradigm?
Maybe a steemit entrepreneur will come along, open a bakery, and sell steemit loaves. Handcrafted breads, live steemit classes with friendly, supportive, positive patrons. Move over Starbucks and please pass the bread.