I ME AND MYSELF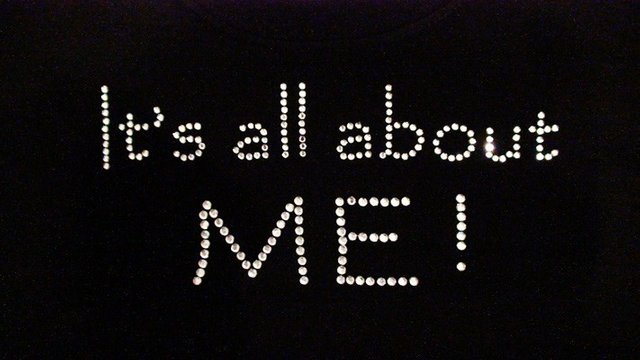 #Aboutme...!
My name is Ashok Rawat and I am a student. I belongs to India.
I guess you are reading this because you want to know a bit about me. hufff? I'm not a crowd puller, but I'm here today tell a bit about me and to add some pictures of myself.

I love music, party, travelling, photography, bodybuilding...and love doing fun with my friends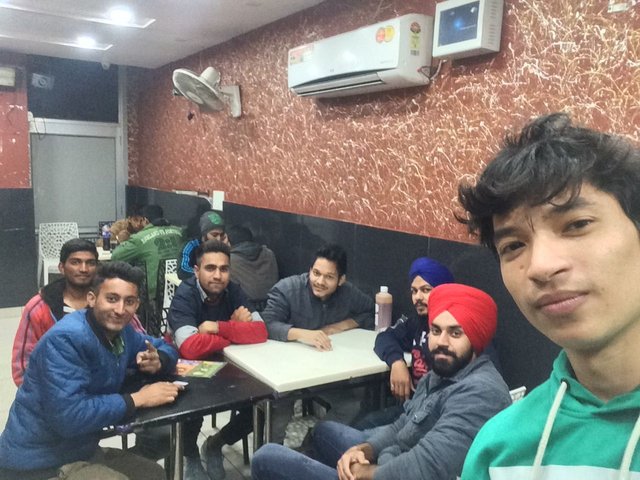 I just wanna be around genuine people. Go on more adventures. Learn new things. Connect with people.

I want to live my life without stress and worries, I don't need to be rich or famous, I just want to be happy.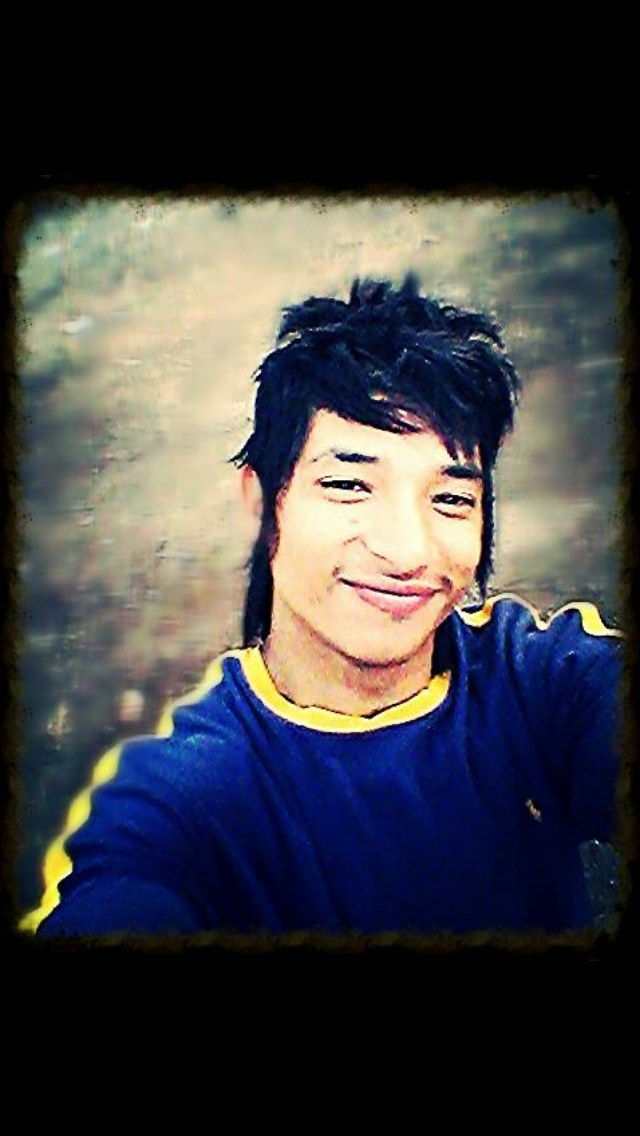 This is not a selfie this is myself.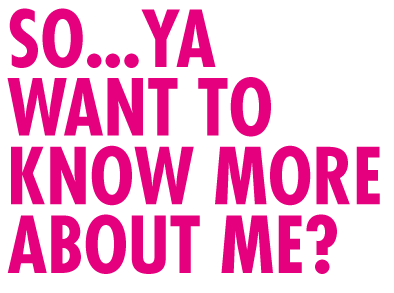 follow me and i will follow you back