Beautiful Abelia:-
Abelia shrubs are one of those old fashioned plants that became popular because of interesting foliage, showy flowers, reliable performance and simple abelia care. Learn how to grow abelia in your landscape for these characteristics.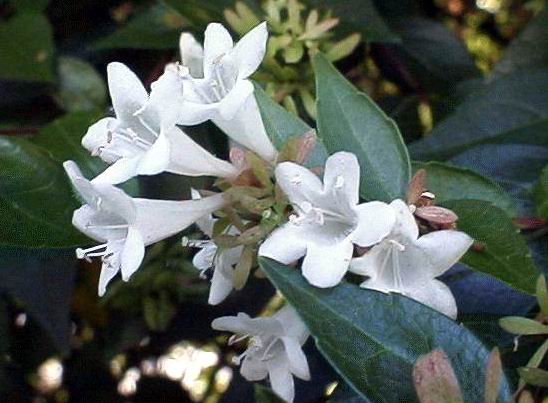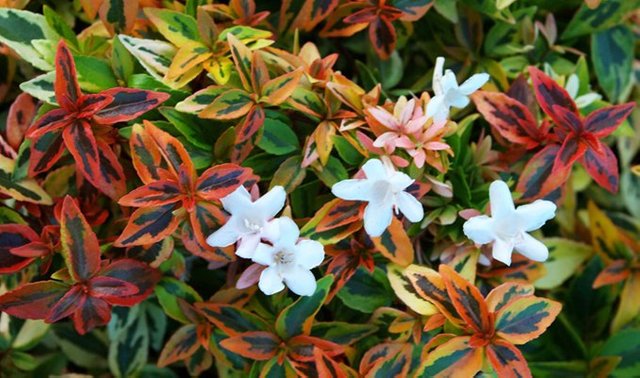 When planting abelia in your yard, choose a prominent spot, as abelia shrubs are no longer just to hide the foundation of your home. Also, choose a spot that gets full to partial sun.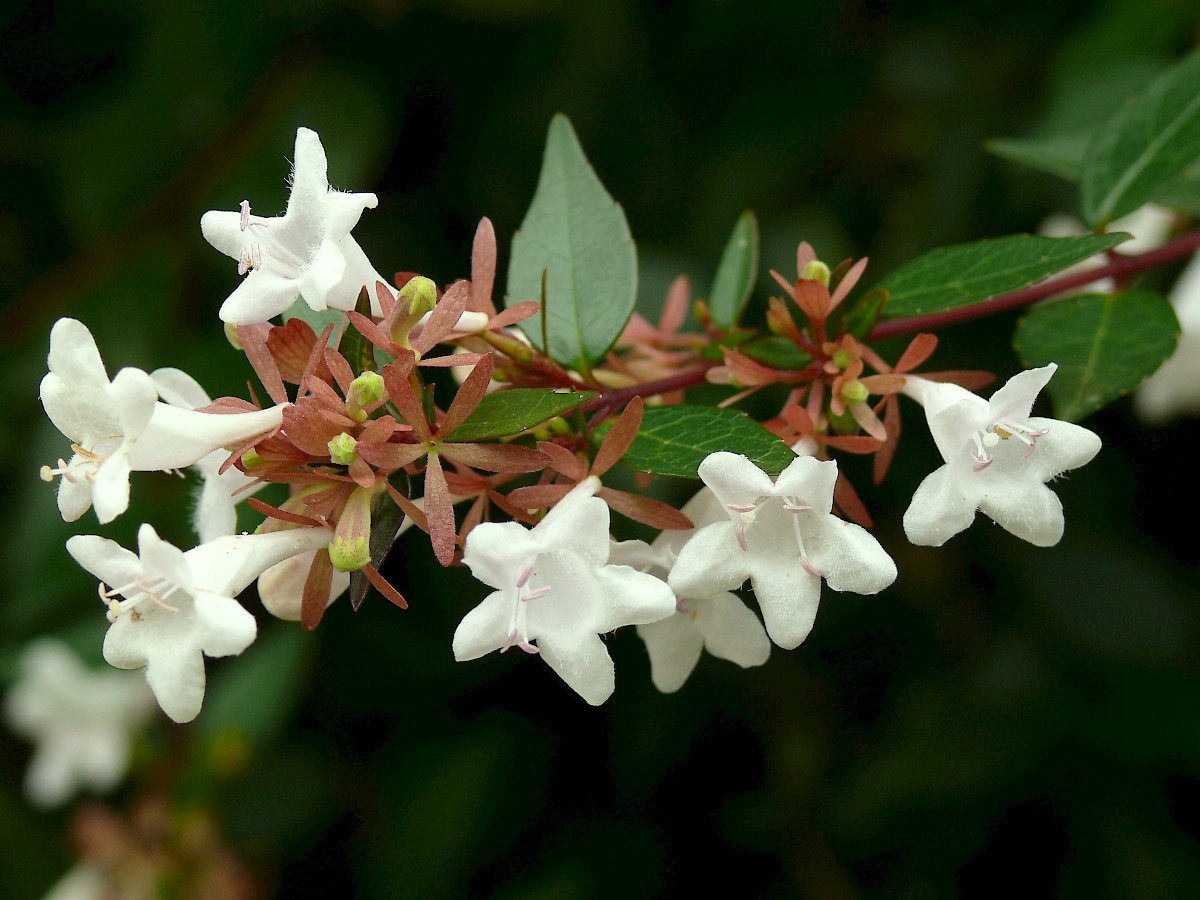 Little is need with regards to the care of these shrubs, though regular watering improves performance. When growing the standard Abelia grandiflora, leave room for the plant to spread to 6 feet and reach 6 to 10 feet in height.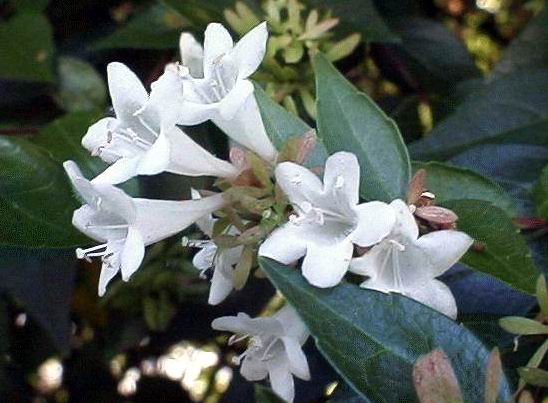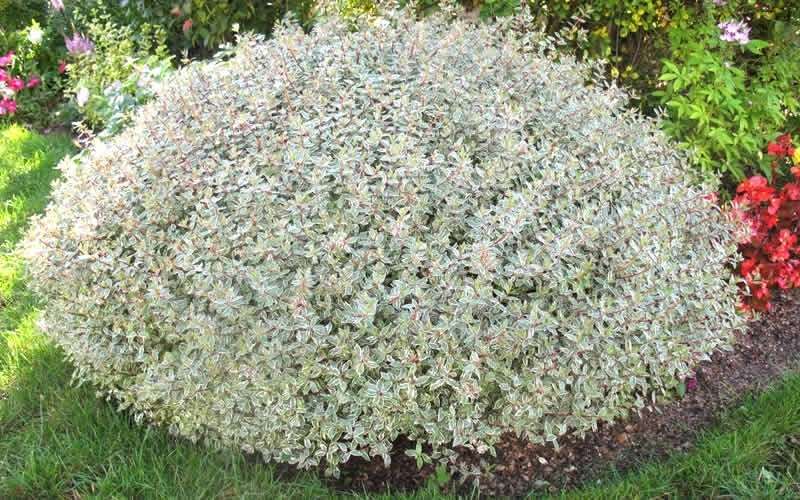 The habit of the glossy abelia plant is to spread. Newer cultivars are more compact and require less pruning; therefore, abelia care is less time consuming.
Source:-https://www.gardeningknowhow.com/ornamental/shrubs/abelia/planting-abelia-bushes.htm