Why are companies increasingly demanding more Agile Coaches?
Agility is well implemented, works, and works very well. Imagine if, in addition to being able to lead the organization to a culture of continuous improvement, we could continuously promote its growth from communication workshops, feedback, or conflict management to more technical aspects of work organization, resource efficiency, workflows, prioritization techniques or facilitation of strategy sessions.
Our job is to work on all levels of a team: its vision and mission, its values, its beliefs, its capabilities, its behavior, its environment, and its results. And beyond them, how the whole group that represents the team affects the entire system.
We try to evolve with the best of other worlds, for example, the improvement of Lean processes, the best of the world of coaching plus many techniques and tools created in this world… The result?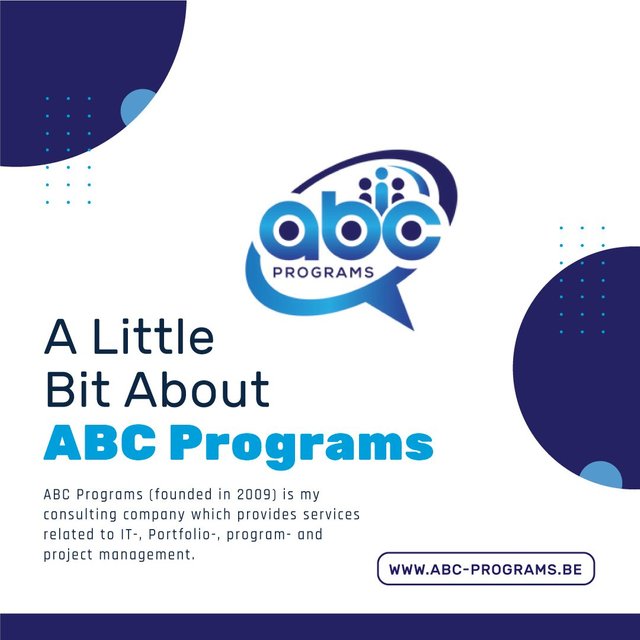 That is why the difficulty of this profession is the number of skills, knowledge, techniques, and tools that must be learned and mastered from different disciplines as well as the ability to connect with each other and have the creativity to be able to adapt, invent, improvise and above all else.
However, often the implementations that we are used to seeing are usually the worst of the chaos of misunderstood and misapplied disciplines... If we have heard many times... "Don't do it at home..." well then... "Don't do it in your organizations…" if you really don't have the real support of the direction, the budget, and the real professional support to be able to carry it out. That is why the experience and accompaniment from the true essence of a comprehensive transformation are so important.
Historically, business agility has failed in large companies due to a lack of awareness and systemic vision, not because of the methodology, and in the same way, business Agile coaching is being relegated to a 2nd dimension due to the lack of sustained results over time.
Will the rise of agility affect me as a Business / Team Coach?
Today we would not say that the market has changed enough to say categorically that it is so. And yet we predict that it will be so.
Agile training has a great impact on the business of organizations and also requires a level of knowledge and experience that is not easy to achieve. The results are very tangible, and they are also in the organization solving all kinds of problems and impediments throughout the day.
Now imagine that you were the entrepreneur... If we have people in our organization with a whole range of possibilities that cover the skills of a Professional Agile coach and are also capable of covering purely technical aspects and even in the long term, they are cheaper for me... How can I not do it? am I going to hire?
We think that little by little, the services of professional coaches in companies will decrease, except perhaps for two very specific points: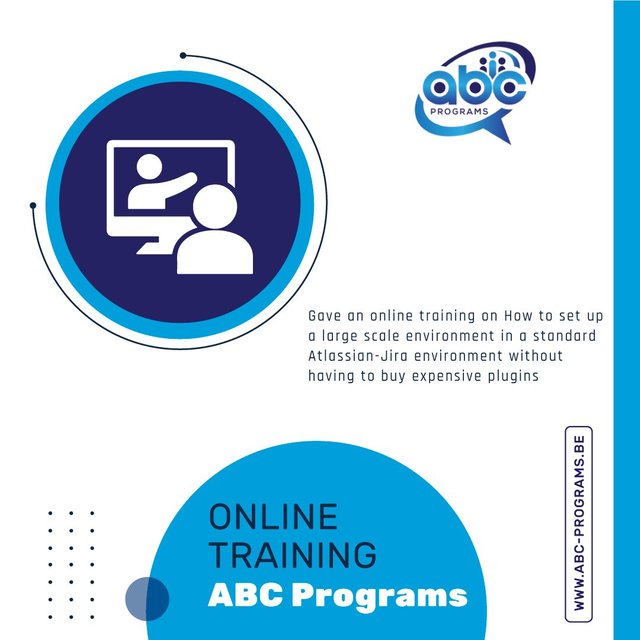 - The management committees of large companies will want to continue to have an external coach who is not subject to internal influence due to confidentiality and neutrality issues.
- Small SMEs will not be able to afford to have an agile coach on their payroll, so occasional interventions for a small process will continue to make sense.
ABC Programs do not only dedicate 100% of their activity to Agile coaching. They also offer mentoring, skills training, leadership, etc... An Agile Coach does the same with an even wider range, in addition to "soft skills", they also work on technical skills or skills related to digital or methodological development and provide a small touch of guidance to team results.