Aardvarks are elusive, uncommon, hard to spot, sightings are very rare in any of our game parks.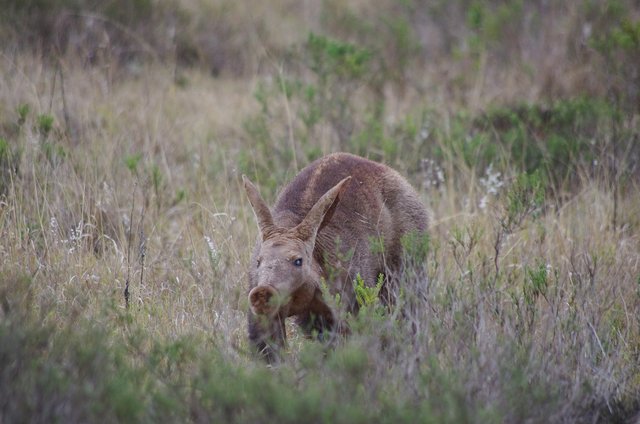 Did you know?
An aardvark's colour is typically a colour similar to the soil that it lives on.
The species's diet often consists of termites and ants.
The mammal tends to be active at night, and is not normally seen during the day.
In captivity, the aardvark can live up to 24 years.
Aardvarks can be disliked by farmers as their excavation holes impact dam walls and roads.
(Source: Stuarts' Field Guide to Mammals of Southern Africa)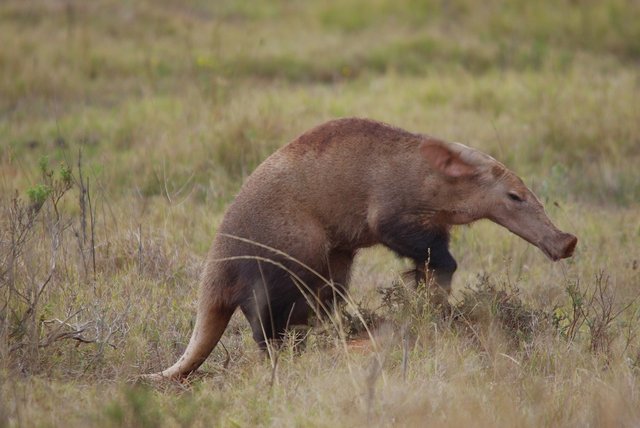 This one was sighted in the Addo Game Park.