Between The Flinch and The Flow lies The Click.
Between Fight or Flight lies a Click.
Between the Neophyte and the Apostate there's a Click.
Where an Aha! moment solves a problem, a Click changes the question.
It is both revelation and revolution.
It is also quite merciless insofar as there is no way to reverse it - there is no anti-Click.
The Click cannot be manufactured or negotiated into existence; it cannot be pleaded with or bought.
It is not an aim or a target, nor an item on an agenda or a to-do-list.
It may be seen as an act of grace or a stroke of luck - or a misfortune.
It remains an essentially mysterious process, a psychic phase change, a brainstorm.
The Zen koans are a great repository of Click-tales, but of other people's experiences - you need to find your own personal koan.
And how does one do that? Well... that will be the topic of most of my new posts.
Click-bait?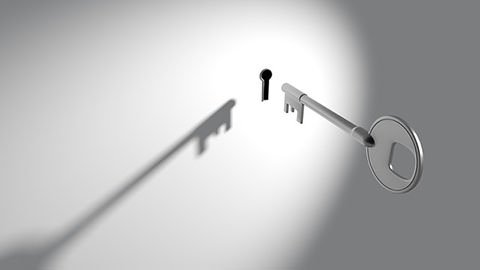 Honestly, I don't think there is one single recipe that will work for everyone - we are all individuals and will have different problems and triggers. On the other hand, we are also all humans and so there should be some set of principles - a protocol - that will work whatever the starting point. We shall see.
I've started reading "In Pursuit of Valis, Selections from the Exegesis [of] Philip K. Dick", edited by Lawrence Sutin. Thanks to @personz for leading me down that particular warren. For now, I only wanted to highlight that in both his fiction and mystical writings, PKD focused on two fundamental questions: "What is real?" and "What is human?"
The questions may seem too philosophical, too intractable - too big! But, beneath every personal problem there will be a private version of one of these questions that is both meaningful and important... and Clickable!
The fun is in finding out!
images: wikimedia, pixabay
---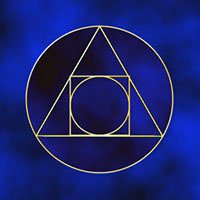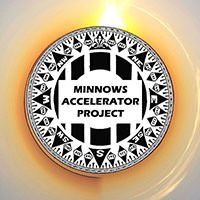 @rycharde manages the AAKOM project and the MAP forum.
I am also a witness and you may vote for me here.