Watch someone cycling and the eyes are drawn to the one obvious motion: pedalling.
So when I started to teach my daughter how to ride a bike, the first lesson was to show her how to pedal.
Wrong! The poor kid had never hit so much dirt!
I tried to remember how I had learnt to do it, but that was a long time ago, and all I recall was the randomness of suddenly being able to do it. Indeed, it seemed like it was the pedalling that was making me fall over.
The key was not about moving one's legs, but about finding one's balance.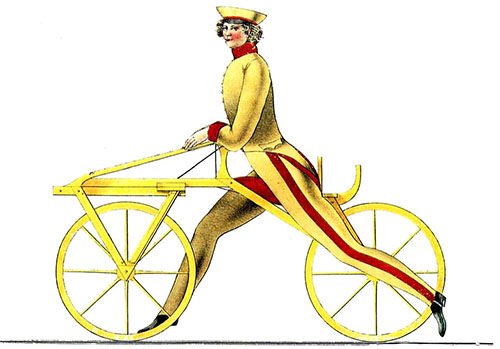 With that insight, I bought my kid a scooter and asked her to balance on it for as long as possible. A friend of mine later told me that he'd just removed the pedals, turning his kid's bike into a 200-year-old dandy horse, or a more frugal version of a balance bike. Two things that actually seemed to delay progress were the so-called stabilisers - might as well stick to a tricycle at that point!
Whatever the solution, it's all in the balance. And that balance comes from the hidden coordination of neurons and muscles - just like when you learnt to walk. While you've been busy falling over, your muscles have been learning how to evade gravity.
That feeling of combined exhilaration and bewilderment arises when you finally "get it"; I can do this - but I'm not really sure how.
Similar feelings arise when meditating. We are not accustomed to being in a state of conscious awareness without being aware of something. We are used to the dynamic chatter of our internal mind, like a permanent radio station. It's only when the radio goes silent that we actually focus on it.
Our culture is one of endless distractions, as if the ultimate consumer experience is to consume an endless mindstream of inputs - or else sleep.
There is, however, a mindful balance without inputs and, just like learning to cycle, it requires some practice.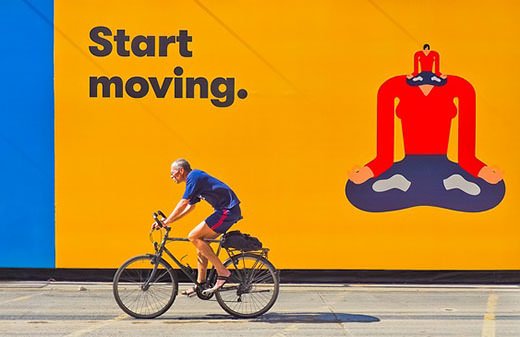 The analogy runs deeper; at first it appears impossible to balance, you may even be trying too hard, then you catch a few seconds of perfect equipose - and immediately snap out of it as it feels "impossible"! Yes, you are still there; your self has not vanished into the aether. Try again. You now know what it feels like, you can balance yourself. Just as you learnt to balance your body, you have learnt to also balance your mind. One day, you can achieve a mindful marathon, but for today it's just a light jog.
One day, that mindstream that consumed your attention will appear as fleeting as the landscape on a cycling tour.
Then you can move up to a higher gear.
---
images: wikimedia, pixabay
---
- -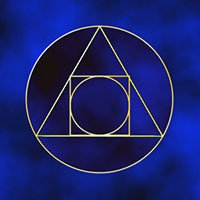 - - -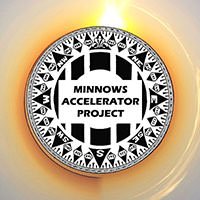 - -

@rycharde manages the AAKOM project and the MAP forum.
I am also a witness and you may vote for me here.
Thank you.