Review for movie- Mardaani - A must watch to see how a lady fights for right
Mardaani is a fantastic movie that anyone would like to watch because this movie shows how a single lady police inspector fights against culprits to save many girls life from child trafficking. I think this is one of the best movie of Rani Mukherjee in her career and I have never seen acting in such a fantastic way in any of her movies ever.
Women safety is a very serious issue in society and there are lots of culprits who do that for the sake of money.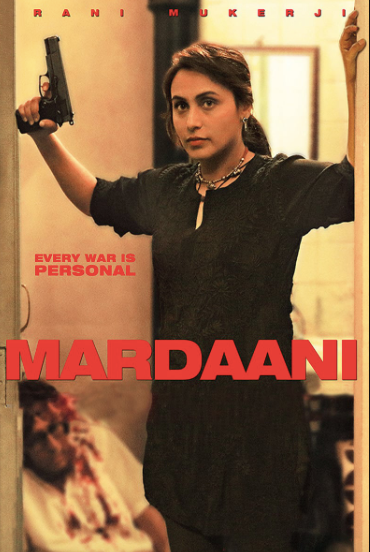 source
Starring of Movie
Rani Mukherjee Shivani Roy and inspector
Tahir Raj as Karan Rastogi
Jisu Gupta as Shivani husband - Vikram Roy
Anant Sharma played as Sani katiyal
Priyanka Sharma is known as Pyari
Story
Rani Mukherjee known as Shivani Roy is an honest and sincere police officer in Mumbai. She is chasing out a Karan Rastogi who is running an organization which is involved in child trafficking. Pyari is an orphan girl and Shivani saves her from her uncle who was selling Pyari. Now Karan kidnaps and wants to involve in child trafficking to make money. Shivani takes this case and starts chasing Karan to save Pyari.
After the kidnapping of Pyari Shivani uses all her intelligent team's power and sources to track Karan Rastogi and finally, she got some lead that he is in Mumbai and planning to sell a lot of girls for child trafficking. She also travels to Delhi and set up a trap for Karan and his friend vakil. Karan also calls Shivani and challenge her to find out the place where he worked ok and Shivani take this challenge. She tracks current stove is placed within 24 hours.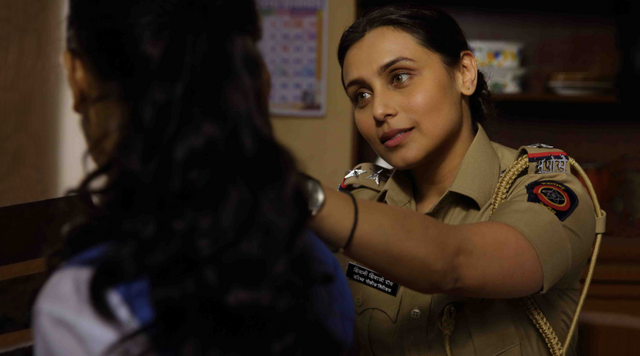 source
When Shivani raids at Karan's place she friends Pyari and many other girls as well who are kidnapped to self the child trafficking. Shivani handles this operation independently and current challenges to fight with him. Schedule fight with Karan and beat him badly. She also handover current to the girls and girls beat him till his death.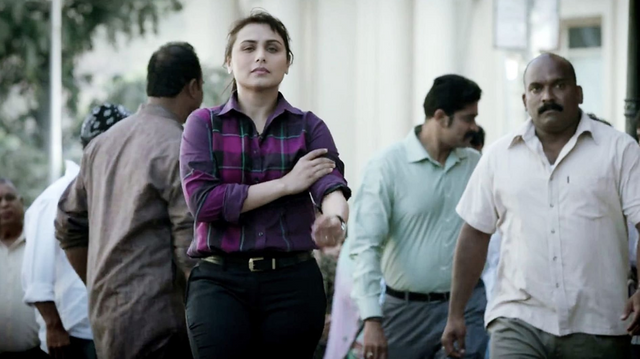 ---
This movie is a bit different than a normal movie so there is only one song in the film and that's sung by Salim-Sulaiman.
The film is directed by Pradeep Sarkar and produced by Aditya Chopra who is the husband of Rani Mukherjee.
Film story is written by Gopi and editor is Sanjib Datta.
Cinematographer- Artur Zurawski
Film was released on 22 Aug 2014 and made with a budget of 210 million INR and collected a total of 867 million INR approximately which is very good. Duration of the movie is 111 minutes and its released in the Hindi language.
※ The following part is needed to put filled in and added to your text, as otherwise it will not be included later on phase II on Triple A.
※ 리뷰 하단에 다음 두가지 항목 포함 필수 (미포함 시 차후 자체사이트에 반영 안됨)
Movie URL: (https://www.themoviedb.org/movie/287767-mardaani?language=en-US)
Critic: AA
영화 URL: (https://www.themoviedb.org/ 에서 리뷰하고싶은 영화 검색후 URL 이곳에 삽입)
별점: (A, AA, AAA 중 선택해서 이곳에 삽입)