Moview Review: Gabbar Is Back- A nice movie about corruption- Must watch
Hey Guys
This is my first ever film review in this platform and I am going to review the movie Gabbar Is Back starring Akshay Kumar Its one the best of the film of Akshay Kumar and he did fantastic work.
This story is about corruption by private and govt official and actor takes efforts to find them and expose.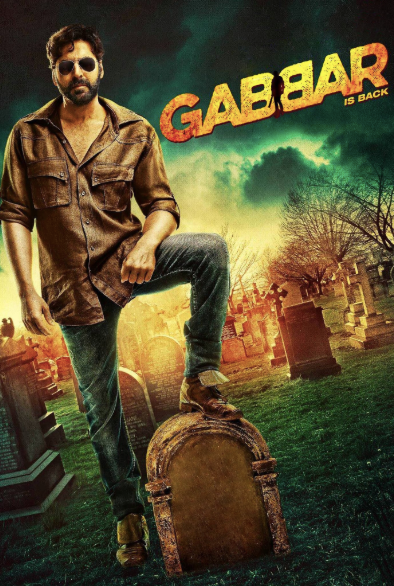 Start Cat of the film
Akshay Kumar as Aditya Singh a.k .a. Gabbar and a professor
Shruti Haasan as Shruti itself
Kareen Kapoor- Played guest appearance in the film
Story
The movie starts with a scene when 10 govt employees are kidnapped mysteriously and then returned later except few ones were hanged as they were more corrupt. A CD is sent to the police station saying that the mission is to target only corrupt officers. The sender of the CD claims himself as Gabbar
Aditya one day takes Shruti (Aditya's girlfriend) to a hospital doctors ask him to do some expensive tests. This was a minor injury but doctors try to make some money through expensive tests. Aditya also sees in the hospital that doctors are pretending to treat a poor dead man and they are making heavy bills for the fake treatment. Aditya gets the death certificate of the dead man and makes a video of it. Vikas Patil is the owner of the hospital and when Aditya release the video of hospital corruption then the public gets violent and attacks Vikas. Vikas Patil was killed by the public.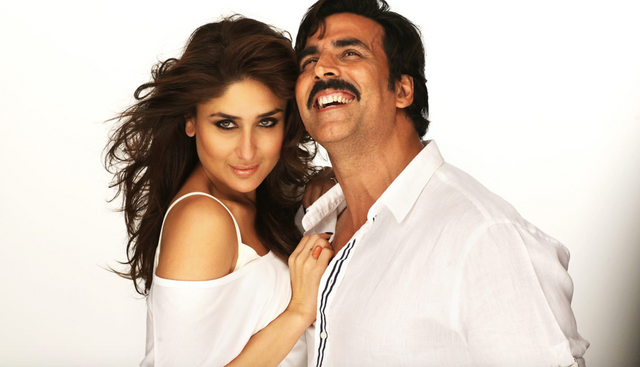 Aditya's wife died because of building collapse in society and when Aditya takes it the controlling government authority because they were bribed not to take action on the case. Aditya tries a lot but because of the corrupt system, he could not do anything so he uses this way to punish the corrupt officials and reveal his name as Gabbar.
---
There are 4 songs in the film and two songs are blockbusters. "Teri Meri Kahaani" and "Aao Raja" songs are even now popular and we can see in tv channels.
Songs are sung by Honey singh and song composer is Chirantan Bhatt.
The film is directed by Krish and produced y Sanjay Leela Bhansali under Viacom 18 banner.
The screenplay is done by Rajat Arora
Cinematographer- Neerav Shah
Editor- Rajesh Pandey
This film was released on 1 May 2015 and made with the budget of 72 crore INR. Total box office collection of the film is 105 crore INR approximately. Film time duration is 2 hours.
---
Overall I liked this movie very much because its topic is interesting and we all want our country to be corruption free and watching the action to punish corrupt official is fun and entertaining.
---
※ The following part is needed to put filled in and added to your text, as otherwise it will not be included later on phase II on Triple A.
※ 리뷰 하단에 다음 두가지 항목 포함 필수 (미포함 시 차후 자체사이트에 반영 안됨)
Movie URL: (https://www.themoviedb.org/movie/337876-gabbar-is-back?language=en-US)
Critic: AA
영화 URL: (https://www.themoviedb.org/ 에서 리뷰하고싶은 영화 검색후 URL 이곳에 삽입)
별점: (A, AA, AAA 중 선택해서 이곳에 삽입)