Movie Review #57 - All Eyez on Me
There is no doubt that one of the most curious myths about music is the murder of Tupac during one of the best moments of his career but of the most critical in terms of the rap movement in the United States, a time when a band war led by two of the most powerful sectors of music that constantly declared war, a war that quickly became super intense and violent; That's why today I want to recommend a film that not only lets us explore the details of a fantastic time for the music industry, but also lets us experience closely the career of a rapper who die too young, a brutally murdered rapper at the height of his career from a power struggle engendered in the heart of the rap music revolution.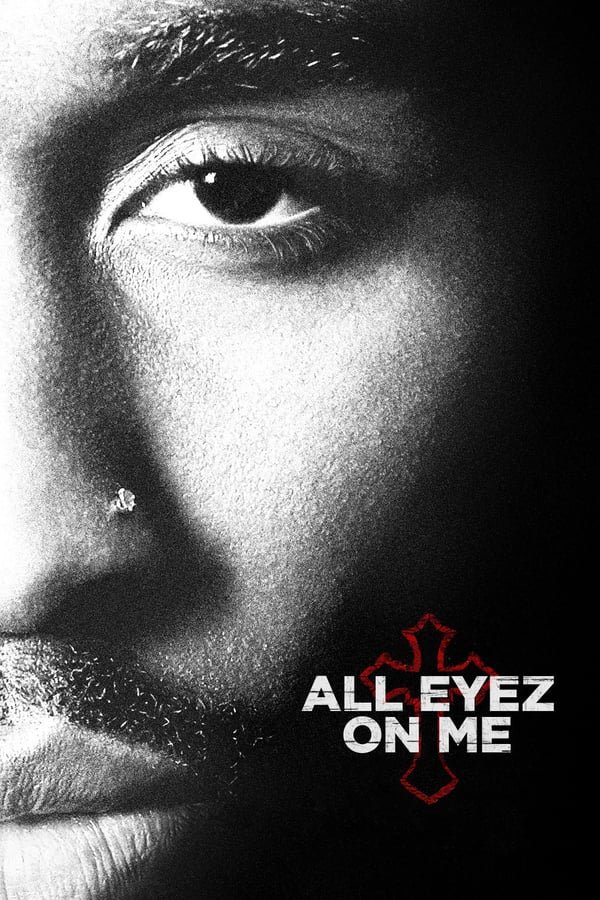 Source
All Eyez on Me is an extremely well-built film focused on the beginnings of the music revolution through rap, a revolution that largely occurred thanks to the intervention of an extremely complete artist who with his songs elevated the genre of rap and sowed that seed of success in hundreds of rappers who could succeed after his death, taking to a large extent the example of Tupac in building their musical and artistic careers. The plot of this film lets us see up close the hard start of one of the best rappers in history through unpublished and extremely well recreated material to let us immerse ourselves in the whole world of rap without any censorship or concealment when saying things that happened at that time, an era that besides having been marked by a musical revolution was also stained by some notable rates of violence arising from social conflicts but especially thought, conflicts that even today resonate in American society.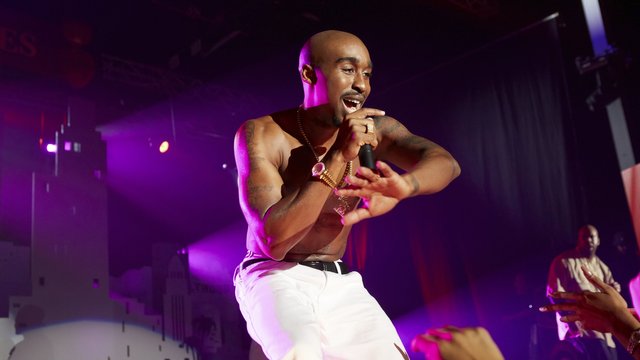 Source
It is really fascinating to see how Tupac's career took shape from the influence that a hard childhood had on his music, something that gave him the power and wisdom to write dozens of songs totally incredible that today are considered classics in the history of rap. A very notable element in this film is undoubtedly its music because scene after scene we see the musical and artistic growth of Tupac complemented with some of its most notable hits in the background, hits that give a wonderful twist to the plot, allowing us to have a clearer perspective of those who lived in an era where racism was something that sprouted from anywhere threatening artists and other entrepreneurs who wanted to spread their opinion using the best way they knew, their lyrics.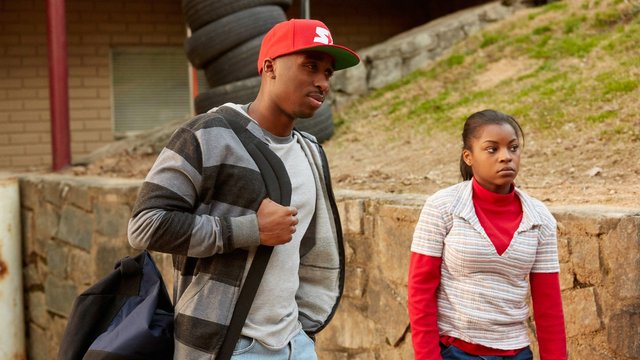 Source
Perhaps for many this is the typical biographical film, and yes, it is, but it also has a dramatic complement that makes it unique since there are not many films that use original material to recreate some of the best moments of someone's career, moments that changed the course of an entire musical genre, but also put one of the most recognized artists in the sights of a group of people who so far have not paid for the murder of this artist. The film not only lets us see those moments of adrenaline and emotion in Tupac's career, it also lets us see his worst moments, moments where his bad decisions made him fall into discord with other artists and members of the musical community, something that lets us experience everything that was behind the artist, giving us a more personal approach to understand more about the man behind the microphone.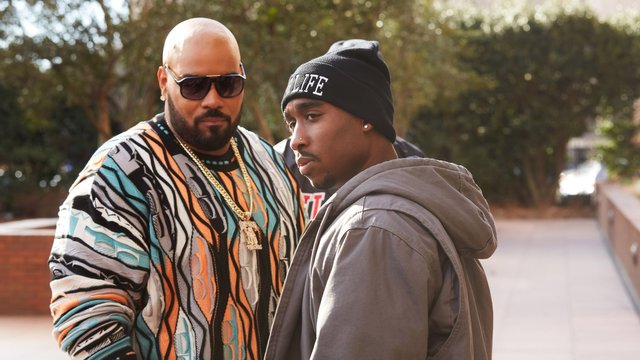 Source
A film that I liked very much for the dramatic and entertaining tone it has, a film that makes excellent use of music to create exciting scenes, memorable scenes that let us feel all that euphoria that people felt when listening to the music of a historical rapper, a rapper who changed rap and brought it closer to people through its different facets as an artist, facets that went beyond what for that time was usual in a singer. This film could be defined as a historical account of a historical artist, encompassing those nuances usually hidden in the career of rappers.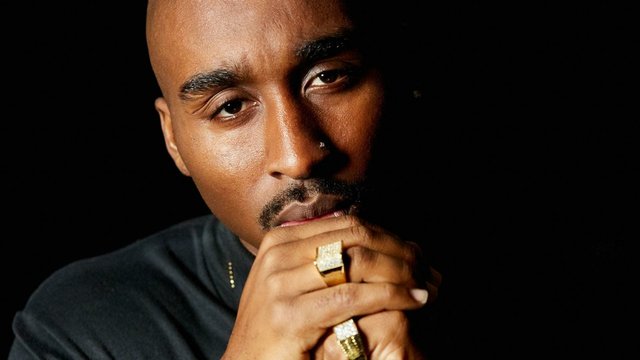 Source
---
My Review: 7,4/10