Soul searching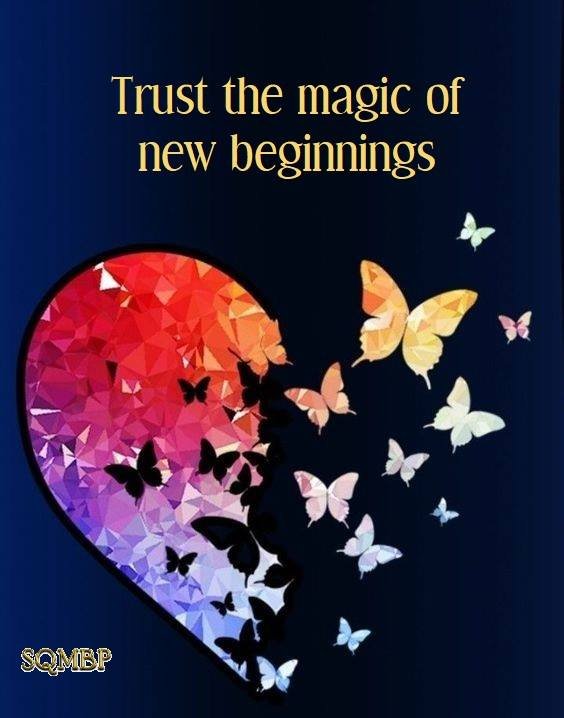 Trust the magic
of new beginnings,

Reflection
It's never too late to change the road we are on. Thank God for that, because some of the roads we choose as humans are horrible! If we get brave we can change everything (people, places, things) and start over. We don't have to be stuck in a comfort zone when it's not even making us happy.
Much love and light, April

I get all images from one of these free image sites
istock
adobe stock images
dreamtime images
Pixabay
SplitShire
HubSpot
Life of Pix.