A SMILE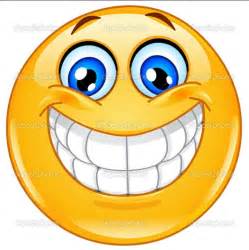 A smile is a language even a baby understands.
It is the first installment to happiness.
It makes even the oldest to look young and makes the young to look even more younger.
It gives hope to the hopeless.
It gives assurance.
It cost nothing but creates much.
It happens in a flash but d memory of it makes it last longer.
So just give a smile 2 somebody and you will b glad u did.
Grow young by just giving a smile with a happy heart.
You are blessed.