#Ulog Day 19 and my 2 of 7 Days of POSITIVITY Challenge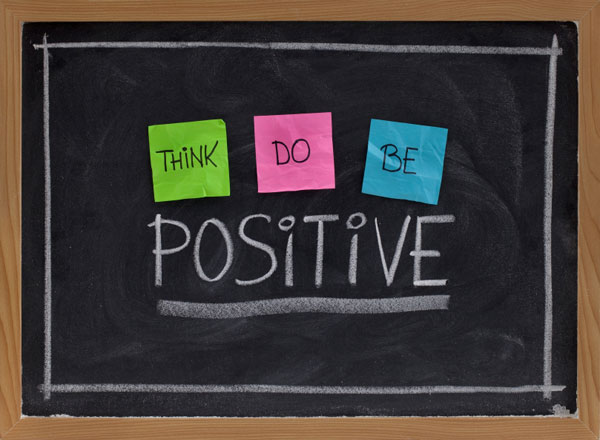 Good News!
I was nominated by two lovely ladies of my SD family sissy @sitiaishah and Ms. @purpledaisy57 to this postivity challenge. The challenge will run for a week and for my second doze of positivity, good news has paved its way towards me!
First, I got an email from Philhealth just today that my mom's pre-authorization request for her cataract surgery is already APPROVED! Yey! I mentioned it in my latest #upfundme link here that we are having problems with the approval of her pre-authorization prior to cataract surgery due to miscommunication. And after a week of follow-ups tadaaah!

This was screengrabbed from my email
Second, I received a good amount of sbd from a very generous man, Sir @henry-gant. He has been good to some of the members of our #SDfamily as well. I am touched by his kind and humble gestures helping those in need and the most important of all is he doesnt need to brag about it.
Third, I was able to complete the needed points in order to make a redemption in another survey panel which is globaltestmarket! It takes 570pts for you to redeem a reward and I was able to reach 572pts today.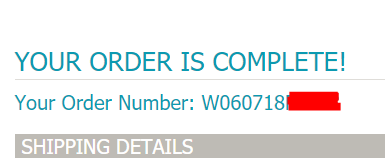 Confirmation of the redemption from globaltestmarket
God has His own ways in sending His blessings to His children.
And I am truly blessed. As they say, when it rains, it pours.
Follow these simple rules and let's spread out good vibes here in steemit!
Write a post about something you have to be positive about today - this could be anything from being thankful for your current situation, someone being nice to you, being thankful for your friends and family, or even being thankful for the opportunity you have been given here on Steemit - just keep it positive :)
Do this for 7 days in a row if you get nominated.
Mention three people who should do this on each day.
Tag it with #7daypositivitychallenge and include these rules at the bottom of your post Include a picture of something positive (related to your story if possible.)
Tip: You need to put the # in front of 7daypositivitychallenge or it will not let you use the tag in Steemit.
And now I'm sharing the positive vibes to @melanie0625, @samprock and @veejay2312.

Big thanks to the ff people who has always lend a hand to support and inspire me:
@sitiaishah my first friend here in this community
My @steemitdiversify family
@iwrite and @purpledaisy57 the mentors of our group
and to others as well @arcange, @henry-gant, @dreamryder007, @mahdiyari, @giddyupngo, @upfundme, and @hr1.
And especially to @surpassinggoogle who has been very supportive to us and other groups as well.
Please do support him as a witness by voting him at https://steemit.com/~witnesses and type in "steemgigs" at the first search box.
If you want to give him witness voting decisions on your behalf, visit https://steemit.com/~witnesses again and type in "surpassinggoogle" in the second box as a proxy.
You can also check good contents from: @beanz, @teamsteem, @good-karma, @busy.org, @esteemapp, @steemgigger, @kalemandra, @anomadsoul, @henry-gant, @paradise-found, @daveks, @geetharao, @leeart, @timcliff, @mahdiyari, and @bobiecayao.
Please support them too!