It has been a while but today I like to share with you my latest design, the "Blade Runner" :-)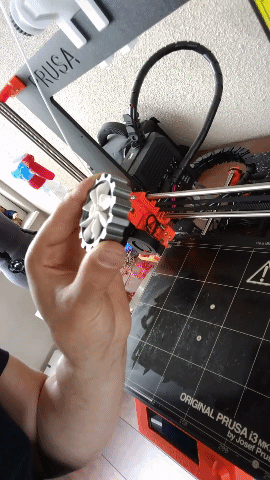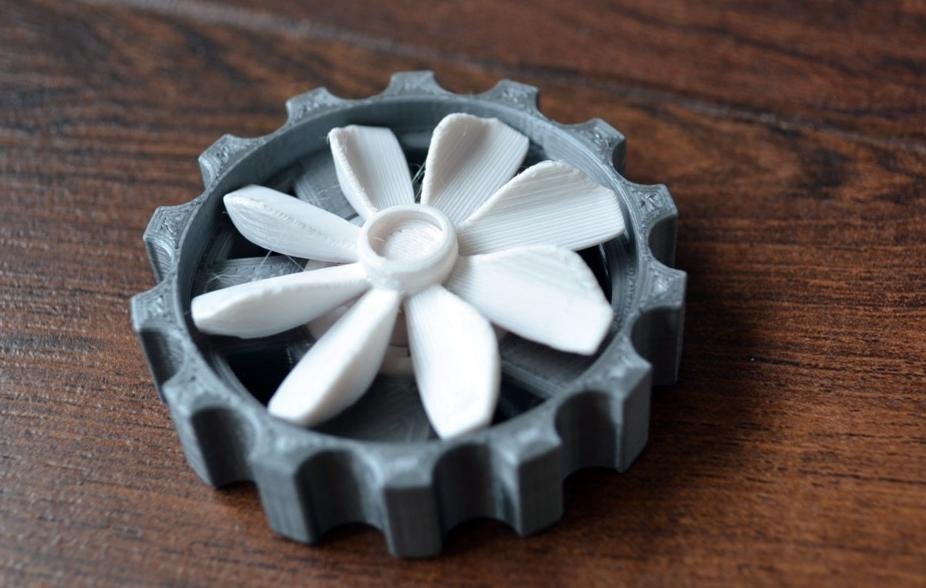 This is a bigger version of the Key chain propeller I designed nearly 3 years ago and has over 3700 views on Thingiverse.
If you have a 3d printer and a bearing (skateboard / ceramic) than give it a try and let em know if you like it as well. The design has been uploaded to Thingiverse for free download.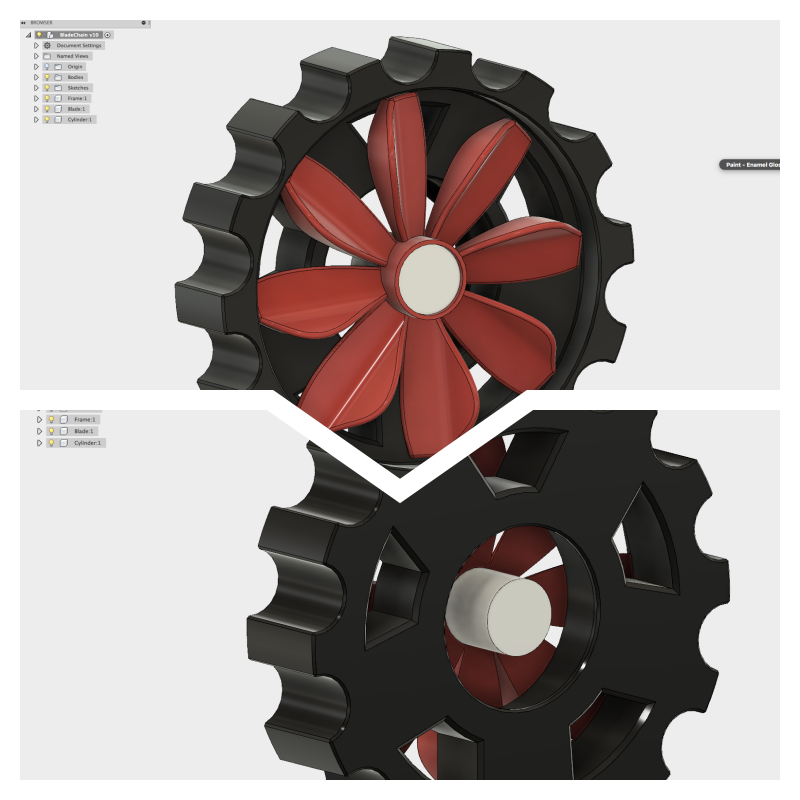 This has been designed in Fusion360. I will write a detailed tutorial post on Busy or might even do my first DLive session and show the the design process live.
All the best!