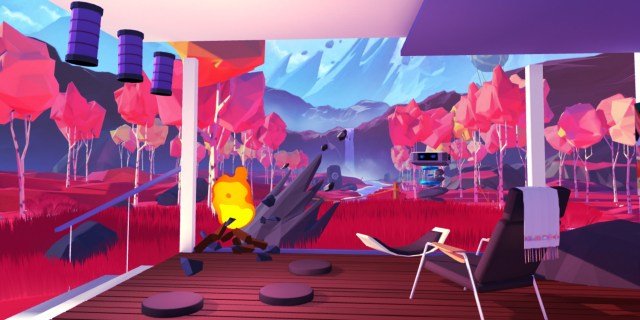 Designing in 3D
Decentraland is preparing to launch their easy-to-use scene builder - made to make their blockchain world much more accessible to creatives and designers without software backgrounds. The 3D builder will be available this month!
In preparation for hoards of builders - Decentraland is sharing tips and ideas for how to design in 3D as opposed to 2D. The builder offers a dimensional environment to load and compose assets into. Here's a look at the drag and drop interface with the cursor around the stone pathway (below).
For more tips on scene building, make sure to explore the tutorial post, here.
Sign Up for the Creator Contest
In celebration of the upcoming scene builder, Decentraland has also planned a Creator Contest. If you're a designer looking for a cutting edge challenge, make sure to explore the contest homepage (here) and sign up! The contest begins this month. Winners will receive premium LAND parcels (prime blockchain real estate) along with 100 MANA.
---
Click here to visit the Creator Contest Homepage.
Project Name: Decentraland
Website: https://decentraland.org/
Twitter: https://twitter.com/decentraland
Steem: @decentraland


📄 Creative Crypto Homepage
🐤 Twitter
🎨About the Magazine

A magazine dedicated to all things creative on the blockchain. This Steem account hosts a chronological record of all visual and written publication content.

Visit our @steempress - powered magazine: https://thecreativecrypto.com/decentraland-scene-builder-tips-and-previews/