Divine Versions || Poetry || 31sentencecontest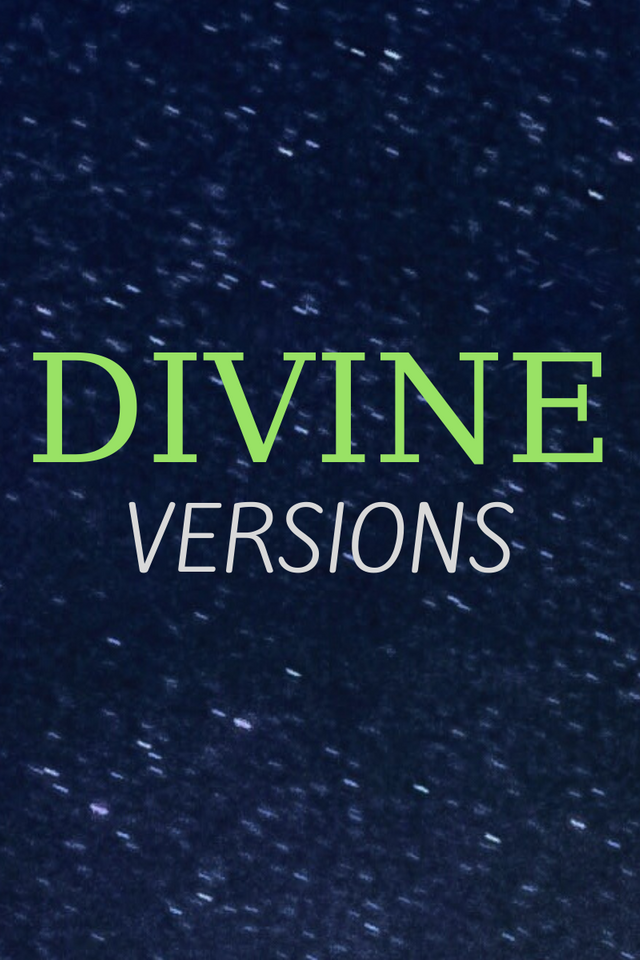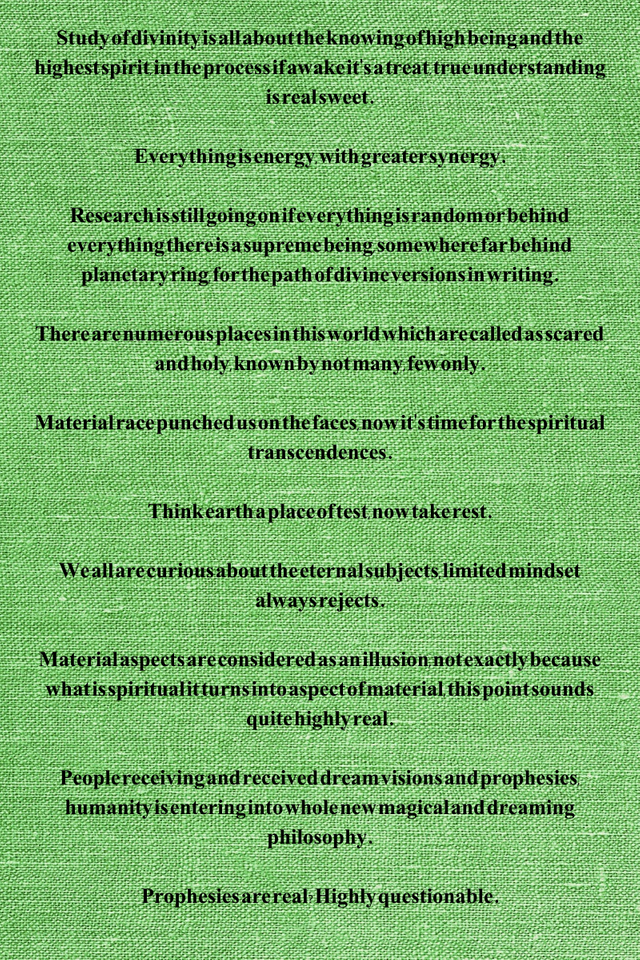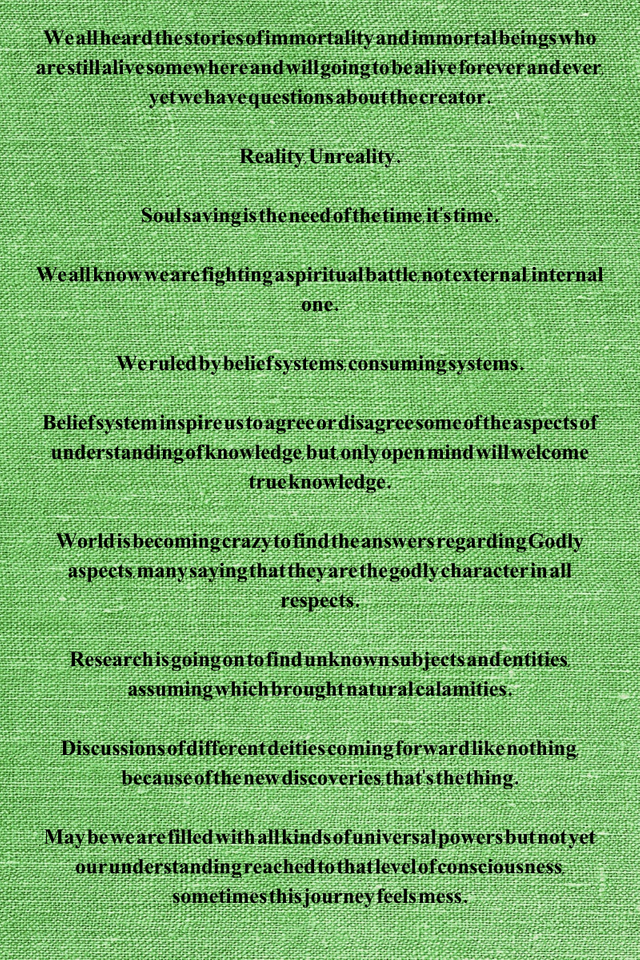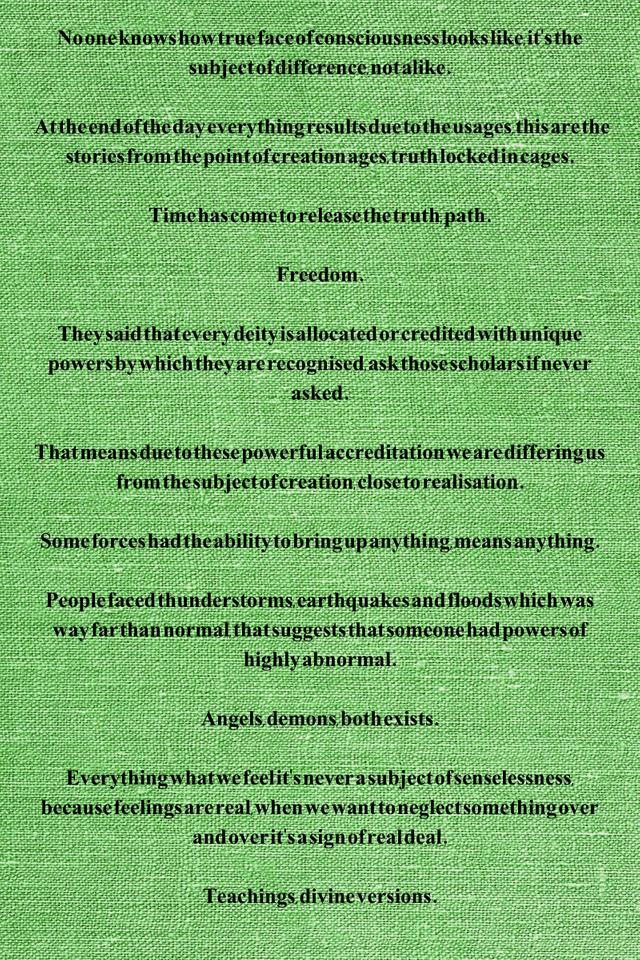 Study of divinity is all about the knowing of high being and the highest spirit, in the process if awake it's a treat, true understanding is real sweet.
Everything is energy, with greater synergy.
Research is still going on if everything is random or behind everything there is a supreme being, somewhere far behind planetary ring, for the path of divine versions in writing.
There are numerous places in this world which are called as scared and holy, known by not many, few only.
Material race punched us on the faces, now it's time for the spiritual transcendences.
Think earth a place of test, now take rest.
We all are curious about the eternal subjects, limited mindset always rejects.
Material aspects are considered as an illusion, not exactly because what is spiritual it turns into aspect of material, this point sounds quite highly real.
People receiving and received dream visions and prophesies, humanity is entering into whole new magical and dreaming philosophy.
Prophesies are real? Highly questionable.
We all heard the stories of immortality and immortal beings who are still alive somewhere and will going to be alive forever and ever, yet we have questions about the creator.
Reality, Unreality.
Soul saving is the need of the time, it's time.
We all know we are fighting a spiritual battle, not external, internal one.
We ruled by belief systems, consuming systems.
Belief system inspire us to agree or disagree some of the aspects of understanding of knowledge, but, only open mind will welcome true knowledge.
World is becoming crazy to find the answers regarding Godly aspects, many saying that they are the godly character in all respects.
Research is going on to find unknown subjects and entities, assuming which brought natural calamities.
Discussions of different deities coming forward like nothing, because of the new discoveries, that's the thing.
May be we are filled with all kinds of universal powers but not yet our understanding reached to that level of consciousness, sometimes this journey feels mess.
No one knows how true face of consciousness looks like, it's the subject of difference, not alike.
At the end of the day everything results due to the usages, this are the stories from the point of creation ages, truth locked in cages.
Time has come to release the truth, path.
Freedom.
They said that every deity is allocated or credited with unique powers by which they are recognised, ask those scholars if never asked.
That means due to these powerful accreditation we are differing us from the subject of creation, close to realisation.
Some forces had the ability to bring up anything, means anything.
People faced thunderstorms, earthquakes and floods which was way far than normal, that suggests that someone had powers of highly abnormal.
Angels, demons, both exists.
Everything what we feel it's never a subject of senselessness, because feelings are real, when we want to neglect something over and over it's a sign of real deal.
Teachings, divine versions.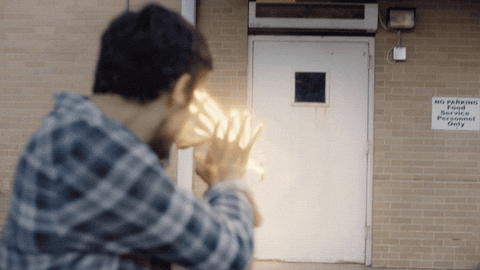 SOURCE
Steem On.

You can support my work through below mediums too.
BTC:
3GJCQPyxQMc5zQasc3EoW7vnV2fKpp9aY9
ETH:
0x514d948ead79d7f8db680173c266a39cd2677c98
LTC:
3DxFQhqaxetpGUciAT5axAdztVVr9QowEb
BAT:
0x193ce1410d4acefd0ee24577d575f087f164ed48
DASH:
7aNhxUxH8NbYDL9TciuGHHERwjL143NCUo

Discord Channel Links:
TEARDROPS: https://discord.gg/wC7H4Rt NATURALMEDICINE: https://discord.gg/wQnDNpv
(Pictures are edited with the Canva).
"This is my original work."
Stay Blessed.
Spread love and spread kindness.
Thanks and regards, Chiranjeevi Sarikonda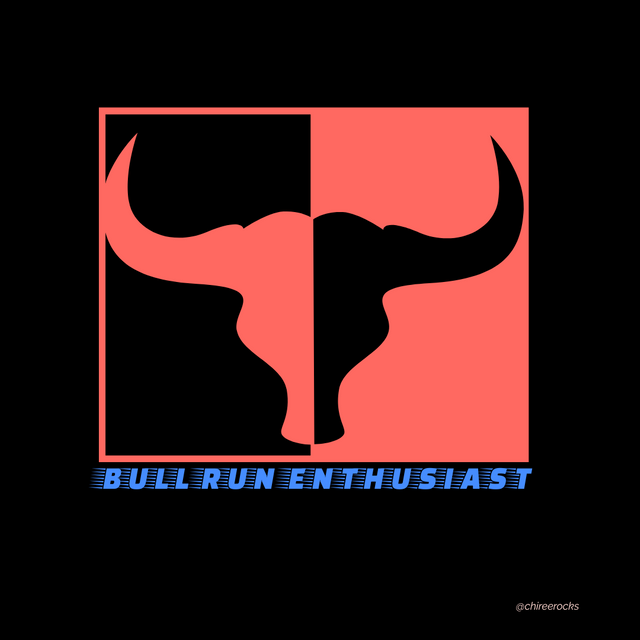 (If you want this logo, let me know in the comment section.)