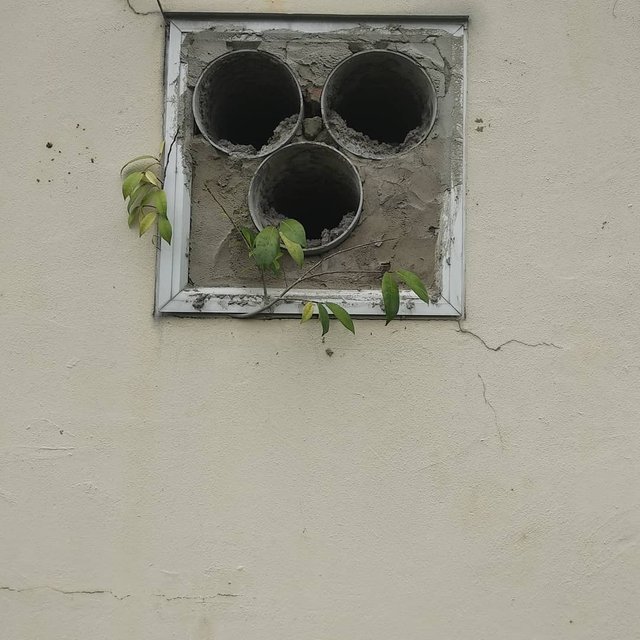 Pareidolia is the phenomenon of interpreting random patterns as faces. It is also a subset of Apophenia, the tendency to mistakenly perceive connections and meaning between unrelated things.Like suddenly relating our innate fascination for pattern recognition to free will and fate.
We only noticed what happened cannot be changed, thus we call it fate. The question unanswered was whether fate predetermined or not. We can only speculate.
The universe have constants like the pie for a circle, speed of light in vacuum, Newtonian gravity, and many more. Everything are at the mercy from those physical constants. We fall from a tall building because of gravity. But, question arises whether we want to jump from the building because of free will, assumption, predetermination or probably our free will plus those many universal constants?
At the end of the day we still at the mercy of unknown forces. Personally I can just easily put the mystery into spirituality. Sometimes the answers can only be experienced by the individual, but can't be shared to others because the difficulty of translating it in words or any form of expression like drawing and dancing.
So what is my view? Personally knowing the answer to our fate will make life less interesting.
If our fate is tragic, we would rather die than to live. Then, if we can choose to die, we do have free will. So obviously we can only know whether we have free will, only if we know our fate beforehand.
#teammalaysia #share2steem #photofeed #spirituality #life #pareidolia #faces



EARN STEEM - AUTO-POST TO STEEMIT FROM INSTAGRAM

P/S: Don't forget to Follow me.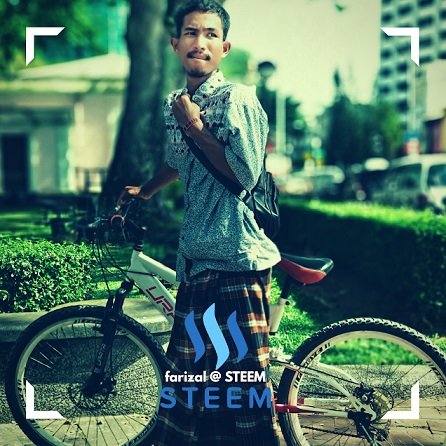 Posted from Instagram via Share2Steem