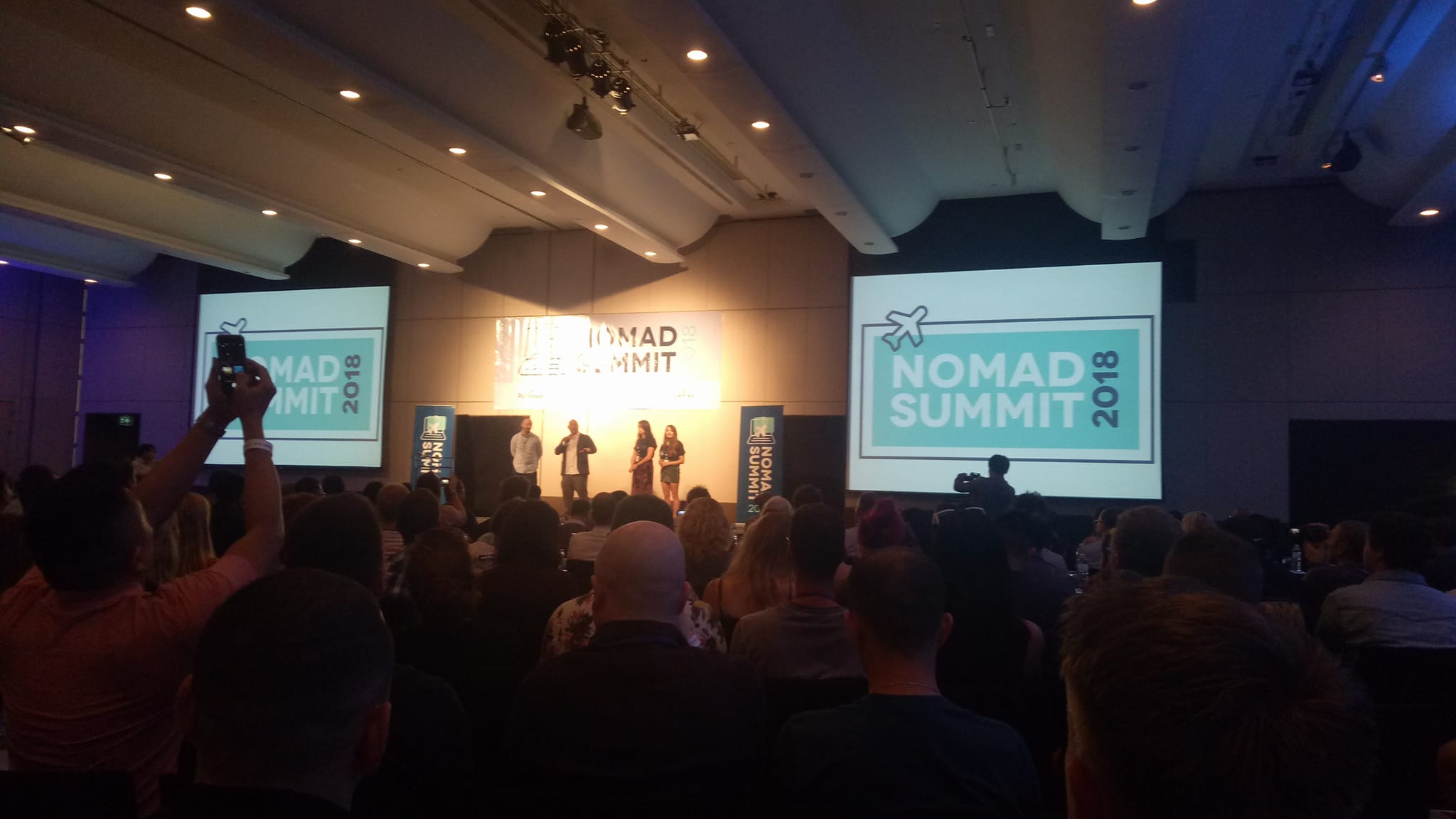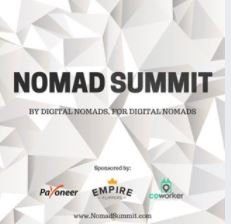 yesterday I went to the 2018 Nomads Summit Chiang Mai.
it was amazing!! I learned a lot and I could meet awesome people.
We could meet around 400 experienced and aspiring location-independent entrepreneurs who gathered from around the globe.
I went there because I was very interested in meeting like-minded digital nomads, get inspired and learn from their stories.
The ticket included entrance to the conference, lunch, coffee, water, and access to both the after party and the pool party!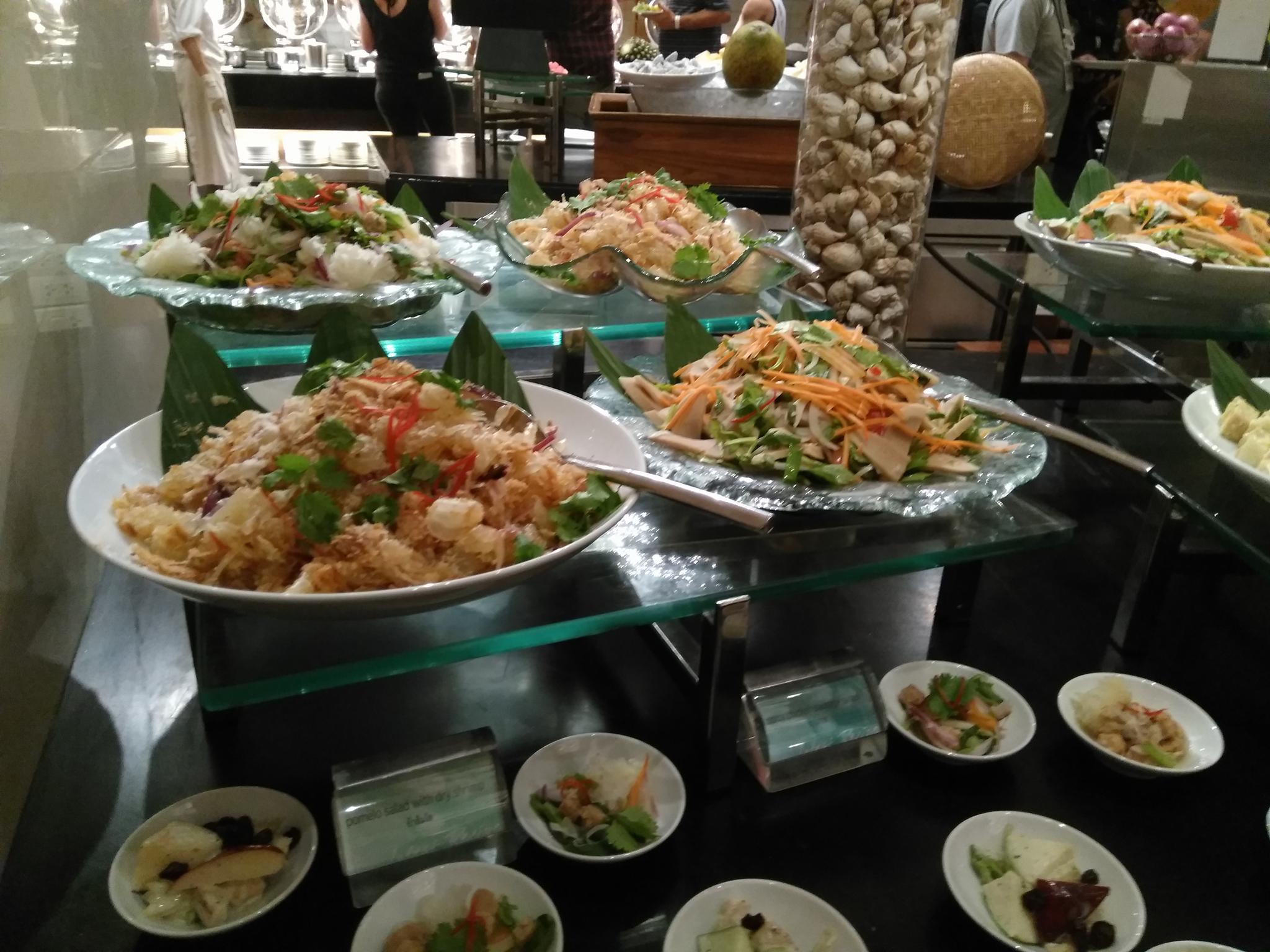 I had beautiful lunch and dessert❤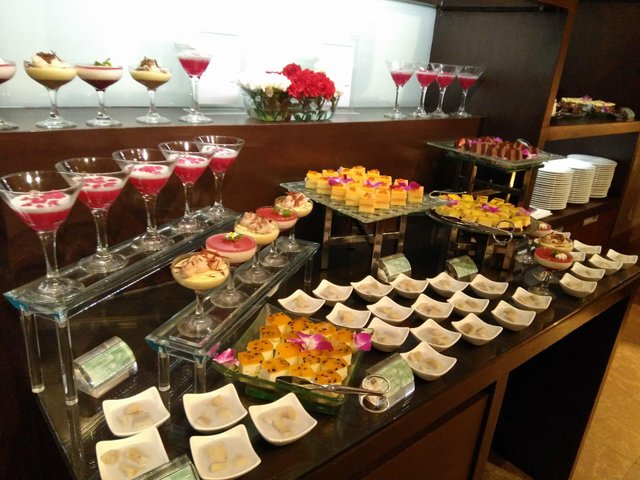 We listened to the most successful digital nomads' speeches on the stage.
It's like Ted talk.
These are all the speakers: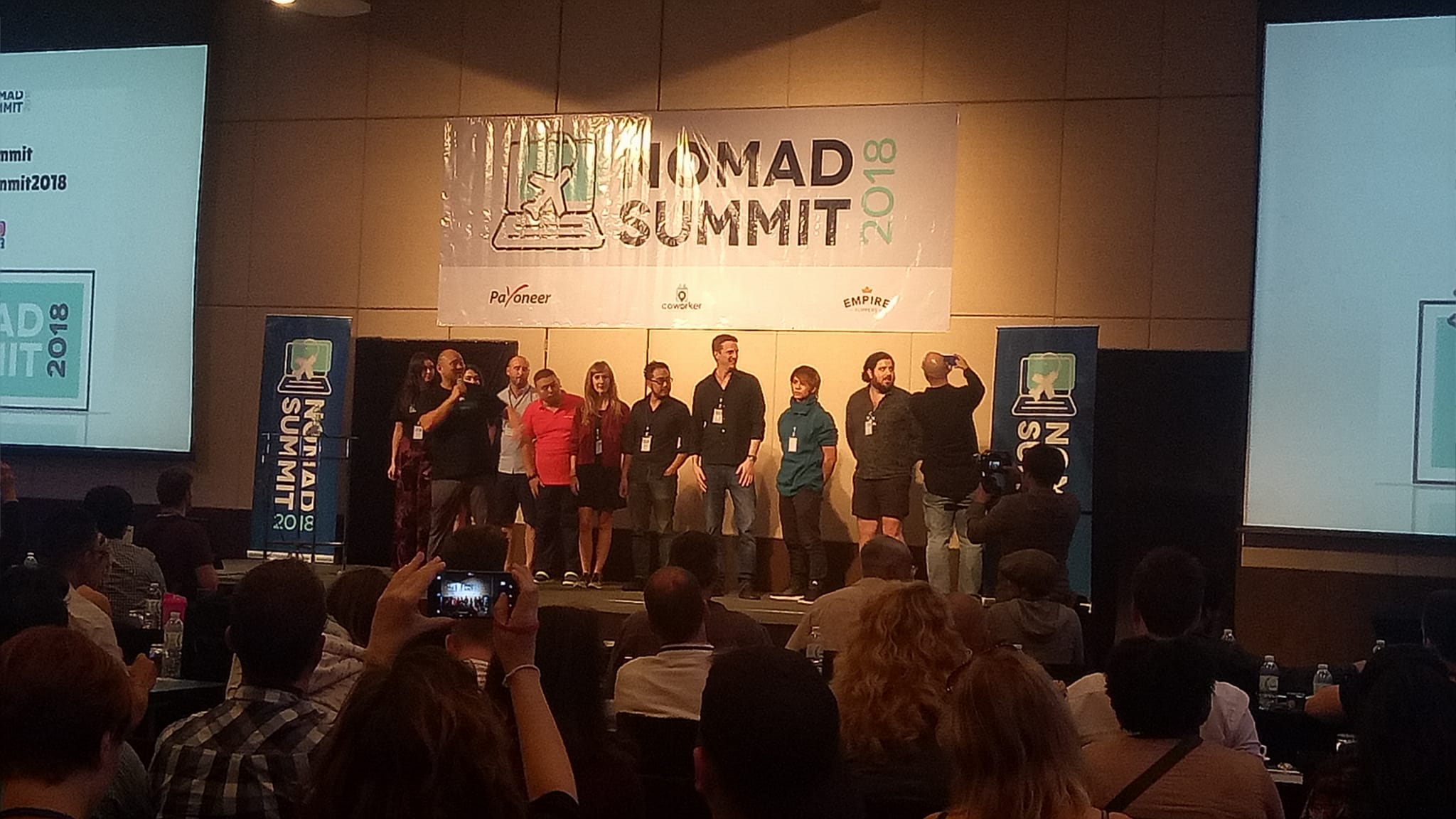 Virginia Campo - From Startup Intrapreneur to Online Entrepreneur
Virginia Campo started her year by taking a leap and going from an executive position in the Latin America startup, Selina, to the life of an entrepreneur. Virginia is the founder of Gignomads, a platform that will connect travelers to remote gigs.
---
J Keitsu - Making $2 Million a Month in Sales with Dropshipping!
J Keitsu went from working for GoDaddy to making $2 Million in sales in a single month through eCommerce with his dropshipping store. You can read more about him at All the Way Up. He's now sold over $8M!
---
Derek Pankaew - From Bootstrapping to Millionaire Mindset
Derek Pankaew went from bootstrapping small businesses to making $10,000 a month, to thinking big with the millionaire mindset. You can see his Flexr: Travel Pull Up Bar product here.
---
Viola Eva Schenkel -Building a Six Figure Service Based Business from Scratch
Viola Schenkel built a service based business making over six figures in revenue and hiring 15 employees in just 4 months! You can see her digital marketing agency here.
---
Matt Bowles - Selling Turnkey Physical Real Estate while Location Independent!
Matt Bowles has been running a physical real estate business Maverick Investor Group while living in 45 countries in the past 4 Years, proving that you can design your life and business anywhere.
---
Nick Nimmin - Youtube for Brand Building, Authority, and Business
Nick Nimmin went from 0 to 5 Million views on Youtube, and has gained over 100,000 subscribers in just a year. He now teaches others how to do the same withhis channel.
---
Mike LaRosa - Finding Accelerated Serendipity, Motivation, and Community
Mike LaRosa found solutions to overcome entrepreneurial challenges, loneliness, and long term digital nomad burn out and shares his passions through Coworkaholic Media the source for the future of work.
---
Johnny FD - Creating Real Income by Creating Real Value
Johnny FD shares how to create Multiple Streams of Passive Income by Finding and Creating Unique Value with Any Online Business including Ecommerce, Blogging, Podcasting, Affiliate Marketing or Bitcoin/Cryptocurrency. Follow his blog here.
This is official information here. ⇒2018Nomad summit
I had a great experience at Nomads Summit!!! I want to go again next year!
Thank you for reading.
If you like the post please comment, follow, share and vote. Thaks!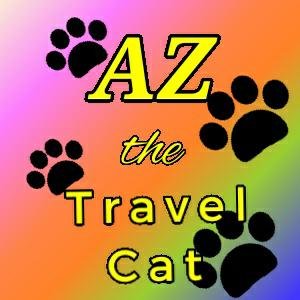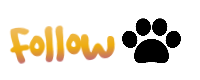 @azthetravelcat