My Introduction Story of Transmutation-Do you want to know what it is?
"It is this feeling that has brought you to me. Do you know what I am talking about?" Morpheus
Steemians and Steemianees!
My name is Dimitrije Djukanovic, a 23-year-old Research assistant and PhD candidate (organic chemistry) at Ludwigs-Maximilians University (Munich/Germany). This June I have finished University of Belgrade-Faculty of Pharmacy and obtained MSc Pharmacy.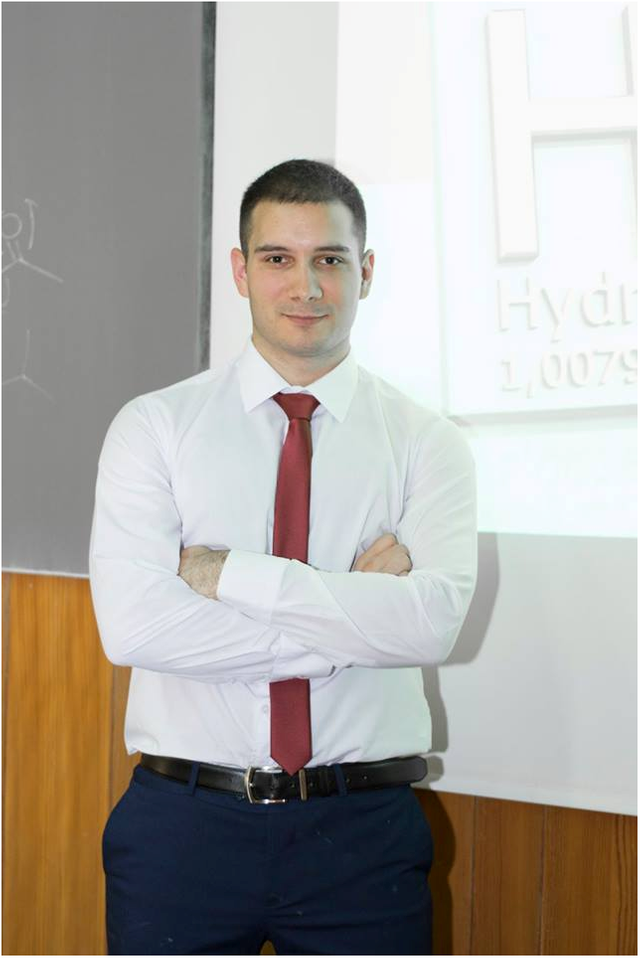 Steemit was introduced to me by a friend: @nikolanikola thank you for your life-tutoring!!! Also, I think that this great community is great for one technophobe to get relaxed and finally get used to this electronic revolution.
I am an open-minded person who likes to spend free time talking casually with friends. I used to live in a dorm and really got used to late-night stories with my roommates. The Family is something of the utmost importance to me. That is why I plan to help my brother and sister financially during their studies. I would not say I have a dream. I have an ambition, and that is to become a successful industry professional and a financially capable person that can actually impact its environment.
Just to know, 3-4 years ago there were no such ambitions. I was a shy guy who was just doing great at school and was powerless to change any aspect of his life. So I started with things that depended only on me (when I am going to wake up, how long an I going to work, train and so on). And with winning small battles, I finally felt like gaining control of my life...
I became a long-distance runner. It was a naive mission for a six-pack but became a real passion. 30. Belgrade marathon was conquered in 4 hours 52 minutes. And all started from a anger of being powerless and will to change myself.
Me before the marathon: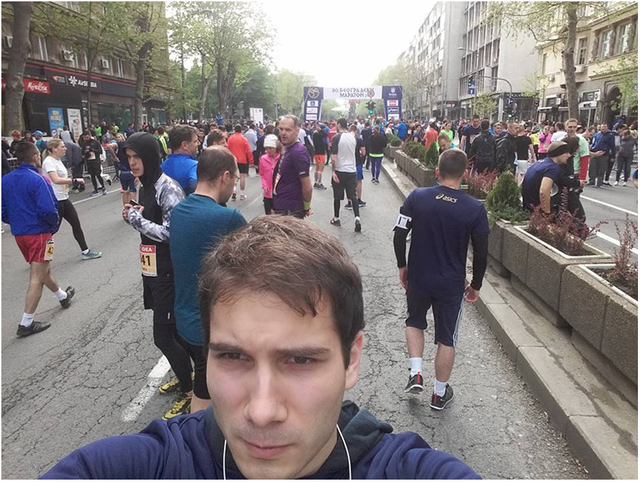 And me after the marathon: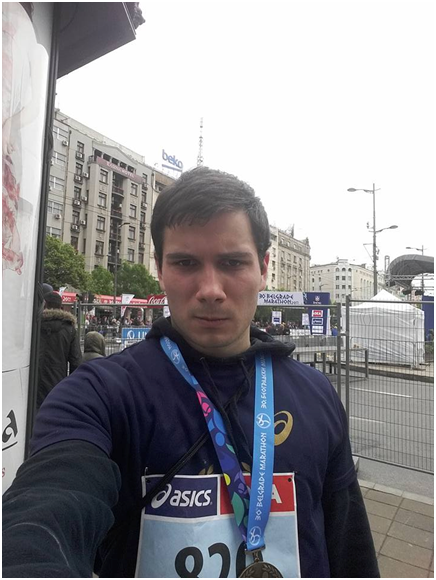 See the difference: don't have legs after... :) Pretty fucked up. My feet were dead, but soooo proud... :)
Anyway, I found out that Philipides (a Greek from the battle of Marathon against Persians) actually ran nearly 250 km from Athens to Sparta. Now, Sparthathlon is my next goal! Hope I will live to tell. :)
These studies of pharmacy were a perfect fit for me. I learned exactly what I wanted, and I enjoyed especially the first few years (which were chemistry based). It was kind of legal way of Breaking Bad. Just joking... :)
In the end, after long pondering, I felt it was my job to inflict transmutation and so I decided to start my organic chemistry PhD at LMU. I was also glad to see how much respect the academic community of organic chemistry has for its members.
Yeah and I wanted to share this similarity between me and Podrick Payne (Game of Thrones). :) Season 7 finished and I still want to know what he did to those girls!!!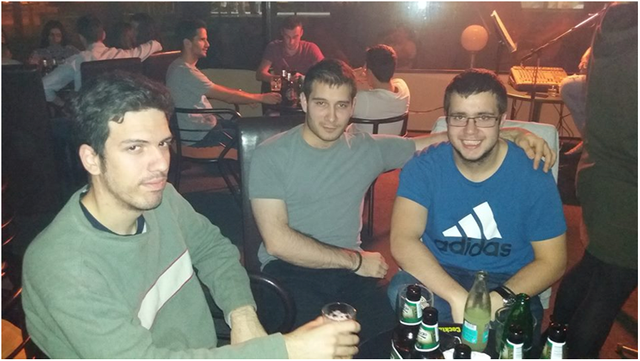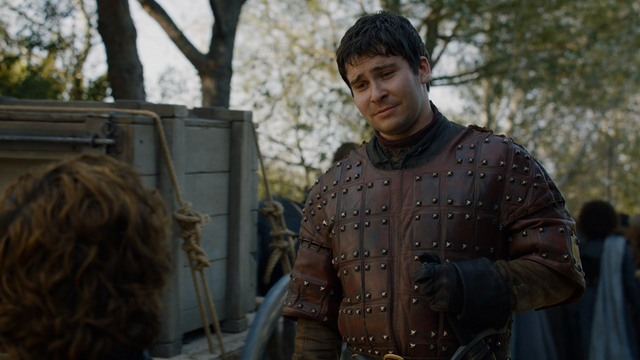 What can you expect from me?
LADIES AND GENTLEMAN I WILL TALK ABOUT TRANSMUTATION! REVOLUTION! CHANGE!
As a chemist, pharmacist and an actual person I can see whatever you are trying to do in your life you have to make change and challenge.
The bigger the challenge is, the bigger the transmutation must be.
In the words of Morpheus: Do you want to know what it is???
In that case let me tell you about steroids, doping and sports, schizophrenia, addiction and opioids, cancer, art and science of synthesis, drug discovery and what kind of transmutation they require and do.
Let me show you the impact of chemical processes you are unaware.
Do you believe that there is a cure for every disease out there in nature? Probably not... But there are a significant number of you that do believe that herbal medicines are "natural" and non-toxic. I will dive into this topic also!!!
It is true that we try to mimic nature and we try to understand it. And make changes to it. I will try to explain this part of natural product synthesis in a fun way.
Of course, some of my posts will be dedicated to my personal struggle. For instance, how to find a PhD position or make a LinkedIn profile or train properly...
Ladies and gentlemen,
Stay tuned