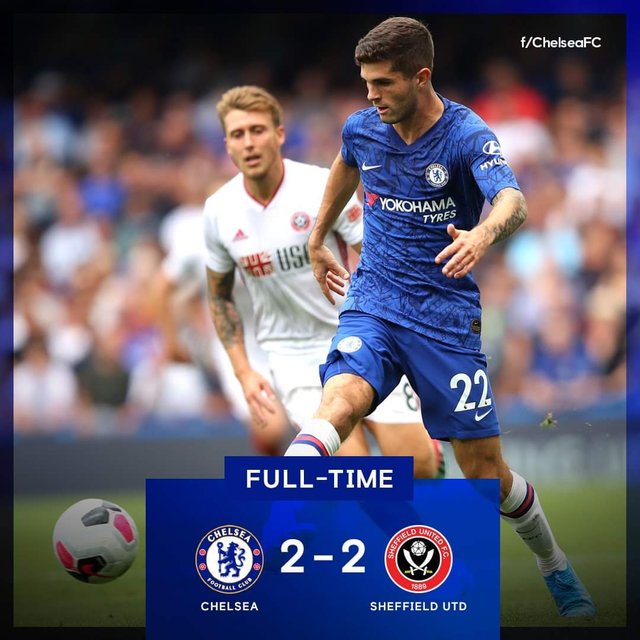 Chelsea Kembali Meraih Hasil Seri.
Klub Liga Premier Inggris Chelsea kembali menerima hasil seri pada pekan ke 4 Liga Inggris, Chelsea ditahan imbang Sheffield United dengan skor 2-2, Sabtu, 31/8/2019.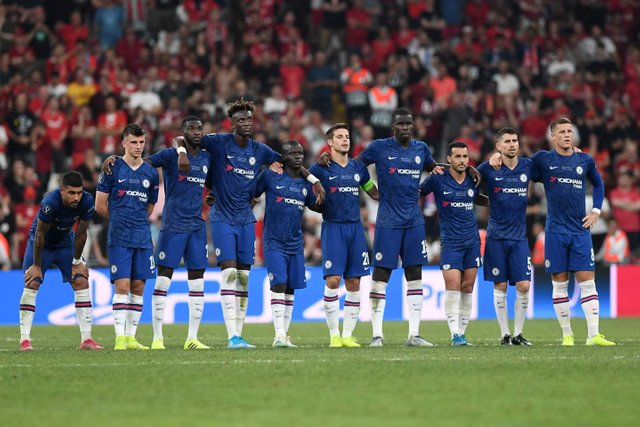 Bermain di Stadion Stamford Bridge, The Blues sempat unggul lebih dulu dibabak pertama dengan dua gol, T Abraham mampu mencetak dua gol pada menit ke 19 dan 43 dibabak pertama pertandingan. Pada babak pertama Chelsea mampu menguasai permainan dan unggul sementara.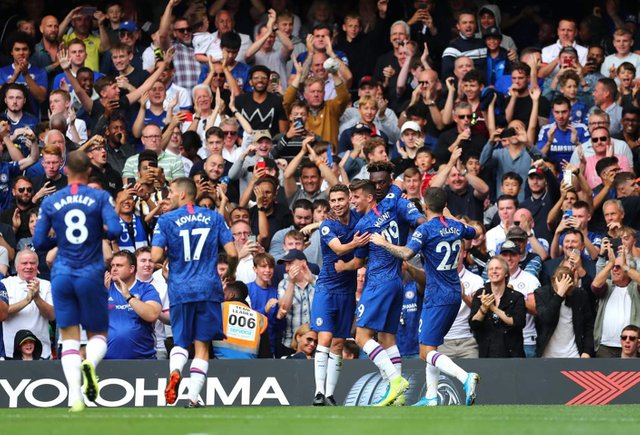 Memasuki babak kedua, anak asuh Frank Lampard seperti kehilangan sentuhan permainan, Sheffield United mampu memperkecil keunggulan menjadi 2-1 pada menit ke 46 awal babak kedua berlangsung melalui gol Robinson. Petaka datang bagi kubu The Blues pada menit akhir pertandingan, Zouma melakukan gol bunuh diri pada menit ke 89 waktu normal sehingga skor berakhir imbang 2-2. Dengan hasil ini Chelsea kembali menerima hasil imbang untuk kedua kalinya di Liga Inggris.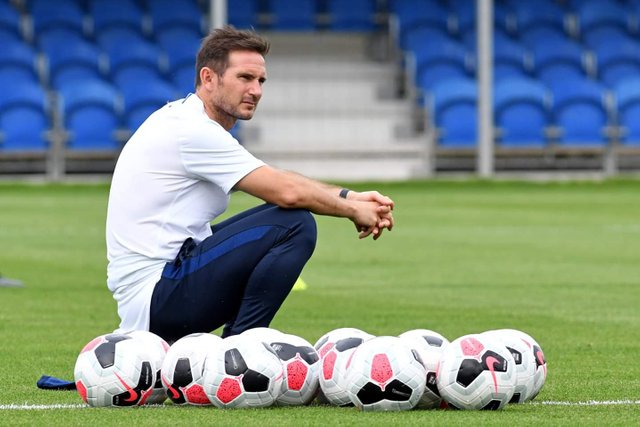 Pada pertandingan sebelumnya Chelsea kalah satu kali, imbang satu kali dan menang satu kali, hingga pekan ke empat Liga Inggris The Blues hanya mampu mengoleksi lima poin untuk sementara waktu.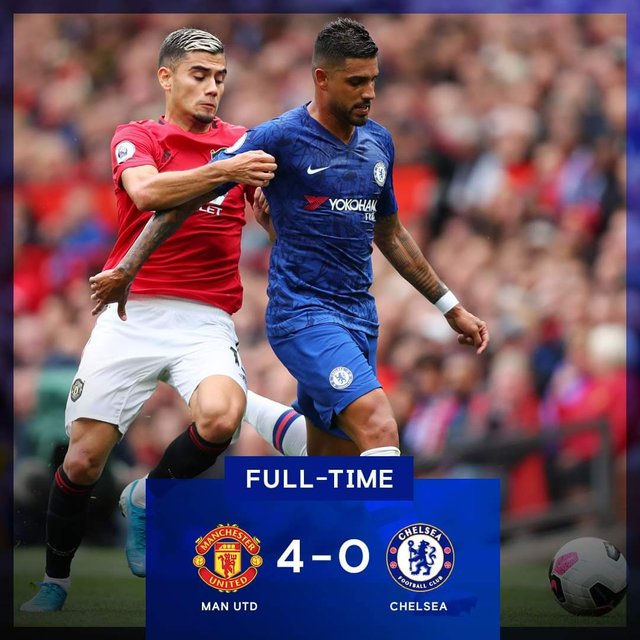 Pada awal pembuka Liga Inggris dipekan perdana The Blues menelan kekalahan mengejutkan dimana tim Frank Lampard tersebut dibantai Manchester United di Stadion Old Trafford dengan skor telak 4-0. Memasuki pekan kedua Chelsea tampil lebih percaya diri melawan Leicester City di Stadion Stamford Bridge namum mereka harus berbagi angka dengan tim tamu, skor pertandingan berakhir 1-1.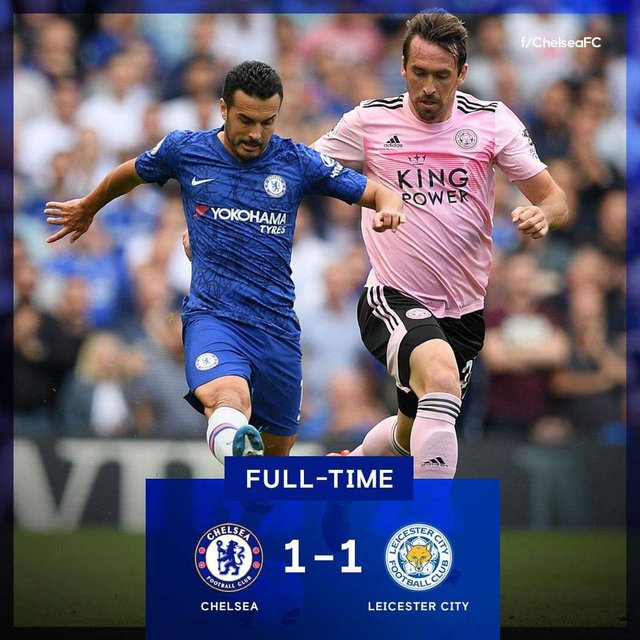 Dengan satu kali menelan kekalahan dan sekali imbang membuat The Blues datang ke Stadion Carrow Road dengan penuh percaya diri untuk meraih kemenangan dilaga melawan tuan rumah Norwich City, hal hasil Chelsea meraih kemenangan pertama mereka di musim ini dengan mengalahkan tuan rumah dengan skor 2-3. Namun mereka kembali meraih hasil seri pada pekan ke empat disaat menjamu Sheffield United di Stadion Stamford Bridge dengan skor 2-2.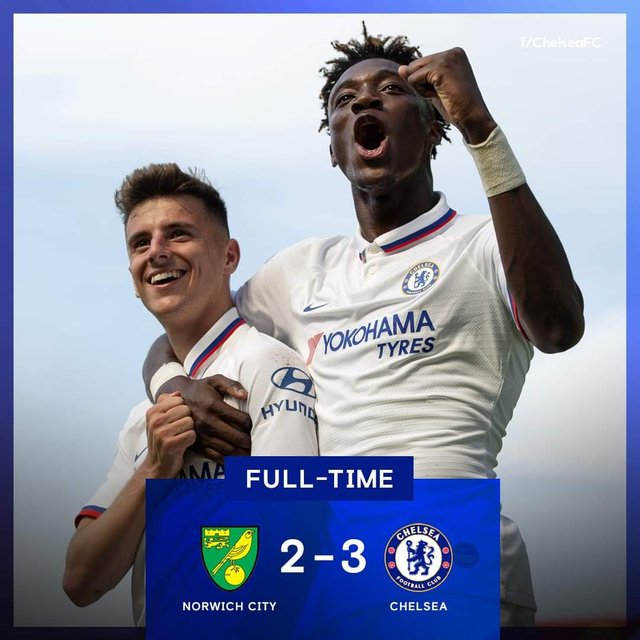 Untuk sementara waktu The Blues berada pada peringkat ke sembilan dengan lima poin di klasemen sementara Liga Premier Inggris.
Source Photo : Facebook Chelsea Official.