the beauty of the orchid flower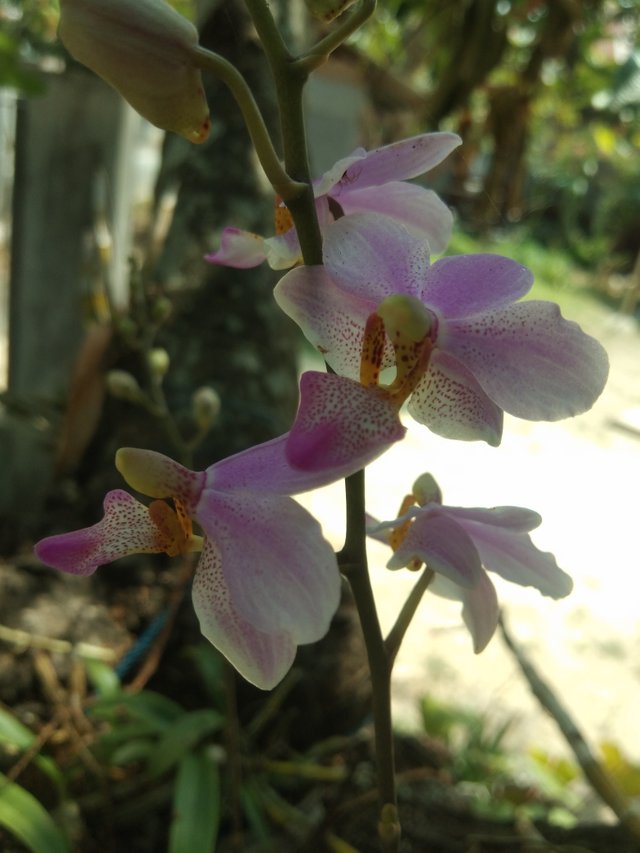 Good night,,, !!
May all of you be in good health and always happy, Take this opportunity to show you some flower photography.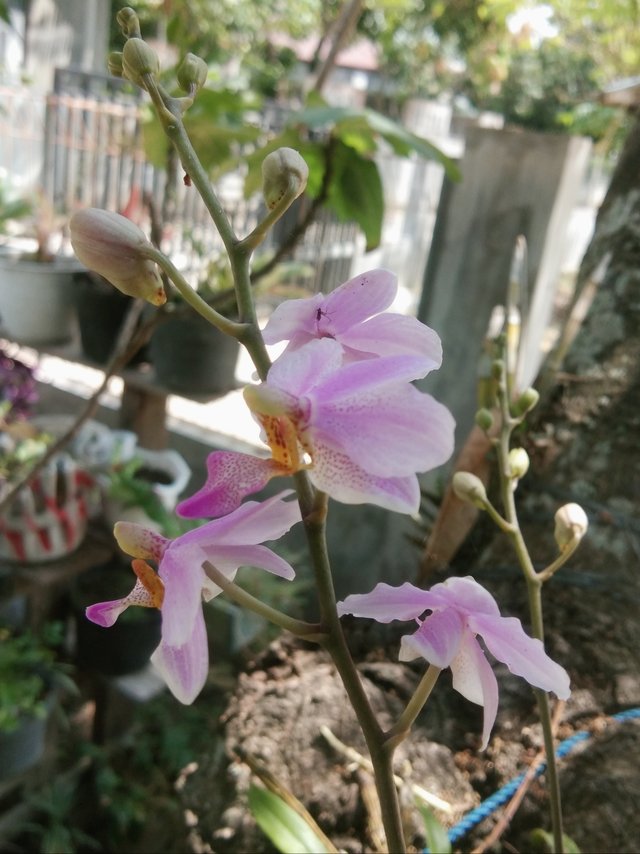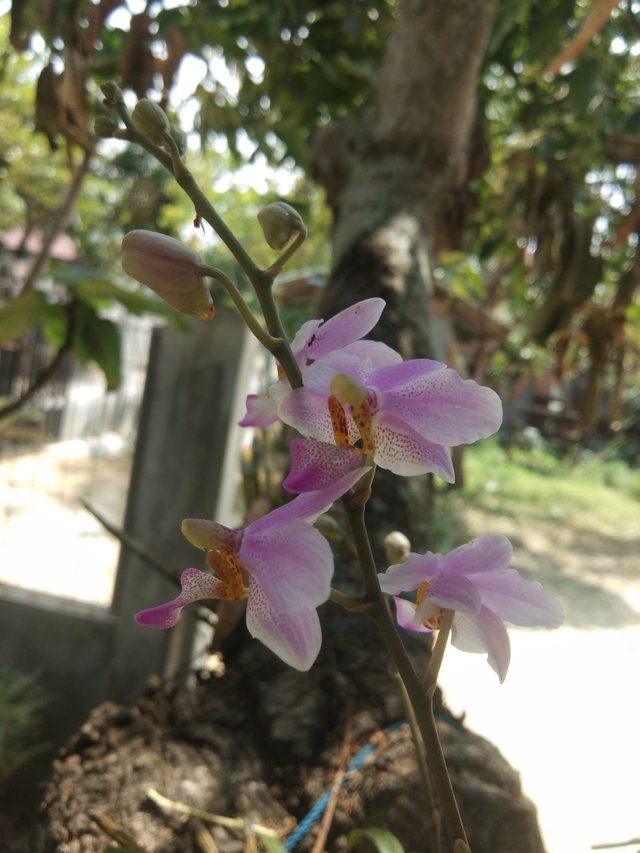 This is one type of orchid plant, this flower plant is very well known by ornamental plant lovers because of its beauty. orchids have a variety of colors and types.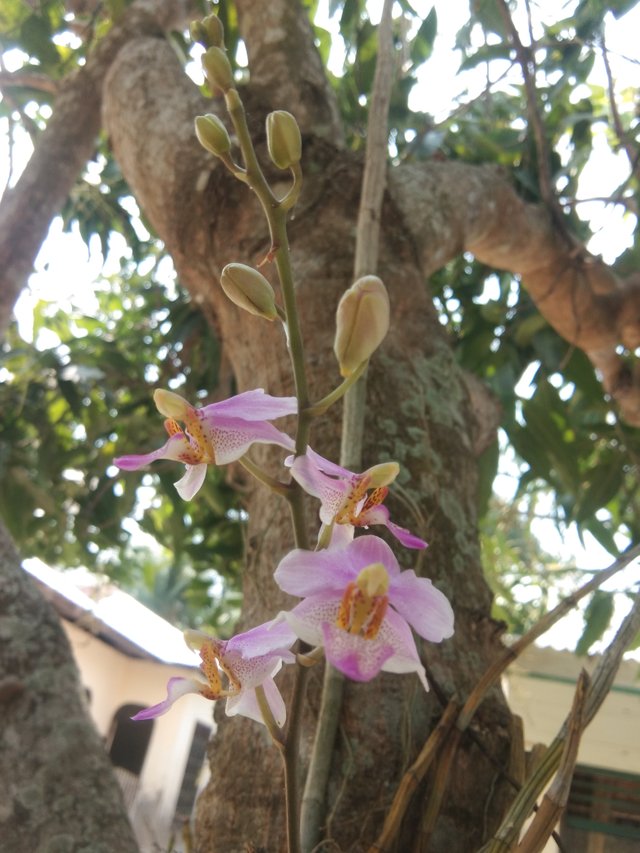 I took this flower photo using a VIVO 1727 type smartphone camera which is located in Geudong, Samudera sub-district, North Aceh. Thank you for your time to visiting my blog. I hope this post is interesting and my friends like it. Regards @yanis01