the beauty of frangipani flowers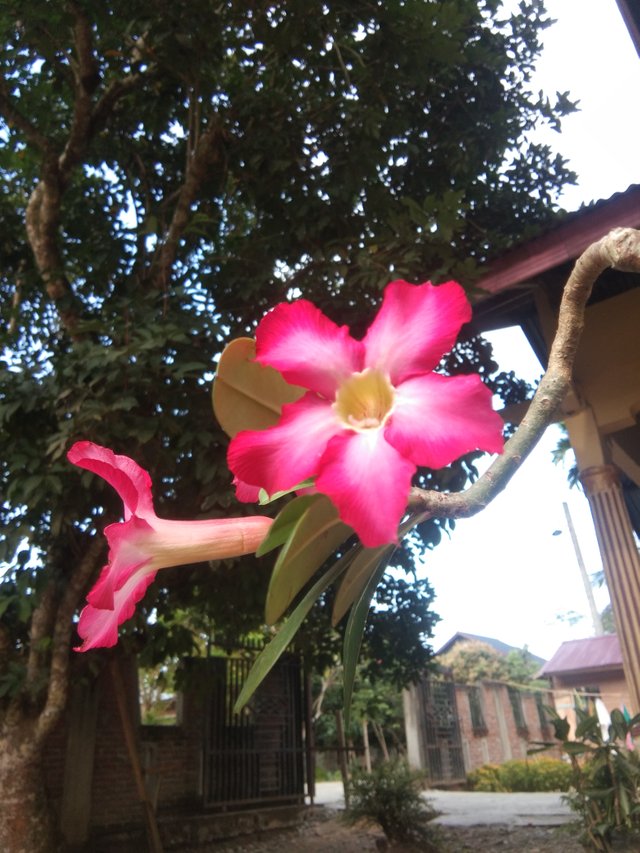 Good night steemian friends ..
May all of you be well Take this opportunity to show my friends some photography of frangipani flowers.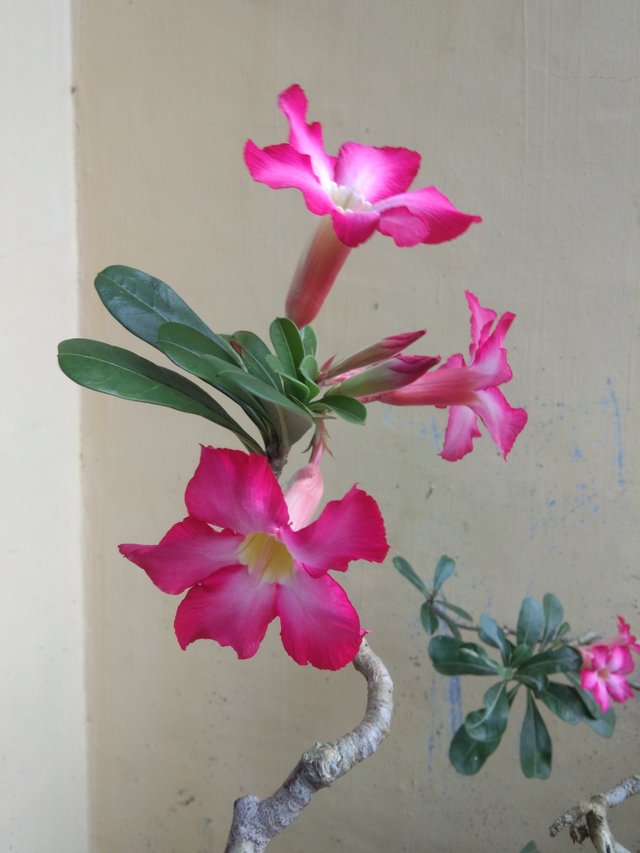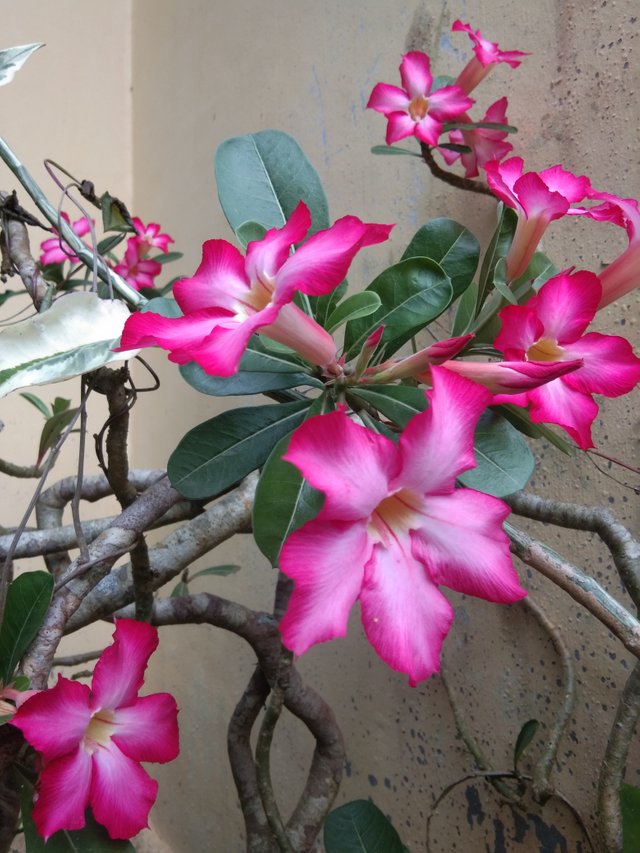 This beautiful flower is called frangipani flower, I plant it as a decoration in the yard of the house, the bright color makes this flower look very beautiful when it is in bloom. I saw and was interested to be able to take pictures.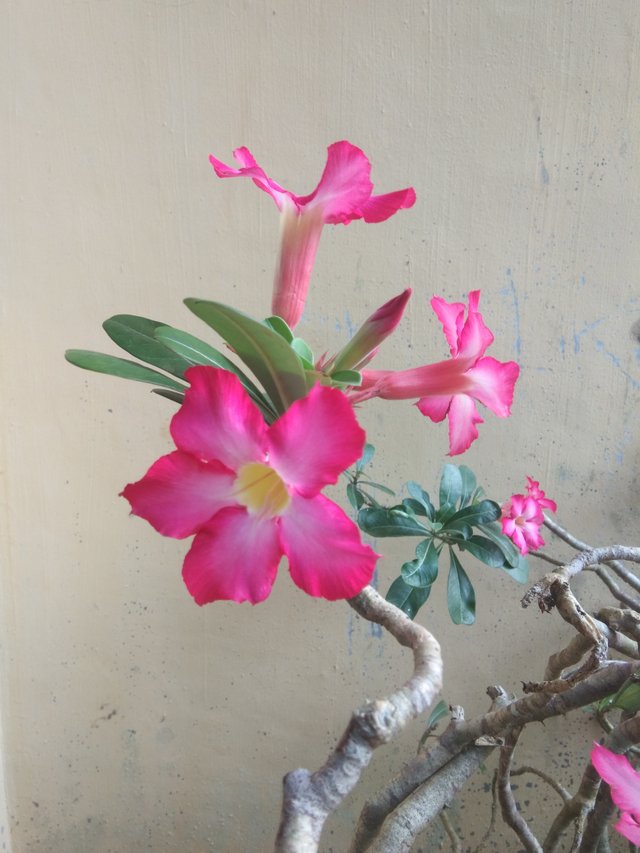 I took this flower photo using a VIVO 1727 type smartphone camera which is located in the Geudong Samudera Pasai area, North Aceh Regency. Thank you for your time to visiting my blog. I hope this post is interesting and my friends like it. Regards @yanis01